A CW Content Purge is Coming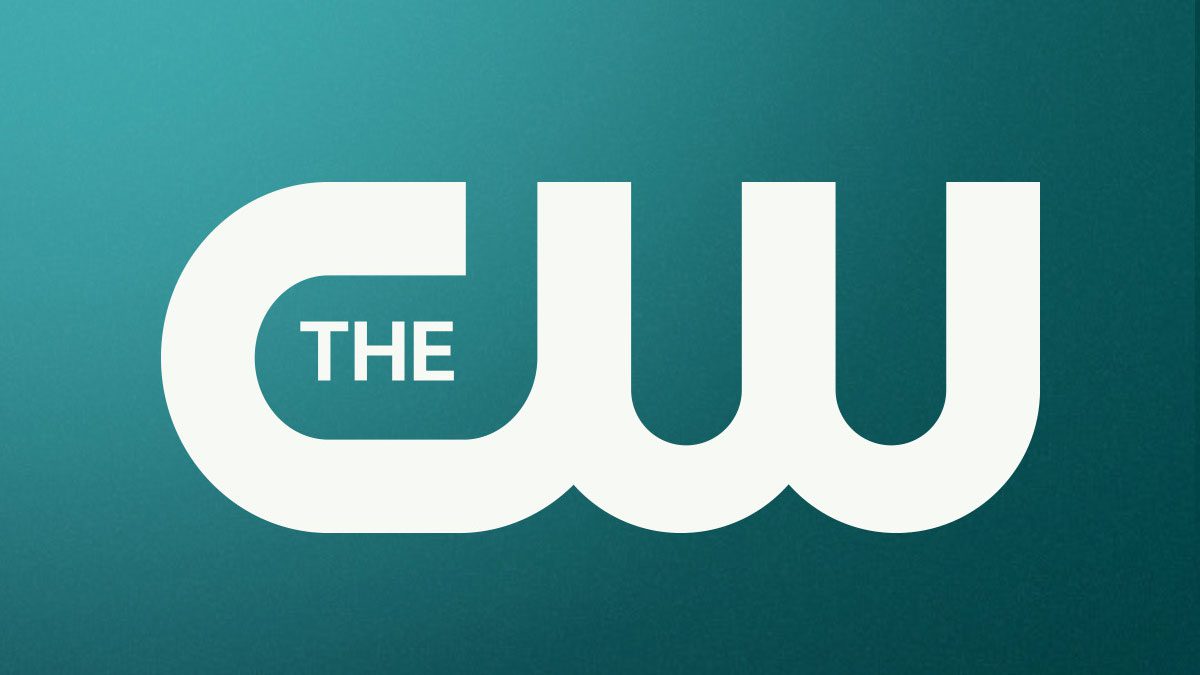 The CW has one of the worst reputations in Hollywood; its name has often been used as a synonym for poor or woke content. However, the CW's problems far predate the infestation of wokeness. Its notoriety for poorly written and sappy teenage dramas has persisted since its inception. The channel has also never been profitable since its founding. Earlier this year, the CW sold a controlling percentage of the business to Nexstar for virtually nothing as long as Nexstar took on its substantial debt. Little has changed at the CW since this acquisition… until now. According to Nexstar CFO Lee Ann Gliha during the company's Q3 earnings call:
"Over the course of the next year, we're really working to develop our slate, which will then come online in the 2023-2024 broadcast season. We will have some carryover commitment for the CBS and the WBD programming in that year, but it's minimal at that point."
This focus on original content to save money in rights deals is a logical step forward if the company hopes to be profitable by 2025, as previously reported. This does not bode well for the current slate of woke content that has defined the CW for years, much of which is contracted from companies like Warner Brothers Discovery and Paramount. Several of these shows will not even get approval for the second half of their debut seasons. Shows like Walker: Independence, Gotham Knights, and The Winchesters were only ordered for half seasons until their initial success could be verified. Upon proving their viability, the second half of their first seasons would be greenlit. All three of these shows will not make it to the end of their first seasons.
Other shows that did not have their final seasons announced "won't be back." These shows include titles like Walker, Superman & Lois, All American, All American Homecoming, and Kung Fu. Shows that have previously announced their final seasons will continue until their completion. The Flash, Riverdale, Nancy Drew, Stargirl, and Whose Line Is It Anyway? will be allowed to end gracefully on their own terms.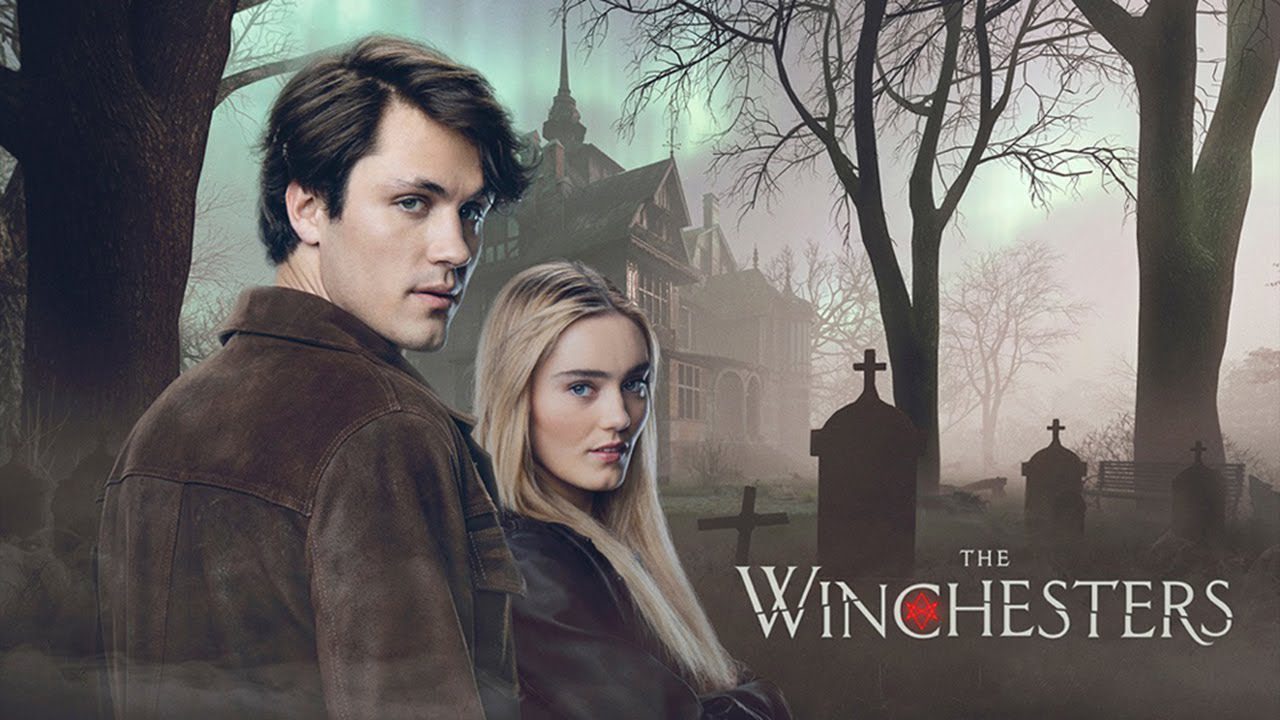 Nexstar CEO Perry Sook previously expressed the intention to move forward with a mix of scripted and unscripted content for a "broader audience." "Broader audience" has become a dirty phrase in Hollywood in recent years. However, considering that the CW has not been profitable since its inception, the choice to expand the target audience can be nothing but good for this company and the general audience. The CW has always been directed at young adults, and recently, specifically the more politically inclined young adults. Despite this targeting, the demo for the CW shows has always been low, leaning toward a much older audience. Finally making shows that appeal to everyone — hopefully by the expulsion of woke — could be the only way to save this Frankenstein's monster of a channel. Regarding this minimalistic external IP future for the CW, Sook clarified:
"Warners and Paramount are not precluded from selling us programming, it's just going to have to be a financial deal that we like and there may be a couple of shows that distinguish themselves that we want to hold over into next year."
Nexstar does not wish to burn any bridges with the companies the CW previously had business dealings with. However, they must focus on minimizing the budget for these shows and cutting out the rights payments to these external studios wherever possible. This said, not every show that was made in collaboration with these external studios will be canceled, but every deal will need to be renegotiated at a financial level in hopes of minimalizing their cost. Even with this clarification, it is unlikely that Warner Brothers Discovery or Paramount will be inclined to make such negotiations. Few studios will be inclined to negotiate for a cheaper loan of rights. Perhaps new deals will be made for different IPs, but in all likelihood, all current deals are dead.
All these changes at the CW do not necessarily signal a shift toward better, woke-free content in the future. The CW still exists in modern Hollywood, where certain things are valued above the quality of the content. Nevertheless, a focus on profit first is a justifiable cause for any audience members to feel a degree of hope for the CW's future.