A DC Entertainment Revamp is in the Works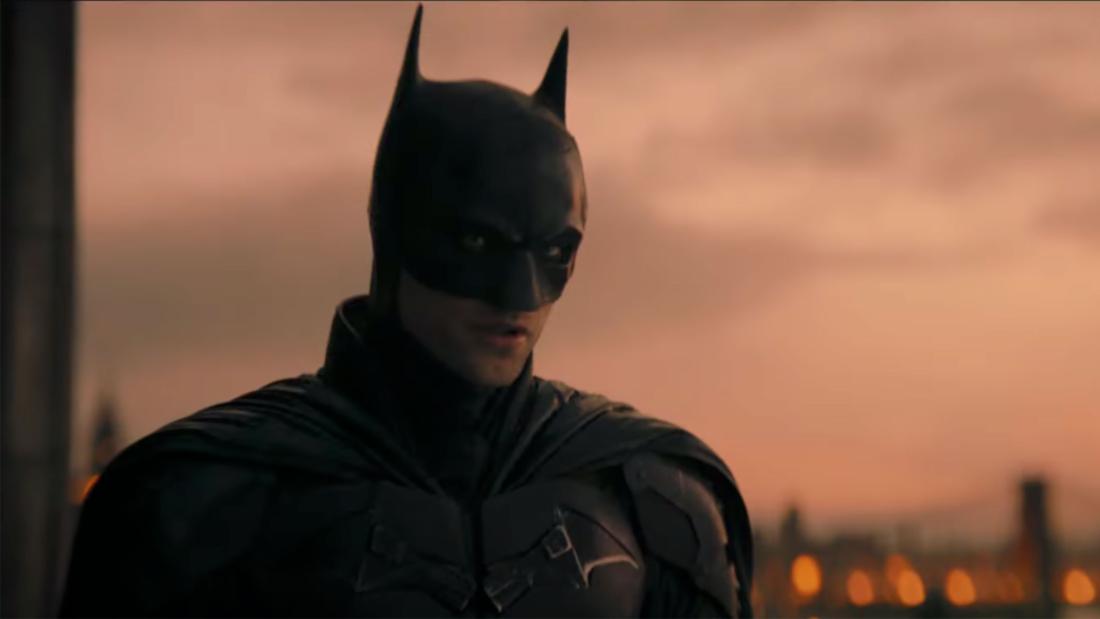 A new Crisis reset could be coming to DC Entertainment. Variety exclusively reports that, following its acquisition of WarnerMedia from AT&T (boy, that was a short stewardship, wasn't it?), Discovery – the parent company of networks such as The Discovery Channel, Food Network, and Animal Planet – plans to revamp the DC brand's output model. In particular, Discovery wants to mold the loosely affiliated strands of DC into a more cohesive whole, something similar to the MCU. In fact, Discovery CEO David Zaslav has been vetting "candidates with experience in creating and nurturing blockbuster intellectual property with a goal of potentially finding someone to serve as a creative and strategic czar similar to what Marvel has in Kevin Feige." According to Variety's sources, Zaslov also wants to make better use of DC's various characters, specifically referencing the sorry state of Superman on the big screen. Joker is mentioned as an example of the kind of character-specific movies they'd like to make, utilizing figures outside of the usual big guns. Zaslav wants to cut costs as well, which makes looking to something like Joker understandable.
It's hard to say if Discovery's plan – or its plan for a plan – is a good thing because it's similar to what Warner Bros. already tried with the DCEU. That went sideways due to impatience and poor creative choices, but the thesis behind it is sound, as Marvel has proven. Having more cohesion indicates that they want to bring the movies and whatever TV shows are left closer together. There aren't many still standing at this point, which should make it easier. Now that Ezra Miller is on the outs with the studio for being a certifiable nutjob (to say nothing of being awful in his superhero role), could they be eyeing a big-screen jump for TV's Flash, Grant Gustin? That sounds great, but it would create a problem for Superman, who is played by Henry Cavill in the movies and Tyler Hoechlin on TV. Both are highly regarded, even among people (like me) who don't like any of the films Cavill has been stuck with or their version of Superman. Will Cavill get another shot, or will they dump him for Hoechlin? Or will someone else entirely leap tall buildings in a single bound on the big screen? For that matter, will a new emphasis on cohesion mean the new regime will be dumping the multiverse? If so, that could mean Michael Keaton won't be sticking around as Batman. That would be a shame; he's pretty much the only reason I want to watch that Flash movie, and I was excited at the idea of seeing this Batman revived. But it's too early to tell what any of this means; all we know is that some kind of shakeup is on the way.
What would you like the DC revamp to look like? Which versions of which characters should be kept or discarded? Does this mean we're going to see yet another attempt to make Harley Quinn a lead? Let us know in the comments, and stick around Geeks + Gamers for more from DC's ever-evolving Batcave!