A Dozen Game Studios Under Sony Go Virtue Signaling (Roe v. Wade Edition)
Despite a history of treating employees poorly and crunching the development of games, various Sony studios want everyone in the world to know they care for their employees' reproductive rights.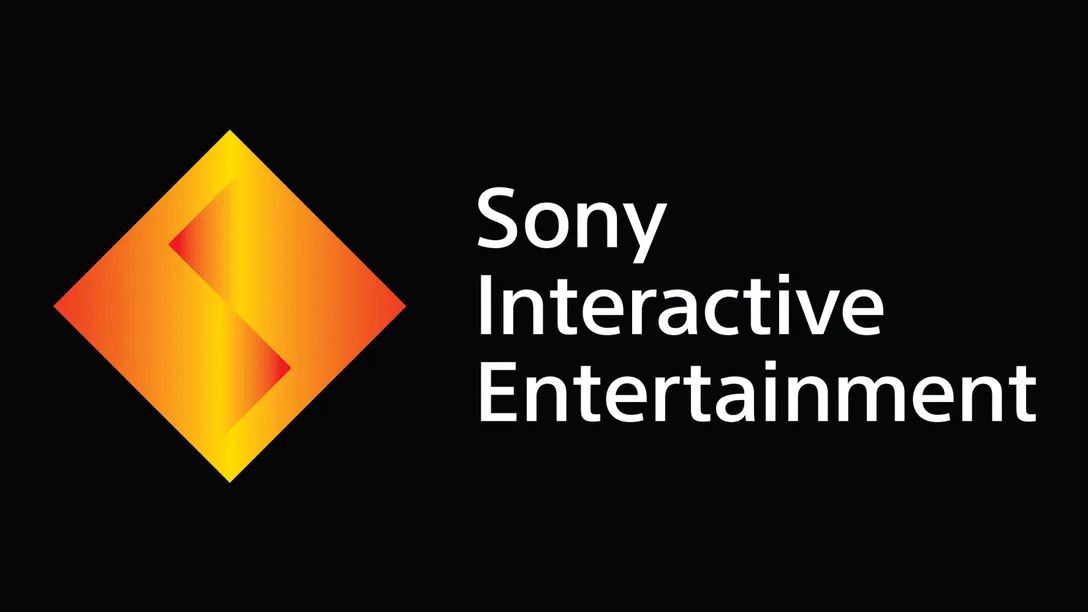 Following the Supreme Court's overturning of Roe v. Wade, companies nationwide are advocating for abortion rights and donating to various social causes related to them. It was a given that the film and TV industry would bend over backward to aid pro-choice endeavors, but they aren't alone – the video game industry is speaking up just as much. Sony, in particular, had some traction in this arena a month before the Supreme Court ruling when a leaked draft of the court decision caught the attention of several PlayStation studios. In response to the leaked Roe v. Wade draft, Sony SIE CEO Jim Ryan sent a company-wide email insisting outspoken developers and publishers "respect differences of opinion among everyone in our internal and external communities."
Frankly, this is a surprising thing to see in today's politically-charged landscape, a landscape where it's often painted as a bad thing to accept differences of opinion when such opinions are perceived as slightly alt-right or pro-Trump. The Sony Interactive boss got significant heat for being so neutral on abortion from employees and critics alike. Just search online and you'll see all the big outlets seething about his "neutrality" (as if that's a bad thing). Here's the statement from Jim Ryan's email via Bloomberg, where Ryan says the company and community are "multi-faceted and diverse, holding many different points of view… We owe it to each other and to PlayStation's millions of users to respect differences of opinion among everyone in our internal and external communities. Respect does not equal agreement. But it is fundamental to who we are as a company and as a valued global brand."
Ryan followed up this level-headed request by saying he "would like to share something lighthearted to help inspire everyone to be mindful of having balance that can help ease the stress of uncertain world events." He then went on for five paragraphs telling a story about his cats. A chad move, or just a troll move? I don't know, but it makes me laugh.
Ryan easing tensions with his cat story prompted one employee to say that they'd "never been so mad about a cat birthday before." As expected, the CEO drew a lot of ire and anger from employees who wished for a far firmer stance favoring abortion. Insomniac CEO Ted Price then said Insomniac would donate 50k to WRRAP and devise a plan with SIE to assist employees needing to travel for an abortion.
What's interesting is Price telling The Washington Post via email that PlayStation would prohibit any of its studios from publicly commenting on reproductive rights, saying, "There would be material repercussions for us as a wholly-owned subsidiary" if Insomniac defied Sony, and that it would inhibit its chances of changing Sony's policy and would likely result in them being "severely restricted from doing important public-facing work in the future."
That was back in May when the Supreme Court decision was leaked. Now, things are a bit more vocal over at Sony. While Sony hasn't issued a pro-abortion stance as a whole yet, most, if not all, of their major development studios have posted their opinion on abortion and reproductive rights across social media.
But first, as a comparison of what you're about to see – remember those hilariously creepy news broadcast compilations with anchors saying the same thing verbatim as if they were all issued the same exact scripts to present nationwide?
This is kind of what's going on across Sony's studios right now regarding "reproductive rights."
Despite Jim Ryan's initial hesitation to assert political opinions and Insomniac's concerns about "severe repercussions" should they voice a stance, a memo script seems to have found its way to every Sony studio saying essentially the same exact thing. Here's the scripted social media statement on abortion rights from various Sony companies, Insomniac Games being the first to speak out:
Insomniac Games (Marvel's Spider-Man, Ratchet and Clank: Rift Apart)
Bend Studio (Bubsy 3D, Days Gone)
Media Molecule (LittleBigPlanet, Dreams)
Sucker Punch (Infamous Second Son, Ghost of Tsushima)
Guerrilla (Horizon Zero Dawn, Horizon Forbidden West)
Sony Santa Monica (God of War 4, God of War Ragnarok)
PlayStation London
Okay, I'll stop. There are also extended pro-abortion statements from Naughty Dog, San Diego Studio, and plenty of others. Go check Twitter responses to these posts, and you'll find many who legitimately believe these studios are all acting autonomously and out of the generosity and compassion for the well-being of their employees. Yeah, the same studios who have years of documented workplace abuse and crunch issues, such as Naughty Dog, are totally the good guys who are doing this out of genuine compassion for employees…
More substantially, Sony has been matching various donation sums given to abortion non-profits. Naughty Dog and Insomniac have both donated directly to abortion non-profits, and each had matching donations from Sony itself. In general, many companies across the US are looking for ways to pay for employees needing to travel across state lines to get an abortion. As Matt Belloni reports, Sony – among many others – has pledged an effort to compensate in some way.
Expect to see plenty more companies and brands joining in on abortion activism in the coming days. We're going to be seeing a lot about honoring "bodily autonomy" from corporations, which is interesting because they didn't mention bodily autonomy when the government mandated vaccines earlier.