Ad Astra Shifts Release Date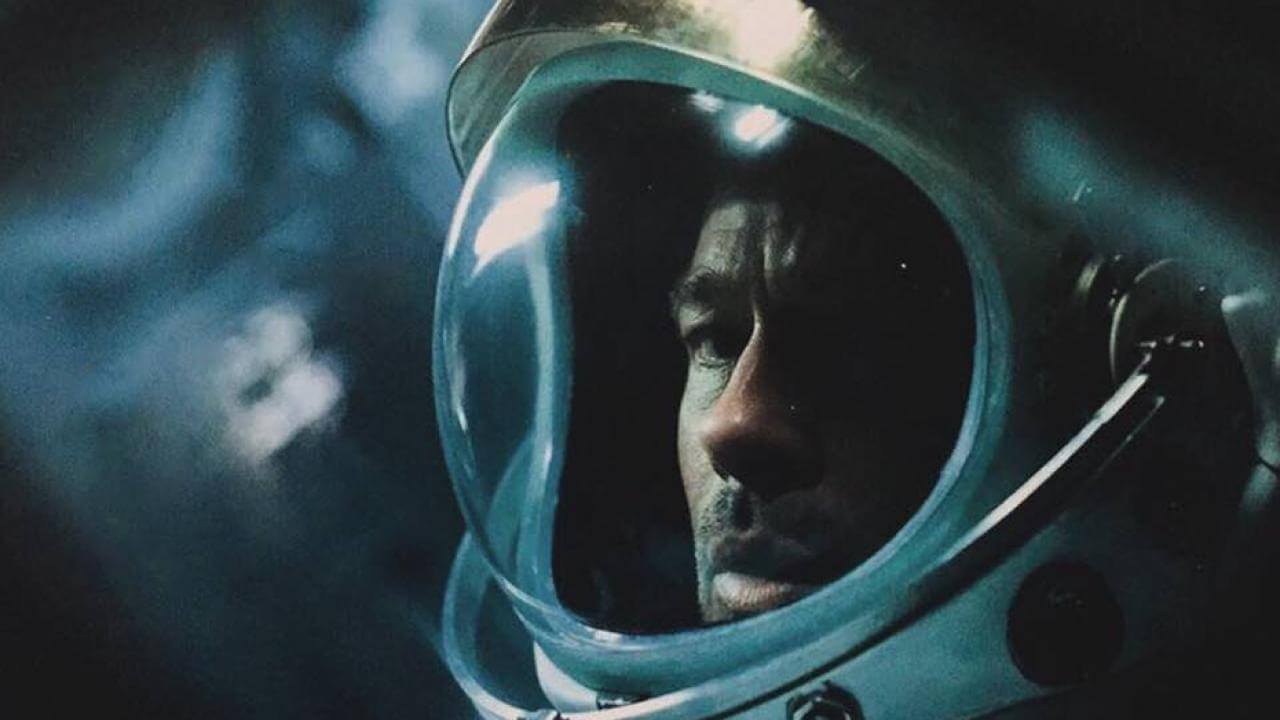 Brad Pitt's journey to outer space has been delayed. Deadline reports that Ad Astra, the James Gray film originally set for release on May 24th, has been delayed and will miss a possible debut at Cannes. The new date is September 20th. This is a movie I have been following for a long time. The film's stars, Brad Pitt and Tommy Lee Jones, are notoriously selective about what projects in which they participate – particularly Pitt, who seems to be more focused on his behind the camera effort. But with a filmmaker like James Gray at the helm, it's little wonder these two veteran actors joined Ad Astra.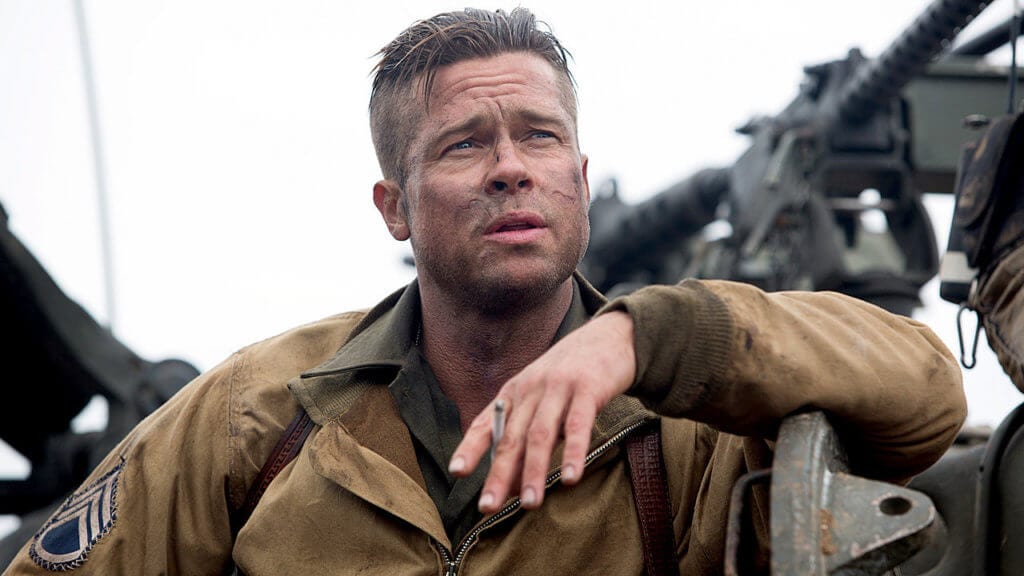 A new James Gray film is always something to take notice of; when We Own The Night was released, I was immediately intrigued, in part because it was the kind of crime film that was falling out of favor at the time. However, Gray's take on the material was unique enough that even the notoriously picky Joaquin Phoenix signed on for a major role. To have a Star like Pitt in the lead of Gray's first sci-fi epic is something cinephiles should be excited about. The description of Ad Astra is definitely giving off a few Firefly vibes and I'm curious to see (particularly given the state of the industry) if this will be the beginning of a franchise, something that would no doubt be appealing to Disney. I can't help wonder how it would've performed against Aladdin, but I suppose we can take solace in the fact that Disney is not letting the film die on the vine. Hopefully, we'll get more clarity on the future of Ad Astra soon.
Are you excited about Gray's sci-fi opus? Let us know in the comments and stay tuned to Geeks + Gamers for more movie news!