Ahsoka Finds its Director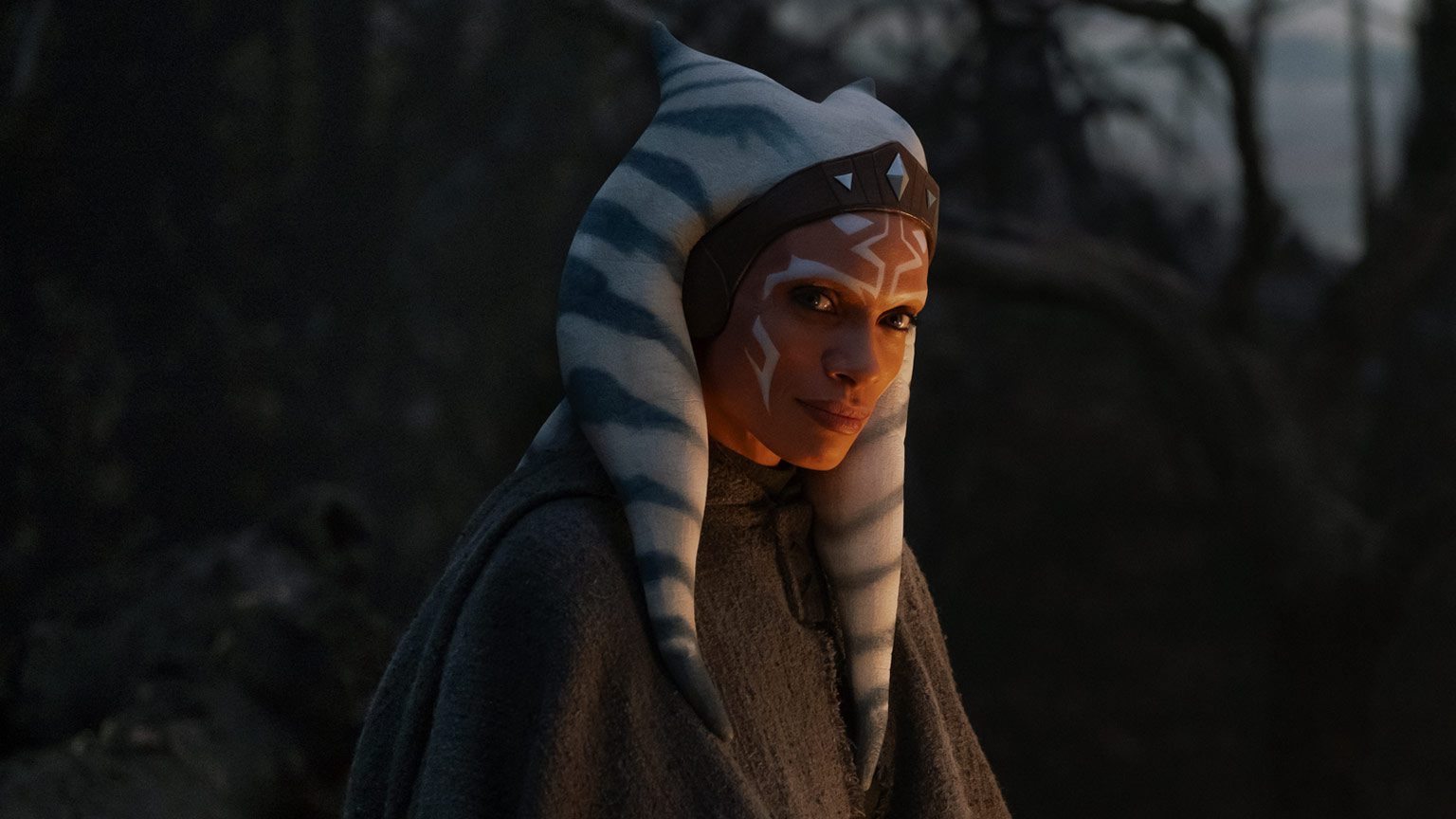 The Hollywood Reporter has revealed that Peter Ramsey has been hired to direct at least one episode of Ahsoka. The upcoming Disney+ show will follow the Clone Wars hero in her search for Grand Admiral Thrawn and Ezra Bridger. Ahsoka's story will presumably pick up after her appearances in The Mandalorian and The Book of Boba Fett. Peter Ramsey is a seasoned illustrator and the director of films such as Rise of the Guardians and Spider-Man: Into the Spider-Verse, and was the first black director to win the Oscar for Best Animated Feature with Into the Spider-Verse. Shooting on Ahsoka begins later this month, and the episode count, as well as additional directors, is unknown at this time. Lucasfilm has not commented on this report. Additionally, a recent production sheet suggests that the series will indeed follow Ahsoka's quest to find Thrawn and Ezra Bridger. Normally this would be treated as a rumor since the sheet isn't widely available, but this is already what most people were expecting.
I don't know how Ramsey's skills from directing animated films will translate to a live-action series, but I'm excited to find out. It's interesting that the series he'll be working on follows a character that started out in animation. I had hoped for a sequel to Rebels in animation with the original voice actors in the important roles, but I'm excited for what we are getting regardless. Rosario Dawson has been better as Ahsoka than I initially feared, and Ahsoka is one of my favorite Star Wars characters ever.
As for the purported production sheet, I think whether or not it's real is immaterial. Normally, I would approach something like this cautiously, but it seems apparent that this is what the show's story would be. Why else would Ahsoka be looking for Grand Admiral Thrawn in The Mandalorian except to find Ezra and fulfill her promise? Why else would they be casting characters like Sabine, whom we know eventually goes with Ahsoka on this vital errand? I seem to recall getting hints that Ahsoka would function as the long-awaited Rebels follow-up before now as well. Overall, I remain cautiously optimistic about this series and can't wait to see it.
What do you think of Peter Ramsey as Ahsoka's director? What do you want to see from the series? Let us know in the comments!