Air Trailer Laces Up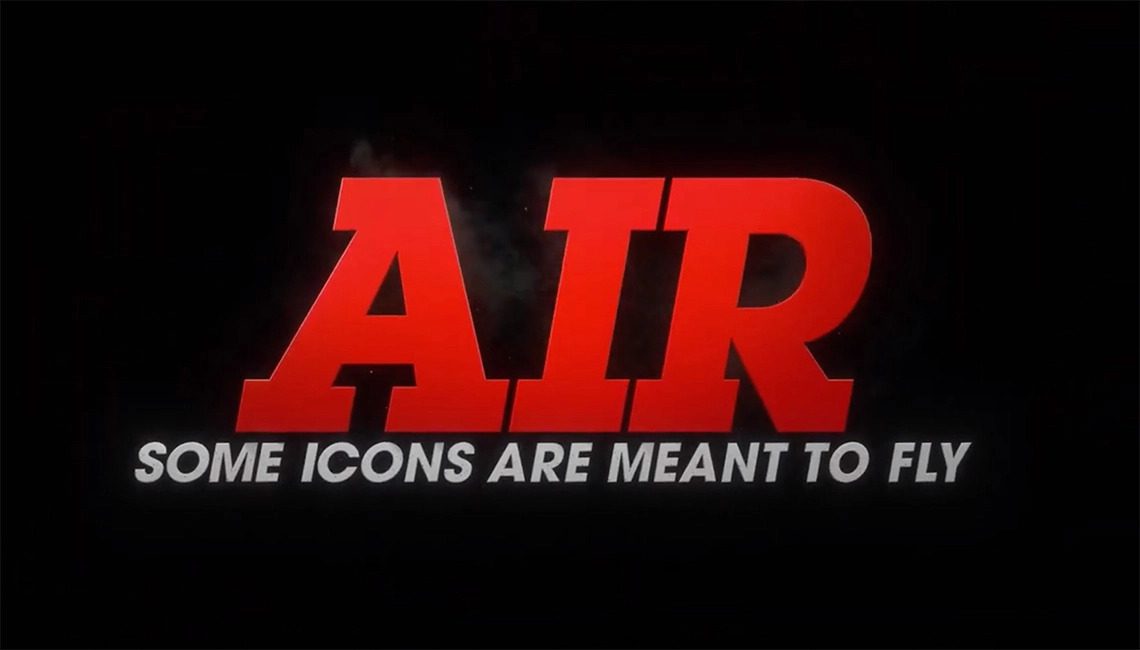 The Super Bowl is coming up soon, but a different sport is making internet waves today. Amazon Studios has released a trailer for Air, its upcoming dramatization of Nike's relationship with Michael Jordan. Air stars Matt Damon as Sonny Vaccaro, a Nike salesman who stumbles on an idea to save the failing company by signing rookie NBA player Michael Jordan to promote a shoe line tied to him. Air also stars Ben Affleck, Jason Bateman, Viola Davis, Chris Tucker, and Marlon Wayans, with Affleck directing as well. Amazon is releasing Air theatrically through MGM, which it acquired almost a year ago. You can see the trailer below:
Sports aren't my thing, and I rarely wear sneakers – and have never owned a pair of Air Jordans – but Air looks good to me. I like that Ben Affleck is venturing into other genres in his filmmaking career, and seeing him as the director always makes me interested in a movie. It also feels like an event whenever he and Matt Damon star in a movie together; Air looks like it'll be Damon's film more than Affleck's in terms of acting, but based on the trailer, they appear to be in the roles for which each is better suited. I like how they're playing coy with Michael Jordan; I haven't found anything on who's playing him, so I suspect he won't be a character in the movie, outside of things like that shot of him from the back. That's smart; Jordan is an American legend, and I doubt anyone could properly convey the extent of that. They'll probably show some footage of his games, if anything, allowing Jordan to envelop the movie with his mystique. Some of the lines made me laugh, although others feel a little rote, like Affleck's Nike CEO being unsure of the "Air Jordan" name or the doubts about Jordan's ability as a player. But this isn't the kind of movie that's full of surprises; we've all seen it a few dozen times, so it'll succeed or fail solely on its execution.