Alec Baldwin to be Charged in Film Shooting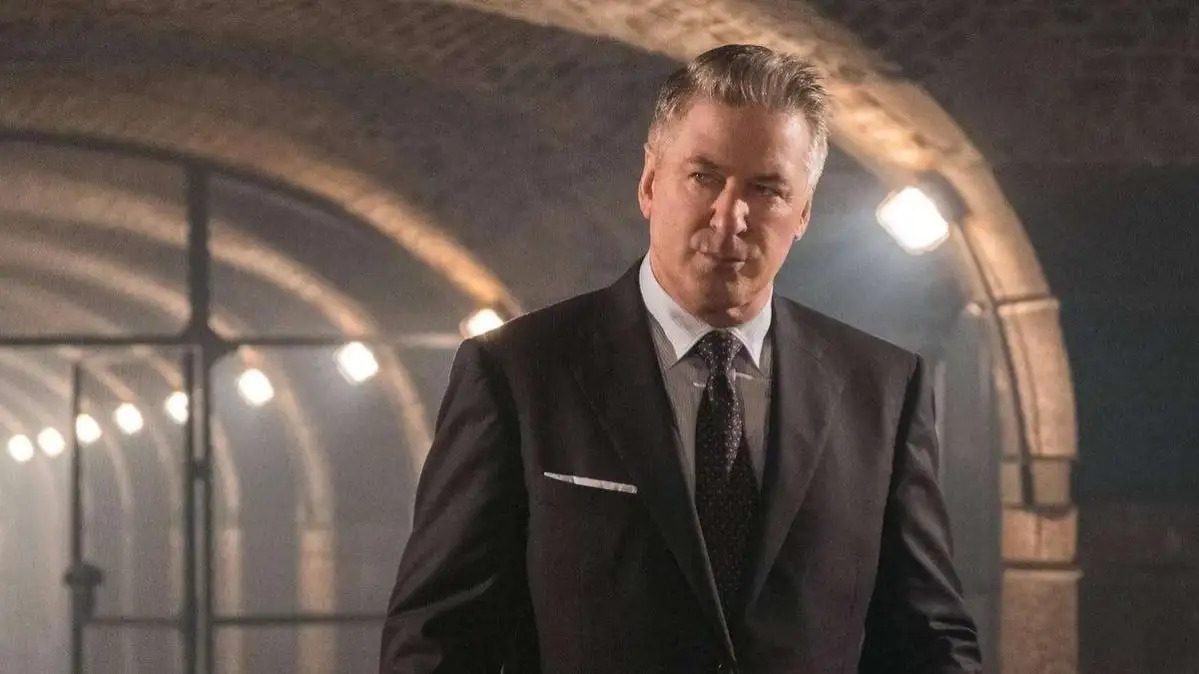 Alec Baldwin is being charged with two counts of involuntary manslaughter for the shooting death of Halyna Hutchins, a cinematographer for the film Rust, which starred and was produced by Baldwin. Also being charged is the movie's armorer, Hannah Gutierrez-Reed. The charges will formally be filed in the next couple of weeks. In October of 2021, Baldwin was rehearsing a scene for the film and pointed a prop gun – which doesn't mean it's not real, just that it's a prop for the movie – and, through disputed means (Baldwin claims he never pulled the trigger), fired a live round from the gun, which he thought was unloaded. The bullet killed Hutchins and wounded director Joel Souza, who was standing behind Hutchins. David Halls, the assistant director who handed Baldwin the gun and told him it was "cold," or unloaded, reached a plea deal with prosecutors on the charge of negligent use of a deadly weapon that is said to include a suspended sentence and six months' probation. Baldwin and Gutierrez-Reed face eighteen-month jail sentences and up to a $5000 fine for each charge, with an additional mandatory five years in jail for the second.
New Mexico First Judicial District Attorney Mary Carmack-Altwies said this:
"After a thorough review of the evidence and the laws of the state of New Mexico, I have determined that there is sufficient evidence to file criminal charges against Alec Baldwin and other members of the Rust film crew… On my watch, no one is above the law, and everyone deserves justice."
Special prosecutor Andrea Reeb added:
"If any one of these three people—Alec Baldwin, Hannah Gutierrez-Reed or David Halls—had done their job, Halyna Hutchins would be alive today. It's that simple… The evidence clearly shows a pattern of criminal disregard for safety on the 'Rust' film set. In New Mexico, there is no room for film sets that don't take our state's commitment to gun safety and public safety seriously."
I don't know enough about legal issues or the law – especially in another state – to say much about the charges. In a general sense, obviously, nobody was trying to kill Halyna Hutchins, which the charges of manslaughter reflect, but the kind of negligence that leaves a bullet in a gun in a situation like that is inexcusable. I think Alec Baldwin is in so much trouble because he's also a producer on the movie, so he had more responsibility than just an actor. Even so, other actors have said that there are safety procedures that clearly weren't followed:
Moreover, Alec Baldwin has made it difficult to feel sorry for him since the accident. He's been arrogant and self-pitying, and he even tried to use it against people he disagrees with politically. And he's apparently made other statements that could hobble his defense:
If he'd just kept quiet, I think people would feel bad for him, understanding that this was an accident. But his arrogance could be his undoing.