Television
Alfred Becomes His Own Man in New Pennyworth Trailer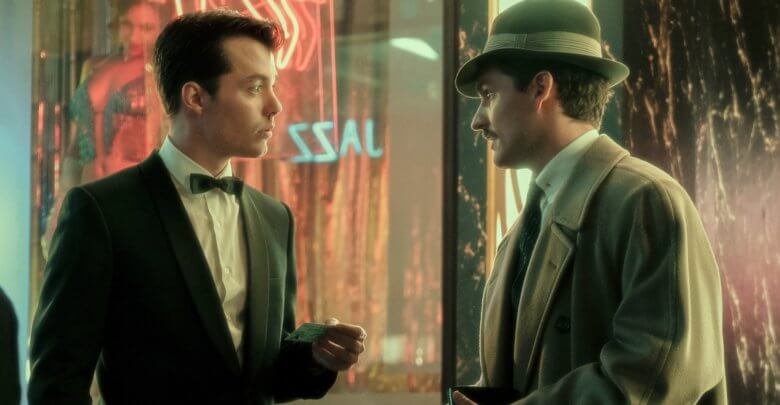 We're getting closer to the first meeting of Alfred Pennyworth and Thomas Wayne as the first full trailer for the London-set prequel series Pennyworth has been released. Check out the new Pennyworth trailer below:
We get a bit of a better glimpse at the characters' first interaction (which ultimately has to do with a criminal conspiracy), as well as a bit more of Alfred's personality in this one. I was particularly curious about the latter as it's fair to say we've only seen Alfred in one mode throughout all of his iterations, so to get a glimpse of who he was before working for the Waynes is fascinating. I continually got Bond vibes throughout this Pennyworth trailer. But for Alfred, it always comes back to the Waynes and how he will do anything for the family, even if it means engaging in the violence he claims to hate in this trailer. In regards to the criminal conspiracy, as well as being shot at, it seems as though Thomas can't stay out of trouble, whether he is in Gotham or not. Despite this show only having a connection to Gotham in terms of its auspices, I love the fact that Alfred is staying consistent, as it gives more credence to the experience Alfred has later in his life. If I had a complaint, it would be that this Pennyworth trailer seems to give away far too much. I understand the need for promotion, but the trailer shouldn't be revealing so much of the plot. We'll find out just how much we were spoiled when the show premieres on July 28th on Epix.
Does this new Pennyworth trailer excite you, or do you feel like you've already seen the whole show? Let us know in the comments and stay tuned to Geeks + Gamers for more movie and TV news!