Allison Williams QUITS ESPN | Disney Looking To Dump Sports?
ESPN just lost a college football reporter of considerable stature and may be losing their parent company as well.
Allison Williams was taken off ESPN's college football coverage after refusing to get jabbed up. On October 18th, Williams announced that she was quitting her job over that very mandate, standing up for what she believes is right.
When the college football season commenced last month, Williams was absent from ESPN's coverage, prompting questions as to her whereabouts. Noting that she and her husband were trying for their second child, Williams did not feel the need to play with fire and get the jab. While that may have been true, her public declaration Monday was decidedly more of an act of defiance against the tyranny of the Disney-owned corporation's display.
"I am so morally and ethically not aligned with this," Williams said in an Instagram post. "And I've had to really dig deep and analyze my values and my morals, and ultimately, I need to put them first. And the irony in all this is that a lot of these same values and morals that I hold dear are what made me a really good employee, what helped with the success that I'm able to have in my career."
"I cannot put a paycheck over principle," Williams said, as do seemingly more people every day. "I will not sacrifice something that I believe and hold so strongly to maintain a career." It's rare for people in traditional media to show a spine, so kudos to Allison Williams and best of luck in her future endeavors.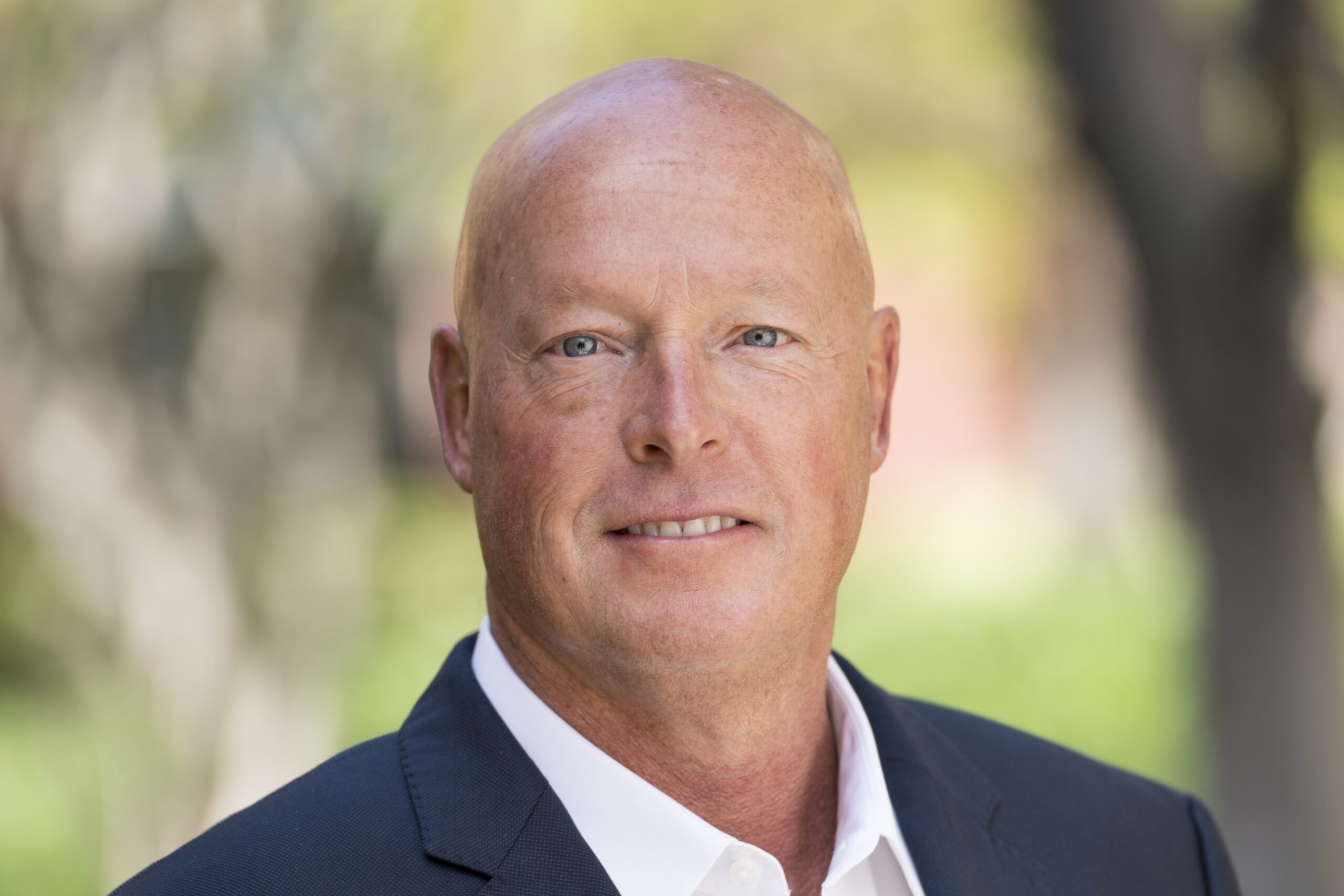 But what becomes of ESPN? Ratings have been abysmal; they have become more of a laughing stock and hate-viewing destination than a sports product over the past few years. The semi-persistent rumor of Disney shedding the company is coming up once again, but with a new guy in charge – Bob Chapek – things could happen this time.
According to Puck's Dylan Byers, Disney has assembled their forces to look for the best ways to dump ESPN. Closed-door meetings seem to indicate that serious negotiations are "happening regularly." What is prompting this jettisoning attempt is that ESPN's efforts at expansion greatly differ from Disney's.
The model of ESPN on cable is something that hurts Disney in the only place they care: the pocket. When ESPN loses a subscriber – and it's lost many – Disney loses out on $3/month if the subscription transitions over to the ESPN+ alternative, and even more if they subscribe to the yearly offering ($69.99/year).
ESPN+ is a tiny deal when compared to Disney+. The sports network has 14.9 million subscribers as of July 3rd, whereas Disney+ is sitting at 116 million. So it's chump change to cast off the monthly headache generator.
With ESPN  looking to dabble in the newly opened sports betting market, trying to license their name for roughly $3 billion, the House of Mouse worries that it may tarnish their "family-friendly" image. Yes, that will be the straw that breaks the camel's back. Sure.
Disney has tried to downplay the story, but this isn't the first time we have heard this rumor, nor shall it be the last. Couldn't happen to nicer people.