Amy Adams on Returning as Giselle in Disenchanted
Amy Adams appeared on Friday's episode of The Tonight Show and discussed her upcoming movie Disenchanted. Adams will be reprising her role as Disney-almost-Princess Giselle, a cheerful, naive lover of animals who isn't above bursting into song on occasion. In the original 2007 film Enchanted, Giselle exists in an animated fairytale land waiting for a prince to sweep her off her feet. When the day arrives, though, the Prince's stepmother interrupts their wedding and sends Giselle to a place full of darkness and anger… New York City. Giselle is initially scared and intimidated by the big city but quickly finds allies in divorce lawyer Robert Philip (Patrick Dempsey) and his daughter Morgan (Rachel Covey). After spending some time in the real world with Robert and Morgan, Giselle has to choose between the happily ever after she planned and the one she's found. Disenchanted will pick up 15 years later when Giselle, Robert, and a now-teenage Morgan relocate to the suburb of Monroeville. There, Giselle will have to adapt to a new place yet again and reexamine her happily ever after. Of Maya Rudolph's portrayal of the film's new villain, Adams said, "She plays the baddie, so we get to have a lot of fun together." Regarding her experience filming the sequel, Adams had this to say:
"The last time I really danced as much as I'm required to dance in this, I was in my 20s and now I'm not in my 20s… It feels different in your 40s. In my heart, I look like I'm in my 20s when I'm dancing, and then I would watch playback and be like, 'Whoa, that's not the same.'"
Disenchanted is a rarity these days, a Disney film (and a sequel no less) that I can't wait to see. I absolutely love the 2007 movie, warts and all. Some of the dialogue is awkward, and the scene where Narissa taunts Giselle for saving Robert is just God-awful. Seriously, Susan Sarandon is hamming it up a little too much, and Disney trying a self-burn with that impotent mid-2000s feminism just comes off as forced and cringy. However, for the most part, I love the film's comedy and callbacks to classic Disney films. Cameos abound, from the voice actresses behind the Disney Princesses to the chimney sweeps from Mary Poppins. The animated segments, short as they are, are absolutely gorgeous and, for a time, looked to be the last traditional animation Disney would ever produce. Enchanted and Tangled are always what I think of when people say Alan Menken stopped doing good work when Howard Ashman passed away. They were an amazing musical duo and shaped one of the most critical periods of the animation studio's history. However, if you can tell me you don't sing along to "Happy Working Song" and "That's How You Know," you're a liar. The cast is also incredible. Adams balances the comedy of the situation with a genuine attempt to emulate Snow White, Cinderella, and Aurora. Patrick Dempsey's Robert evolves from a hardened cynic to someone who believes in and finds true love. Susan Sarandon and Timothy Spall are mostly enjoyable as the villains, but it's really James Marsden's Prince Edward we should be talking about more. This was the funniest Disney character since The Emperor's New Groove, and you can't change my mind. Thank God he and Idina Menzel are returning as well.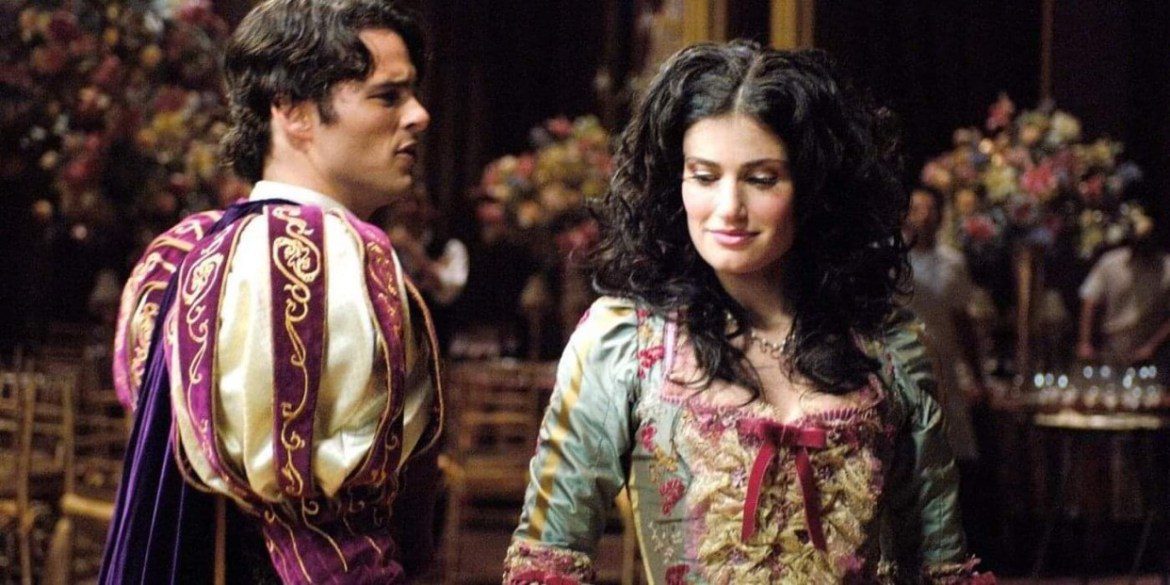 Speaking of Menzel, Enchanted works better as a Disney self-parody than Frozen because it knows what it wants to be. Frozen wanted to spoof Disney Princess movies while also sincerely emulating them to sell toys. Obviously, it worked from a financial standpoint. I just find it frustrating when a movie doesn't know if it's taking its concept seriously or not. Sarandon, Adams, and Marsden all lean into these over-the-top archetypes rather than fighting them, and it works. The characters are genuine attempts to recapture classic Disney heroes and villains. Their interaction with the "real world" is where the parody comes in, and that's why it works so well. Elsa telling Anna she can't marry someone she just met takes the audience out of the experience; we all know she's referring to other Disney movies, and that's distracting and unfunny. Enchanted's fairytale characters behave as such, and the New Yorkers' incredulity at them speaks for itself.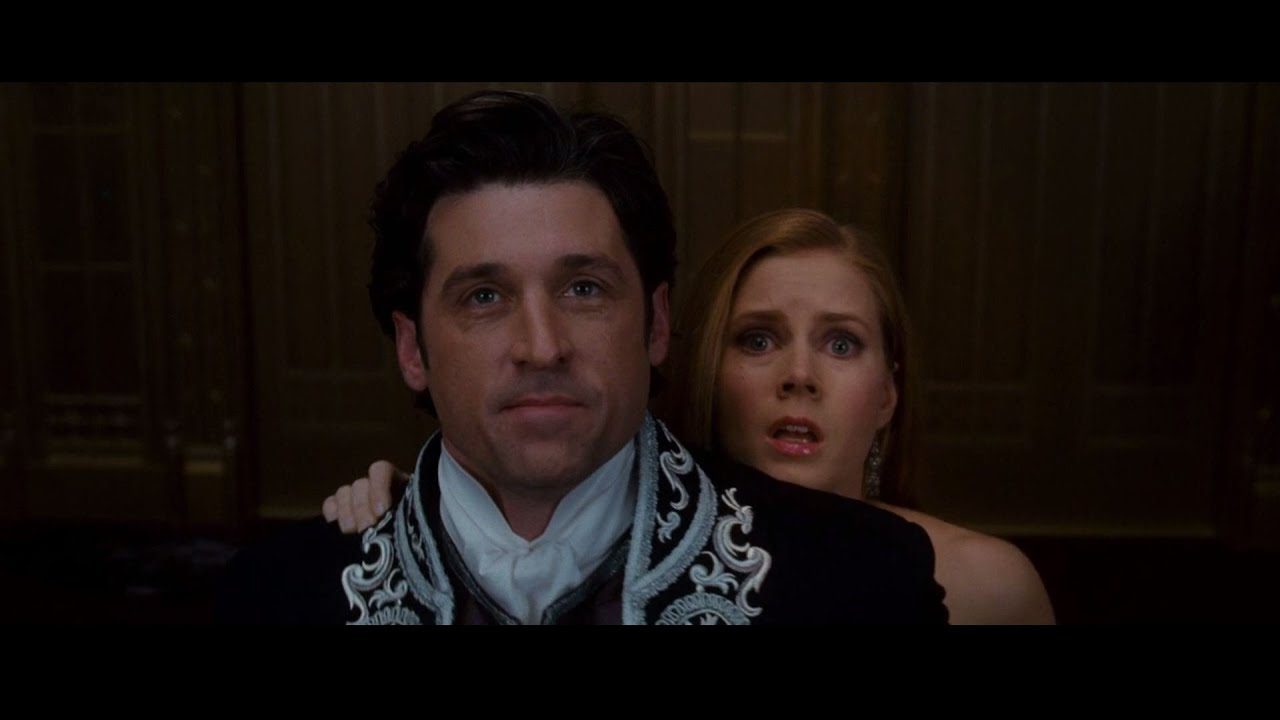 Enchanted also holds a special place in my heart because I find it strangely relatable. Don't worry, I don't perform show tunes in public or talk to wild animals… often. I find Giselle's cheery demeanor infectious, and I also married a guy named Robert who already had a daughter. It's not my favorite film or even my favorite one from Disney, but it excels at what it set out to do, and it's a comfort movie for me. It would be easy to say they shouldn't make another movie because the first one had a good ending. However, this is one case where I think they really can do something interesting with the story and characters. I appreciate Adams' candor on the subject of returning to a role almost 15 years later, particularly such a physically and vocally challenging one. It sounds like this aspect of her performance could actually work to Disenchanted's favor, being a movie about getting older and jaded with life. I'm only concerned about the Disney+ exclusive release; the first movie was a hit, and this is a great cast. I'm not sure why they think a movie musical like this should be relegated to TV screens. I just hope it isn't indicative of a drop in quality from the first movie. Disenchanted will debut on Disney+ in 2022. The film's official release date is unknown at this time.
Are you looking forward to Disenchanted? Which returning cast member are you most excited for? Did anyone else grow up and realize they were more like Narissa than Giselle, a grumpy, unpleasant schemer with questionable fashion sense and a penchant for turning into fire-breathing reptiles? Just me? Okay, just forget the last one and drop your answers in the comments below!