Animation Rewind 2009: An Overview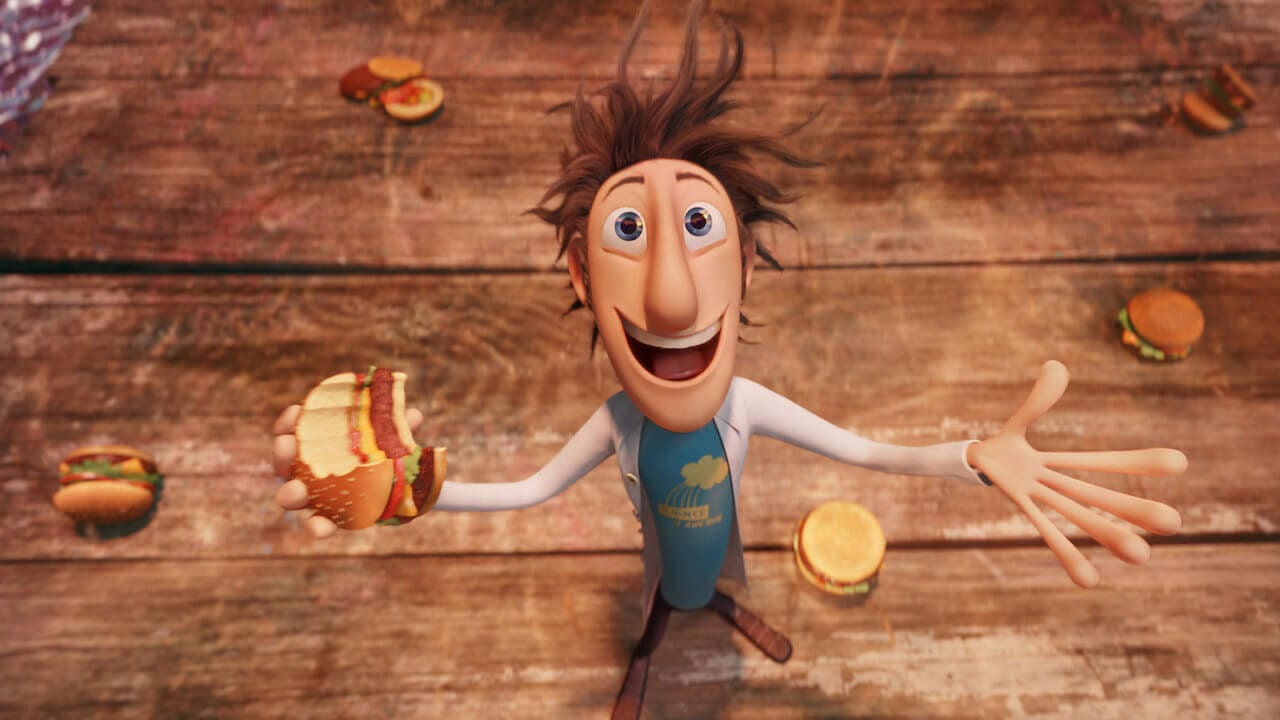 Welcome to Animation Rewind: 2009 Edition, a new series where I'll be reviewing many animated films that came out 10 years ago. Each week, there will be a new film that was released in 2009, and the order of each review will be chronological. The list of movies to be reviewed goes as follows:
–Coraline (Henry Selick – Laika)
–The Secret of Kells (Tomm Moore – Cartoon Saloon)
–Monsters vs. Aliens (Conrad Vernon & Rob Letterman – DreamWorks Animation)
–Up (Pete Docter – Pixar Animation Studios)
–Ice Age: Dawn of the Dinosaurs (Carlos Saldanha – Blue Sky Studios)
–Summer Wars (Mamoru Hosoda – Madhouse)
–Cloudy with a Chance of Meatballs (Phil Lord & Chris Miller – Sony Pictures Animation)
–Fantastic Mr. Fox (Wes Anderson – 20th Century Fox)
–The Princess and the Frog (Ron Clements & John Musker – Walt Disney Animation Studios)
Before we delve into each film, though, I'd like to make a general assessment of that year because it's significant in many ways. Going back to ten years ago, 2009 looked like a year where many exciting things were happening in the animation industry. But one word permeated that whole year: promise; the promise of new studios bringing groundbreaking films, the promise of a variety of techniques standing shoulder to shoulder with the dominant CGI style, the promise of new filmmakers bringing fresh perspectives and voices to the medium. Meanwhile, veterans delivering Coraline and The Secret of Kells put Laika and Cartoon Saloon on the map, both offering unique stories in different mediums. In the years that followed, Laika became the standard-bearer of stop-motion animation in the U.S. while Cartoon Saloon is one of the few studios to still release traditionally animated films worldwide. Up completed the "holy trinity" that also included Ratatouille and Wall-E, which cemented Pixar's reputation as the top animation studio and became the second animated film ever to nab an Oscar nomination for best picture. Phil Lord and Chris Miller brought their sensibilities and unique humor to animation with the offbeat Cloudy with a Chance of Meatballs. This film would offer a glimpse of Sony Pictures Animation's potential.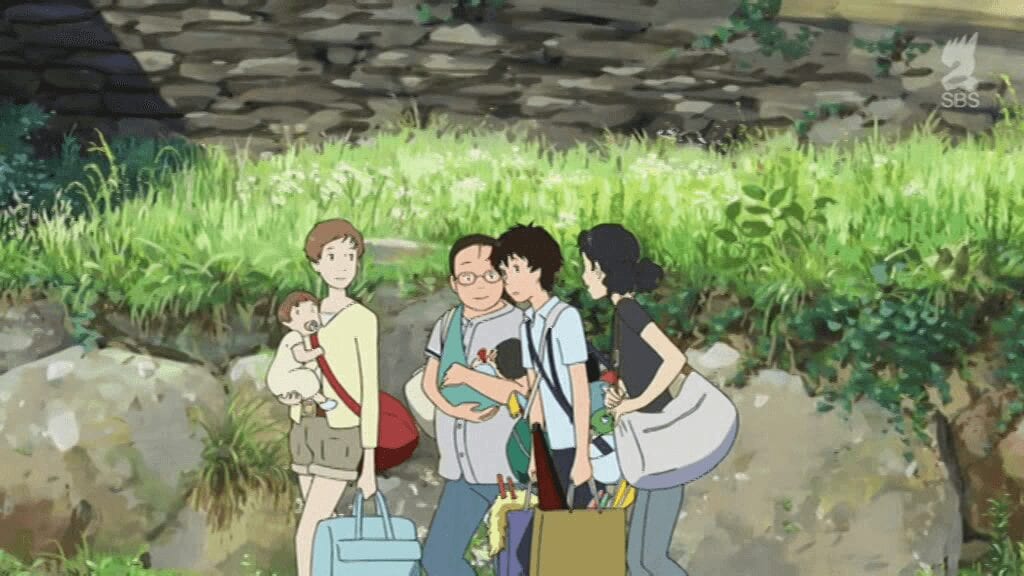 Meanwhile, veterans Ron Clements and John Musker made a triumphant return to Disney Animation. They also brought with them the style that the studio essentially perfected since the early Mickey Mouse Cartoons and showed a bright future for the venerable studio. Mamoru Hosoda's second original film, Summer Wars, cemented his reputation as one of Japan's leading directors, offering a singular vision of technology and family that rivaled Studio Ghibli's best efforts, while Wes Anderson's first foray in animation, Fantastic Mr. Fox, perfectly captured Roald Dahl's book while matching the director's unique sensibilities. However, not everything was great. DreamWorks Animation was consistent with their uneven output, releasing an enjoyable but hardly celebrated film. Meanwhile, Blue Sky kept milking its most lucrative franchise settling for a generic story and easy laughs.
As with every year, not every film was a success critically or financially, but 2009 gave us something that's been sorely missing in this decade: variety. A variety of techniques, stories, and studios provided richer and more diverse choices of films for moviegoers. This decade has had bright spots for sure, but American studios particularly have settled into delivering a homogeneous technique. Additionally, many generic stories have pigeonholed animation as something "just for kids." The most notorious example is that, just a year later, a new studio, Illumination Entertainment, was born. This studio would lead the charge in relatively inexpensive but wildly successful films. Even if it originally had a promising start, it has sadly become the poster child of most American animation studios: CGI, loud, and safe. Not much of the promise that 2009 showed has remained in the 10 years that have passed. That being said, let's hope that, in the future, the boldness of that year will return to the industry.