Arnold Schwarzenegger and David Fincher Sign With Netflix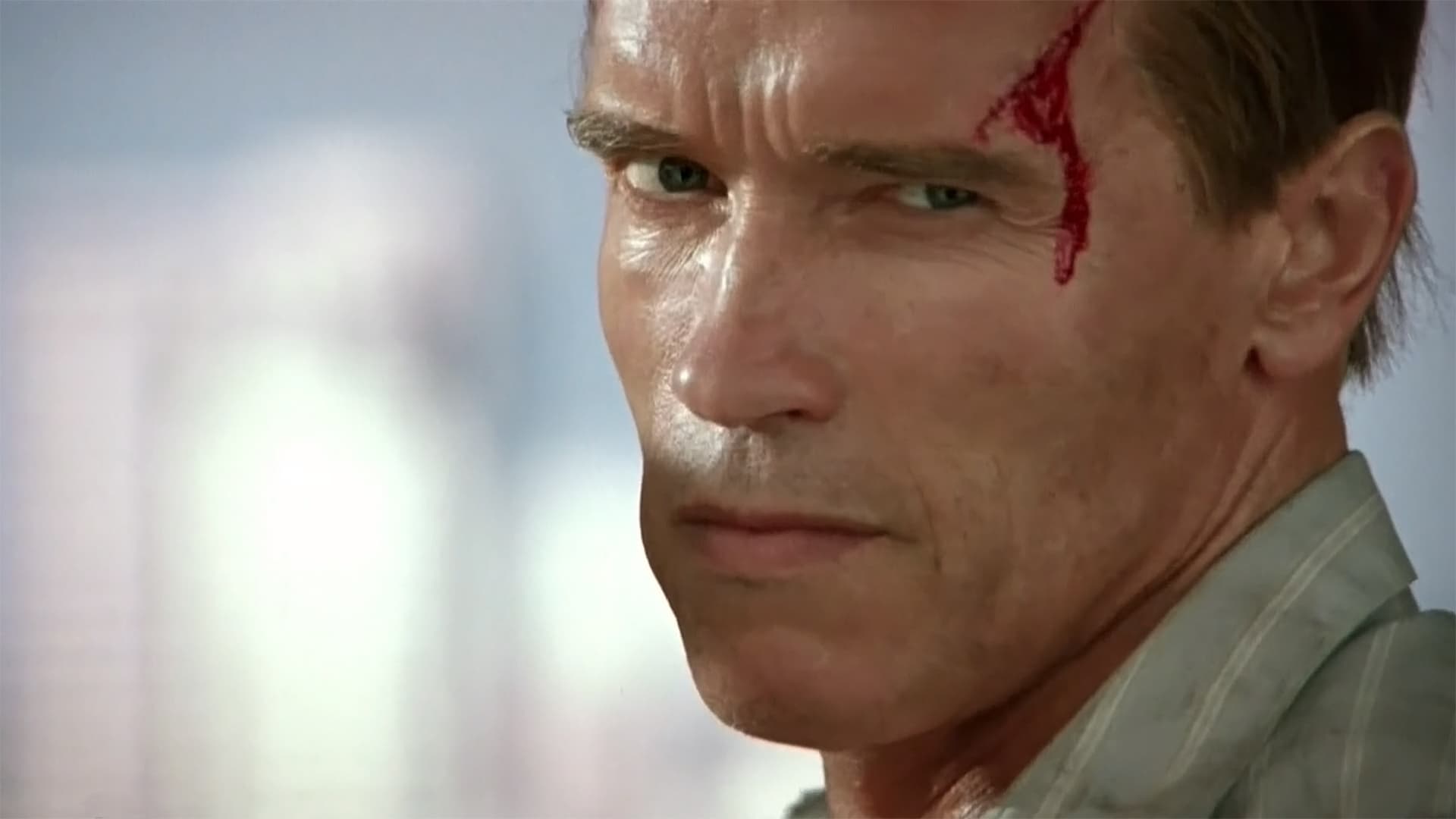 Netflix's rise to the Hollywood big leagues just got a big boost. Deadline reports that the streaming service is acquiring that untitled Arnold Schwarzenegger spy series we learned about in September. Elsewhere, in an interview with Premiere, a French magazine (translated here by The Playlist), David Fincher revealed that he has an exclusive deal with Netflix for the next four years. Fincher's deal comes on the heels of his latest film Mank, in which Gary Oldman plays screenwriter Herman J. Mankiewicz, the man who wrote Citizen Kane; Mank will arrive on Netflix on December 4, 2020. Fincher also produced  (and occasionally directed) Netflix series House of Cards, Mindhunters, and Love, Death & Robots, so it isn't a big surprise that he'd want to solidify his partnership with them. As for Arnold's show, production company Skydance Media had been shopping it around to different streamers before settling on Netflix; created and executive produced by Nick Santora, and also starring Monica Barbaro as Arnold's daughter, the series is also said to have a script-to-series commitment.
If you need some reasons to hang onto Netflix in the face of its ever-increasing monthly fee, here they are. I'm excited for the Arnold series, although I'd hoped they would retool it to be a True Lies sequel with Eliza Dushku (and, hopefully, Jamie Lee Curtis). But even without a connection to one of his action classics, an Arnold Schwarzenegger spy series is a tantalizing prospect that should make for a lot of fun – as long as they don't do something stupid and woke like make him take a back seat to his daughter 'cause girl power (which doesn't mean she shouldn't be awesome and kick ass too; just don't diminish Arnie to do it). As for Fincher, well, anything he does is worthy of notice just for his name. 2014's Gone Girl was his last movie before Mank, and it was excellent; dark, disturbing, strangely intoxicating, and as convincing an argument for remaining a bachelor as you're likely to see. (We all love Cate Blanchett, but I was rooting for Rosamund Pike to get the Oscar that year; however, that's a much smaller injustice than Blanchett losing to Gwyneth Paltrow in 1999.) Mank looks great, and I'll be there for whatever else Fincher brings to Netflix in the next four years.
Are you glad to see these projects come to Netflix? Do you want to see more movies or TV shows from Fincher? Will Arnold's series be as much fun as Jean Claude Van Johnson? Let us know in the comments and stick around Geeks + Gamers for more TV news!