Avatar: TLA Creators Speak on New Projects, Live-Action Show Wraps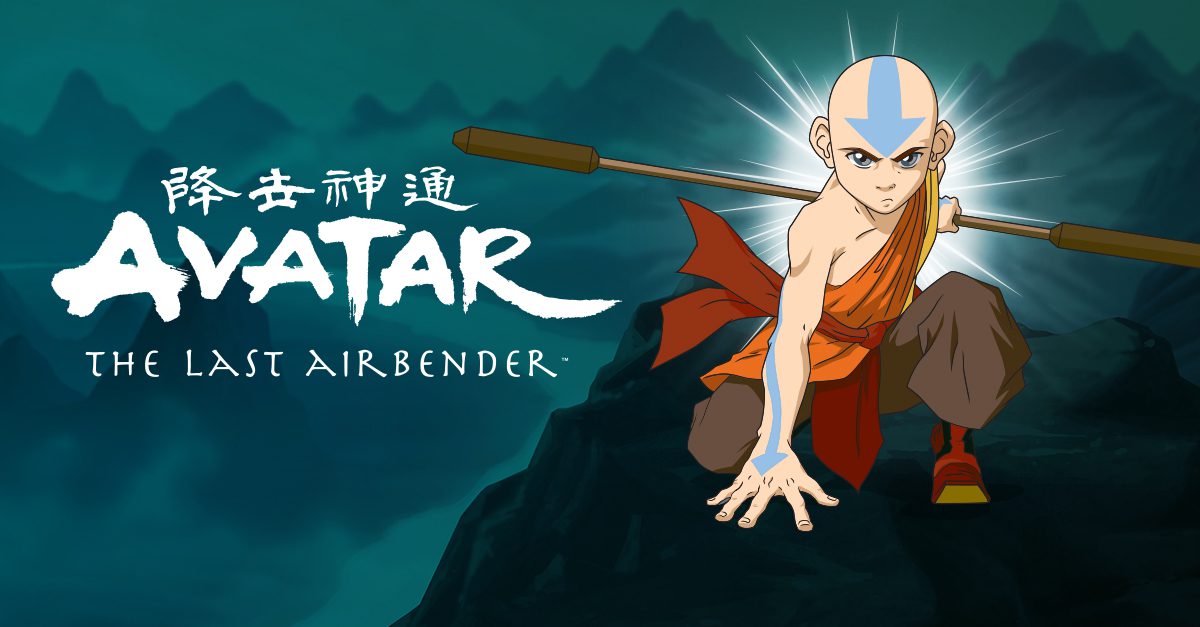 Avatar: The Last Airbender creators Michael Dante DiMartino and Bryan Koneitzko recently appeared on the Comic Con Meta*Pod podcast to discuss their current Avatar projects. They speak on where in the canon the upcoming theatrical films will sit and how they connect to the existing canon. Avatar has already spawned video games, a reviled live-action movie, sequel series Legend of Korra, and a robust series of comics and YA novels. Meanwhile, Netflix's live-action adaptation of the original ATLA has wrapped filming, with actor Gordon Cormier sharing a wrap photo. Check out Bryke's comments from the podcast here:
Michael: "I think the thing we're not doing now– not saying this couldn't happen some day– is, like, we're not adapting the graphic novels into a [movie or] TV show, we're not adapting the YA novels into a movie or TV show. Again, that could happen in the future."

Bryan: "But we are feeding off of them."

Michael: "We've been involved in all those main ancillary stories, so in our minds it's mostly canon. There's probably some stuff if we may go back, like: 'that doesn't totally line up with this', so there may be some little tweaks here and there, but as of right now we're proceeding as if all this stuff is part of the proper universe and hopefully building on it."
I'll address the live-action series first since that's simpler. I'm truly glad the actors are big Avatar fans and seem to be having a good time. I wish only the best for these young thespians who will hopefully embark on long and fruitful careers. However, I still have just about 0 faith in Netflix and the creatives behind the show. Mike and Bryan walked out because it didn't fit the spirit of Avatar, and I've heard they're going for a more "adult" tone. This can only go so far with such young characters/actors, but it doesn't sound good to me. Avatar isn't meant to be dark like Game of Thrones or gritty like Vikings; it started out as a show for kids to learn about topics like genocide and philosophy. I'm alright with it getting somewhat more mature, like Legend of Korra, but no more than that. Look at how the new, more modern version of Lord of the Rings is being received. That's what awaits the Avatar remake; I'm almost surprised they're even trying it after how the movie was panned. 
My feelings on Mike and Bryan's comments are more mixed. I support them entirely and plan to get Paramount+ just to watch these movies and their other content. However, I think adapting the search for Zuko's mom as a graphic novel was a mistake; I've always wanted to watch this story unfold. No disrespect to Dark Horse or Gene Luen Yang, but the trajectory of the novel's story was silly, and the art style didn't do the series justice. Even the characters don't act much like themselves in the printed media, and that's a real shame. This was the biggest thread left hanging by the original series, and Korra doesn't touch it. Why not make a movie? This may be an unpopular opinion, but I say take a page from Dave Filoni's book and overwrite the subpar content with something better. Regardless, I'm still excited for whatever they're cooking up. Rumor has it that one of the three movies is about Zuko, and another is about Avatar Kyoshi, who has her own series of novels. I can't wait.