Bad Batch Release Date Clarified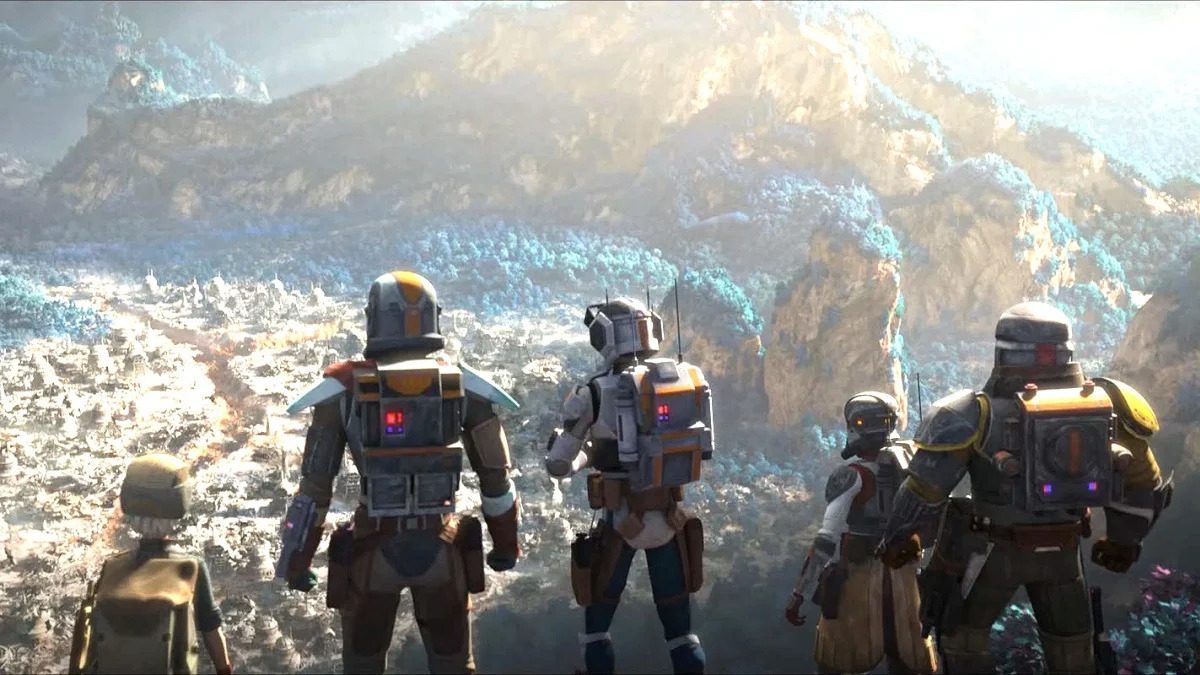 The Bad Batch season 2 has been delayed multiple times since its announcement last year. Now, the official Australian Star Wars site has cleared up the confusion by reaffirming the previously redacted release date of September 28th. Check out the update here:
"Star Wars: The Bad Batch S2

Available to stream on Disney+ from 28 September

The Bad Batch returns with Clone Force 99 and Omega, as they continue to navigate their journey through a rapidly changing galaxy after the fall of the Republic. Watch as the heroes complete daring missions across the galaxy meeting friend and foe, both old and new along the way."
Interestingly, the link to the update provided by The Direct leads to an error screen. This is just like when Disney+ showed a Bad Batch banner saying "Coming September 28th," only to change it to "coming soon." I wish I had clicked on the link yesterday to verify the webpage. If this news is accurate, I'm thrilled! Time will tell.