Bad Batch Season 2 Delayed Again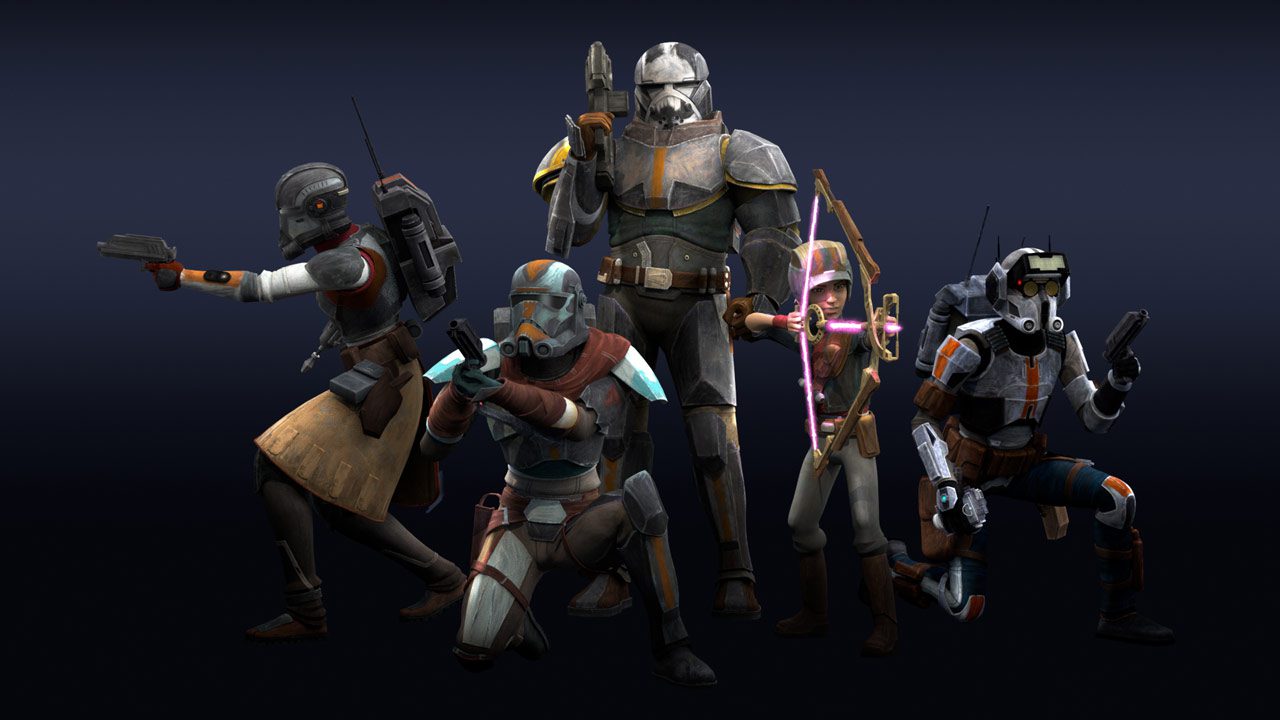 As we've been predicting and dreading, The Bad Batch season 2 has been delayed again. The show's second installment was initially marketed for a spring 2022 release, later to be moved to "coming soon." At one point, Disney+ had a banner for the show advertising a September 28th release date, but this was quickly taken down. Finally, the show was excluded from Disney+'s September updates and hasn't been mentioned since. 
I don't think this should surprise anyone. I'm not thrilled; I hate seeing established shows delayed to serve new ones, and The Bad Batch is much better than Obi-Wan turned out to be. Andor looks good (fingers crossed), but I'm more interested in the further exploits of Clone Force 99 than anyone from Rogue One. Regardless, I don't see how anyone didn't see this coming. For some reason, Disney+ keeps shuffling its Star Wars series backward on the docket, and The Bad Batch suffers every time.