Beauty and the Beast Prequel in the Works for Disney+
According to a Deadline exclusive, a prequel to the 2017 live-action Beauty and the Beast remake is being made. The limited series will star Luke Evans and Josh Gad as Gaston and Le Fou and is set for a Disney+ release. Eddy Kitsis and Adam Horowitz of Once Upon a Time fame will be the show-runners, along with Josh Gad, who will also be a writer and co-creator. The series will follow Gaston and Le Fou prior to the events of the remake, but other characters may pop up as cameos here and there. The series will be a musical scored by the returning Alan Menken and will consist of six episodes. Despite mixed responses from fans, the remake has a Rotten Tomatoes score of 71% and earned over $1 billion globally. This series joins a long list of remakes, sequels, reboots, and other spin-offs in the works for the streaming service.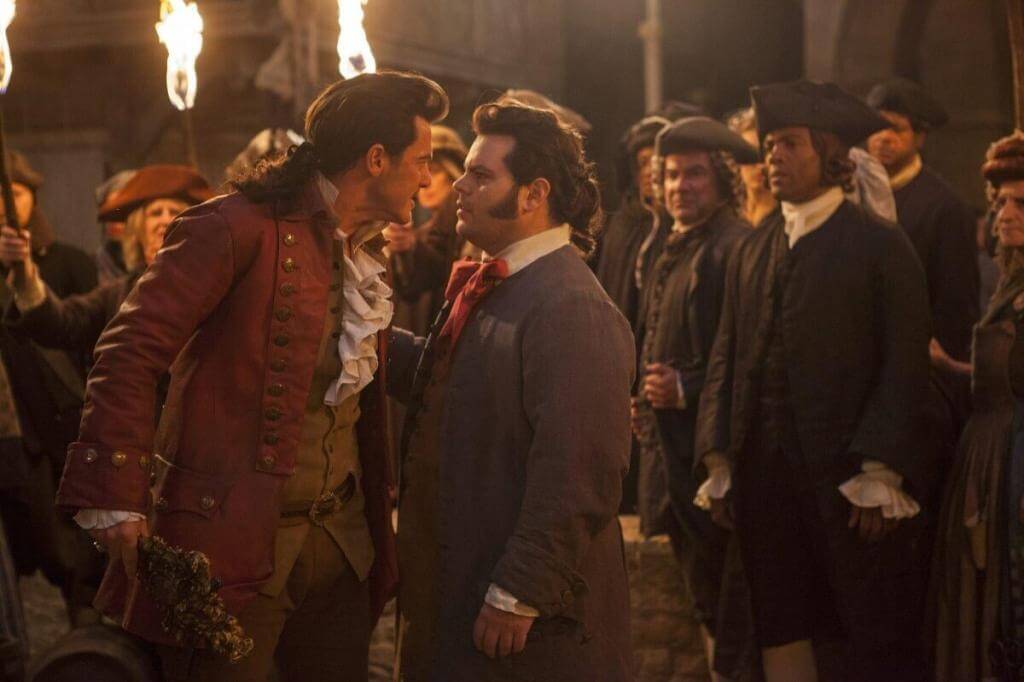 Personally, I'm not the biggest fan of Bill Condon's Beauty and the Beast remake. The original animated film is one of my favorite movies, and among Disney's finest achievements. It seemed to me like the live-action reimagining did everything in its power to scrub away any personality and anything memorable from the original. It also pads the runtime with subpar songs rather than the excellent ones written by Alan Menken and Tim Rice for the Broadway show, as well as backstories for Belle's mother and the Beast's parents. However, I thought Evans and Gad were excellent in the remake, along with Kevin Kline as Maurice. I don't expect the series to be great and I don't think these characters need a backstory; after all, I think they already went too far in making Gaston a veteran. Honestly, though, I think I'm going to watch this since I already have the service, and to see how it is. It can't be worse than the movie, or, at least, I hope not. 
Are you interested in the series, or are you tired of this tale as old as time? Let us know in the comments and stay tuned to Geeks + Gamers for more Disney news and reviews!