Billie Eilish Bond Theme "No Time to Die" Hits the Web
This Thursday, Billie Eilish's new theme song for No Time to Die was released. This comes about a month after the announcement that she would provide the title song for Daniel Craig's final outing as James Bond. Craig has starred as Ian Fleming's iconic spy four times now, starting with Martin Campbell's 2006 soft reboot Casino Royale. Eilish swept this year's Grammy Awards with a whopping five wins for best album and best new artist, among others. You can listen to her theme for the new Bond film here.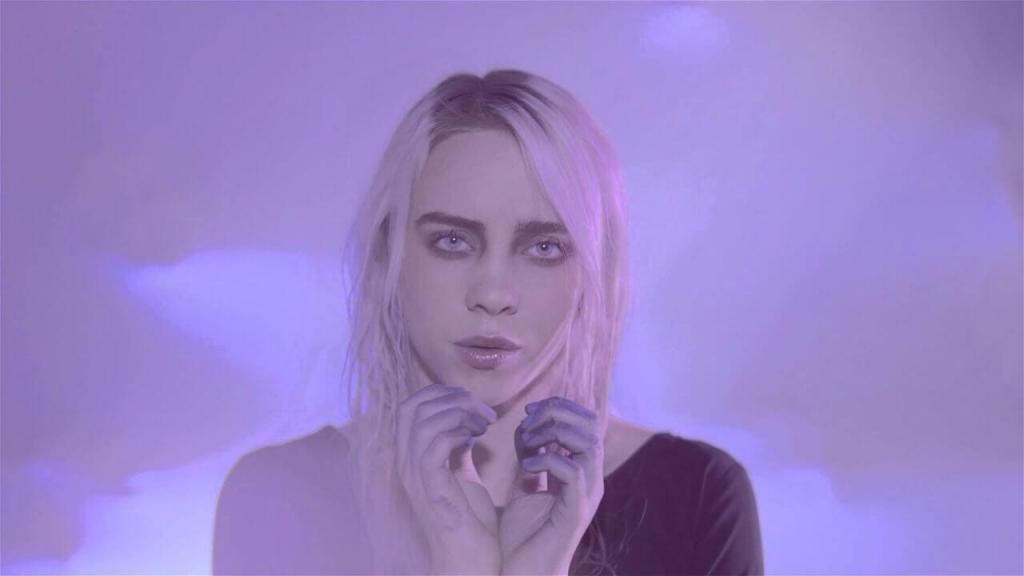 I admit I wasn't thrilled when Billie Eilish was announced as the latest to perform a Bond theme. I liked her song "Bad Guy," which I heard in the end credits of Brightburn, but I didn't think her style would suit the Bond franchise. She tends to whisper-sing her songs, and I usually associate Bond theme songs with strong vocalists like Shirley Bassey and Adele. When she was chosen for the newest movie, I was honestly afraid we would get another tune like Sam Smith's SPECTRE theme "Writing's on the Wall." I actually like the tune of that song and some of the lyrics, but Smith's pitchy falsetto kind of ruins the effect. However, despite the fact that Eilish does whisper most of the song, her performance by no means detracts from its powerful lyrics and moody atmosphere. I do wish we could get a bit more power and emotion from her at times, but she sounds good overall, and I really like the tune. Eilish's somber style appears to have been a much better fit for 007 than I gave credit for, and I'm mostly really happy with the results. The song furthers the idea pushed in the film's trailers that Lea Seydoux's Madeleine Swann has a dark secret she's been keeping from Bond. This, along with Rami Malek's character, Safin, really has me intrigued as to what the film's plot could entail. 
Do you like Billie Eilish's take on the Bond theme, or is this just Another Way to Die? Let us know in the comments and stick around for more Bond news and reviews!