Bob Iger Returning as Disney CEO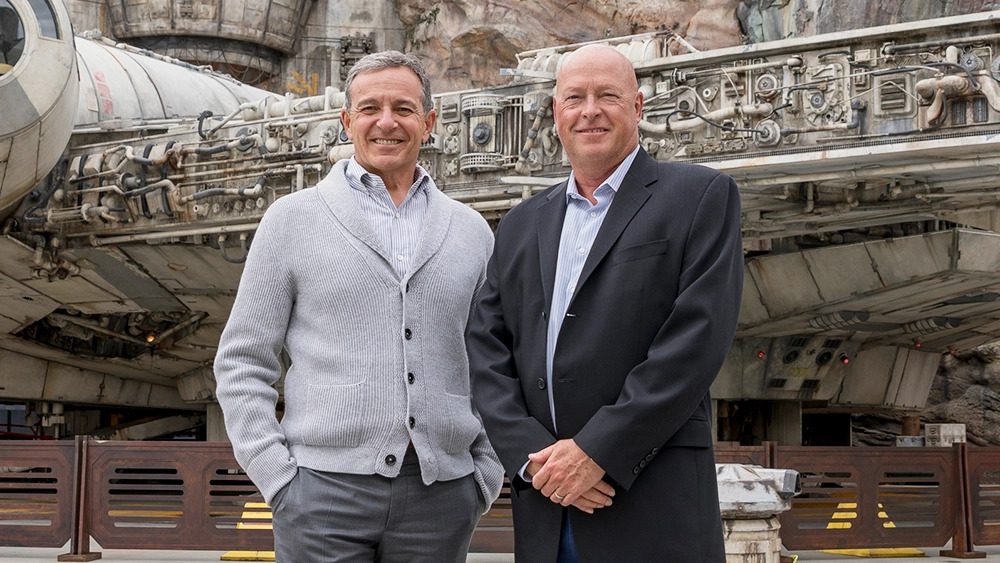 This Sunday evening, Disney's board of directors announced the decision to dethrone Bob Chapek as CEO and re-install Bob Iger. This comes following a new, multi-year contract Chapek signed in June. Check out a statement from Susan Arnold, chairman of the board, here:
"We thank Bob Chapek for his service to Disney over his long career, including navigating the company through the unprecedented challenges of the pandemic. The Board has concluded that as Disney embarks on an increasingly complex period of industry transformation, Bob Iger is uniquely situated to lead the Company through this pivotal period."
The company has clarified that this is a temporary move, with Iger expected to serve only two more years and have a successor ready.
Wow. I know Bob Chapek has been messing up a lot, but I didn't see this coming. After all, Kathleen Kennedy has been screwing up for the better part of a decade, and she's still around. I don't think this will lead to a fast turnaround for the company; Iger made mistakes, too. He also started the live-action remake trend following the less lucrative attempts in the 1990s. Disney is laying workers off and continues churning out subpar products, and I don't expect that to change any time soon. Personally, I find these public blunders funny more than disappointing or hopeful.