Bond 25 Livestream Confirms Cast, Filming Locations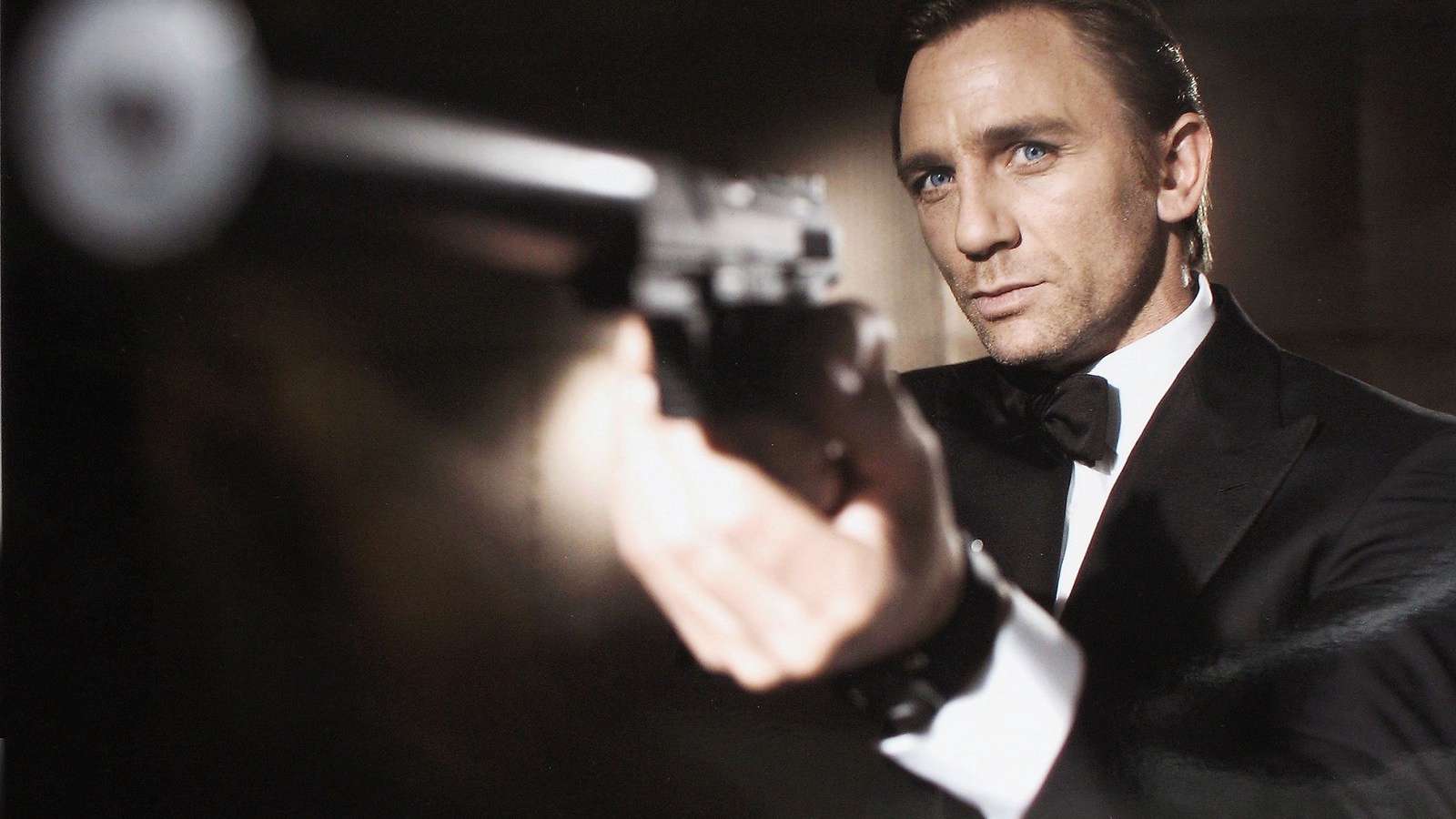 This morning at 8:15 EST, the James Bond 007 Twitter and Facebook pages hosted a live stream about the next Bond movie – currently being called Bond 25 – with the cast, producers Barbara Broccoli and Michael G. Wilson, and director Cary Fukunaga at GoldenEye, Ian Fleming's house in Jamaica. You can go back and view the video here:
007 reporting for duty. Join us live in Jamaica for the #BOND25 start of production. Do you have a question for the cast? Leave them in the comments below.

Posted by James Bond 007 on Thursday, April 25, 2019
In the live stream, they confirmed that, in addition to Daniel Craig in the lead role, Lea Seydoux, Rory Kinnear, Naomie Harris, Jeffrey Wright, Ralph Fiennes, and Ben Whishaw would be returning for Bond 25. Newcomers are to include Dali Benssalah, Lashana Lynch (Captain Marvel), David Dencik, Billy Magnussen (Into the Woods), Ana de Armas (Blade Runner 2049), and Rami Malek (Bohemian Rhapsody, Mr. Robot) as the film's villain. Filming is set to take place in Jamaica, Norway, Pinewood Studios (of course), London, and Matera. Some sparse plot details were also revealed; the film opens with Bond off duty in Jamaica, but Felix Leiter will arrive asking for Bond's help on an important mission.
I found very little in this broadcast to be surprising, but nonetheless, any news about Bond 25 is appreciated at this point. While I do wonder what's going on with Christoph Waltz as Blofeld, I really like Rami Malek, and I'm sure he'll be a great villain. I loved him in Bohemian Rhapsody, and his voice roles in Bojack Horseman and The Legend of Korra perfectly displayed his ability to play creepy, unsettling characters. I didn't care much for Captain Marvel or Blade Runner 2049, but Lynch and de Armas' respective performances were not among my problems with the films. I do find it strange that the Bond social media accounts hyped this live stream up so much, and then gave such little information. We still don't even know what this film is called. I'm not thrilled about Phoebe Waller-Bridge working on the script and the purported me-too-friendly aspect of this particular outing, but I am excited about the movie nonetheless. On a side note, I found Michael G. Wilson very difficult to hear and understand; I wonder why they didn't give the man a mic. They played a series of clips of Craig's other Bond films at one point, and the music featured was the theme song from On Her Majesty's Secret Service. This further confirms my fear that Madeleine is likely to die in this film. This broadcast could have been better prepared, but regardless, this is a great cast for Bond 25, and I eagerly await its release in theaters.
Did you watch the Bond 25 live stream? What do you think of the film's cast? Are you looking forward to the next installment in the Bond franchise? Let us know in the comments below!