Bond Springs Into Action in First No Time to Die Trailer
This morning saw the release of the first trailer for No Time to Die, Daniel Craig's final appearance as James Bond. Unsurprisingly, the No Time to Die trailer is packed with action and intrigue. Check it out below:
Overall, I think this is a very effective trailer. Visually, it's absolutely stunning, both in terms of cinematography and the characters' costumes. They offer some exciting hooks without spoiling the movie's overall plot, which I wish more trailers would do. There's a lot to dig into here, but I'm most interested in what's going on with Madeleine. I was afraid No Time to Die would kill her off early, as Bond's "true loves" never seem to be long for this world, and I'm relieved to see that this is likely not the case. I can't wait to find out what her "secret" is and why it's pushing Bond away.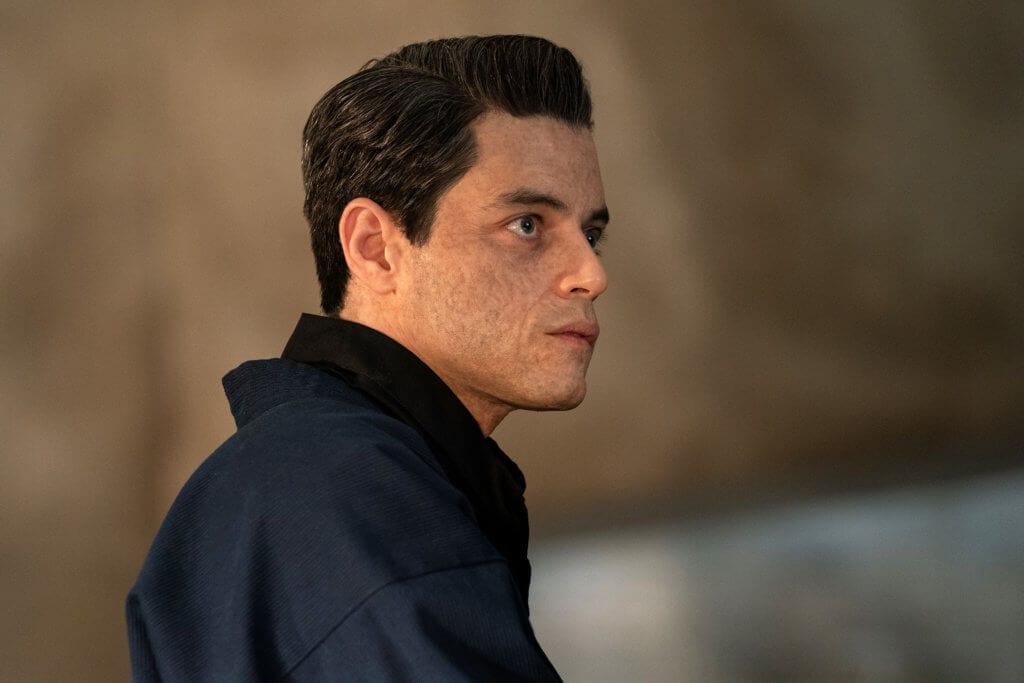 The No Time to Die trailer doesn't reveal much of Ana de Armas' role as Paloma, but she looks fantastic, as one would expect. Despite all of the controversy, Lashana Lynch's Nomi is following in some pretty traditional Bond Girl tropes by the looks of it. I imagine she'll deliver some irritating lines and then exit the story by death or some other means. I'm really interested in Rami Malek's villain Safin, and what Blofeld's function will be in light of his inclusion. I love the look of Safin's scars and mask, and of course, like everyone and their mother, I think Malek is a wonderful actor. I wonder what his interest in Bond is, and why he would want to reveal Madeleine's secret. Last but certainly not least, Bond is being plunged into a world that has seemingly moved on without him. This is also well-tread territory, but that doesn't mean it can't be interesting if done well. SPECTRE was a glorious return to form for the franchise, and this trailer genuinely has me hyped for a film I had hoped they wouldn't make.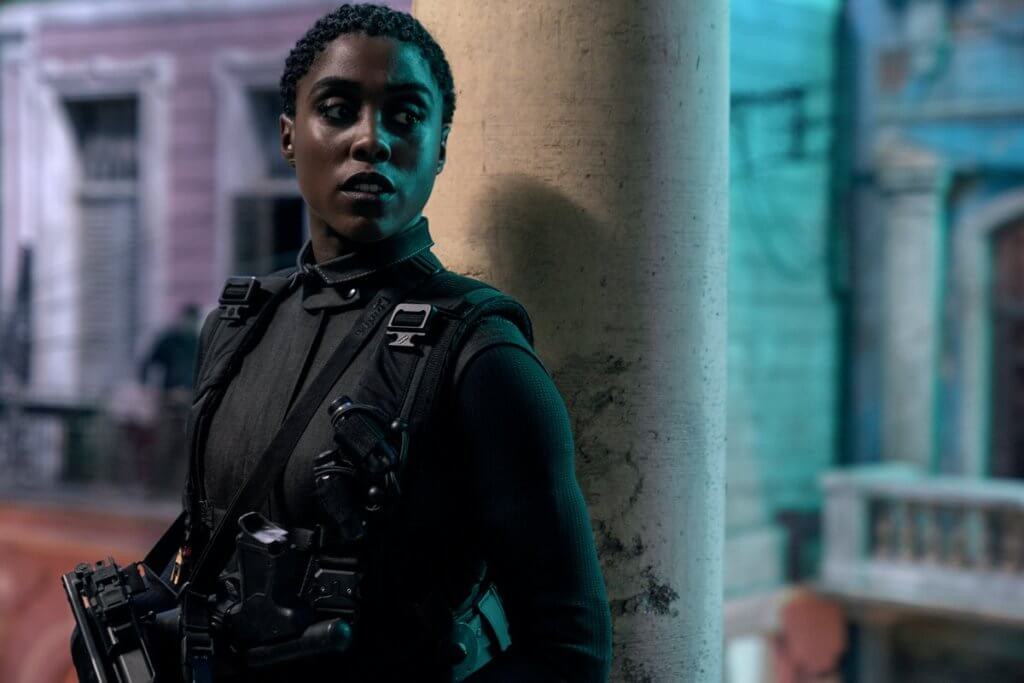 What do you think of the No Time to Die trailer? Which character are you most interested in? Do you want to marry Ana de Armas (no lies or deflections?) Drop a comment below and follow Geeks + Gamers for all your James Bond updates.