Brad Bird Joins Skydance Animation to Direct His Original Film Ray Gunn
Deadline reports that Skydance Animation has collected writer-director Brad Bird and, by extension, his next project, Ray Gunn. Skydance Animation already sports an impressive array of talent from the field of animated storytelling, including former Pixar head John Lasseter. Brad Bird is known for witty, subversive films like The Iron Giant, The Incredibles, and Ratatouille. He has also directed live-action movies like Mission Impossible: Ghost Protocol and Tomorrowland and served as an executive consultant on 8 seasons of The Simpsons. Ray Gunn is an original idea, Bird having written the script with Matthew Robbins. Skydance head Lasseter and president Holly Edwards had this to say of the project:
"(We are) thrilled to partner with Brad to finally bring his vision of Ray Gunn to the screen. From its immersive world to its rich characters, we can't wait to explore this story and to create a one-of-a-kind animated experience for audiences around the world."
For his part, Brad Bird says he's "had some of my best filmmaking experiences with Skydance and Pixar, so it's wonderful to be working with David, John and Dana again under one roof on Ray Gunn, a film I've wanted to make for a long time. We all love movies, and are crazy excited to create something new, thrilling and intensely cinematic."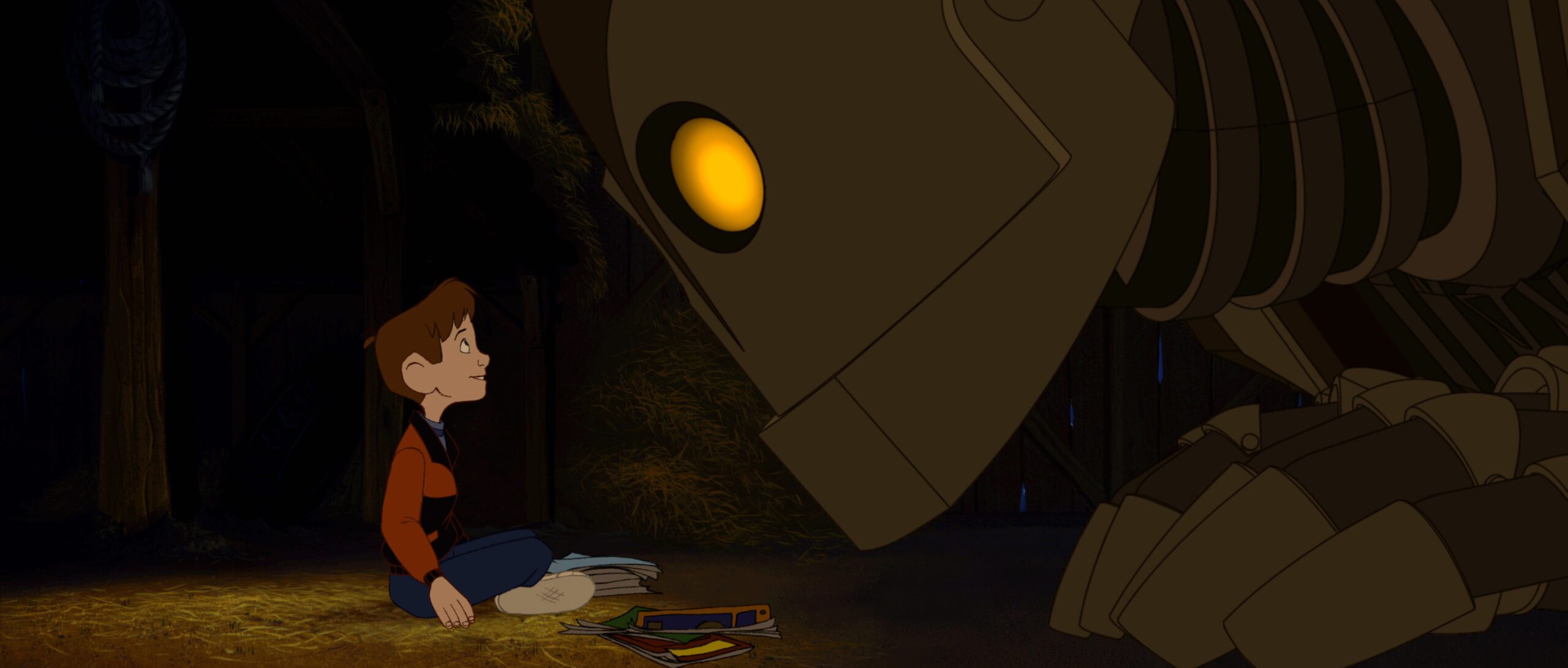 I have mixed feelings about this. I love Brad Bird's work in animation, especially his early work. The Iron Giant is a masterpiece, a meditation on friendship and personal responsibility brought on by the murder of Bird's sister. The Incredibles is my favorite movie, and Ratatouille is a hilarious and moving exploration of artistic passion and self-expression. Tomorrowland and Incredibles 2 are significant disappointments, and it's hard for me to evaluate Ghost Protocol because I don't understand the appeal of Mission: Impossible. The movies all kind of blend together for me, and I didn't really detect Bird's stylistic fingerprints in his film as a result. Although his most recent efforts haven't impressed me, he'll always be one of my favorite filmmakers. I love hearing that Brad Bird is returning to animation because that's absolutely where his best work takes place. I just wish he wasn't reuniting with John Lasseter in light of his troubling behavior. This may be the biggest disappointment of all.