Movies
Breaking Bad Movie Gets Title, Trailer, and Release Date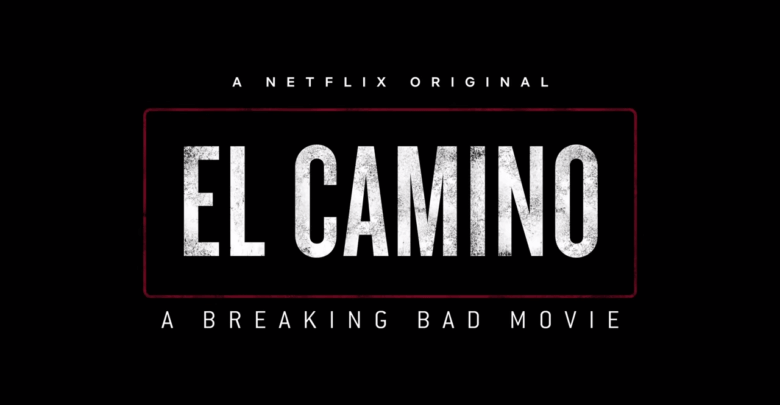 We have a brand new title and teaser and premiere date for the much-anticipated Breaking Bad movie – now titled El Camino: A Breaking Bad Film – which will premiere on Netflix before airing on AMC thereafter.  The teaser opens with a voiceover from Skinny Pete as the camera closes in on a door behind which federal agents are questioning him about Jesse Pinkman. After Skinny Pete says that he doesn't know how to tell them differently after 500 times, he goes on to say that even if he did know where Jesse is he, wouldn't tell them, as a result of his perception of how Jesse was treated by his captors in the final season of the show.
While there isn't much here, it's more than enough to get people excited about this all-new chapter in the Breaking Bad franchise. We've heard a lot of rumors about the Breaking Bad movie over the last few months, particularly when Aaron Paul and Bryan Cranston were featured together on social media for what turned out to be an entirely different venture. Other than that, we didn't hear anything concrete about the film beyond the fact that it was on the way, a rarity in the age of the internet and something for which I'm incredibly grateful to everyone involved. So to get all this information on El Camino at once is terribly exciting. Of course, this is just the beginning for the project, so I can't wait to see more when the film, which is written and directed by Breaking Bad creator Vince Gilligan, premieres on Netflix on October 11.
Are you excited for El Camino? Who else do you hope will make a cameo in the Breaking Bad movie? Let us know in the comments and stay tuned to Geeks + Gamers for more TV and movie news!