Brendan Fraser Cast in Batgirl
Brendan Fraser has been cast in Warner Bros. and DC Films' Batgirl. This comes following news that the film will premiere exclusively on HBO Max, and In the Heights star Leslie Grace would play Batgirl/Barbara Gordon. Fraser's role in the movie hasn't been officially disclosed, but Deadline's sources expect him to play the villainous Firefly. Adil El Arbi and Bilall Fallah (Bad Boys For Life) are set to direct Batgirl, with Cristina Hodson writing and Kristin Burr as producer. Batgirl will be one of the first DC movies to receive an HBO Max exclusive premiere and is the latest step towards Brendan Fraser's comeback. Fraser also stars in the HBO Max exclusive Doom Patrol for DC and Warner Bros.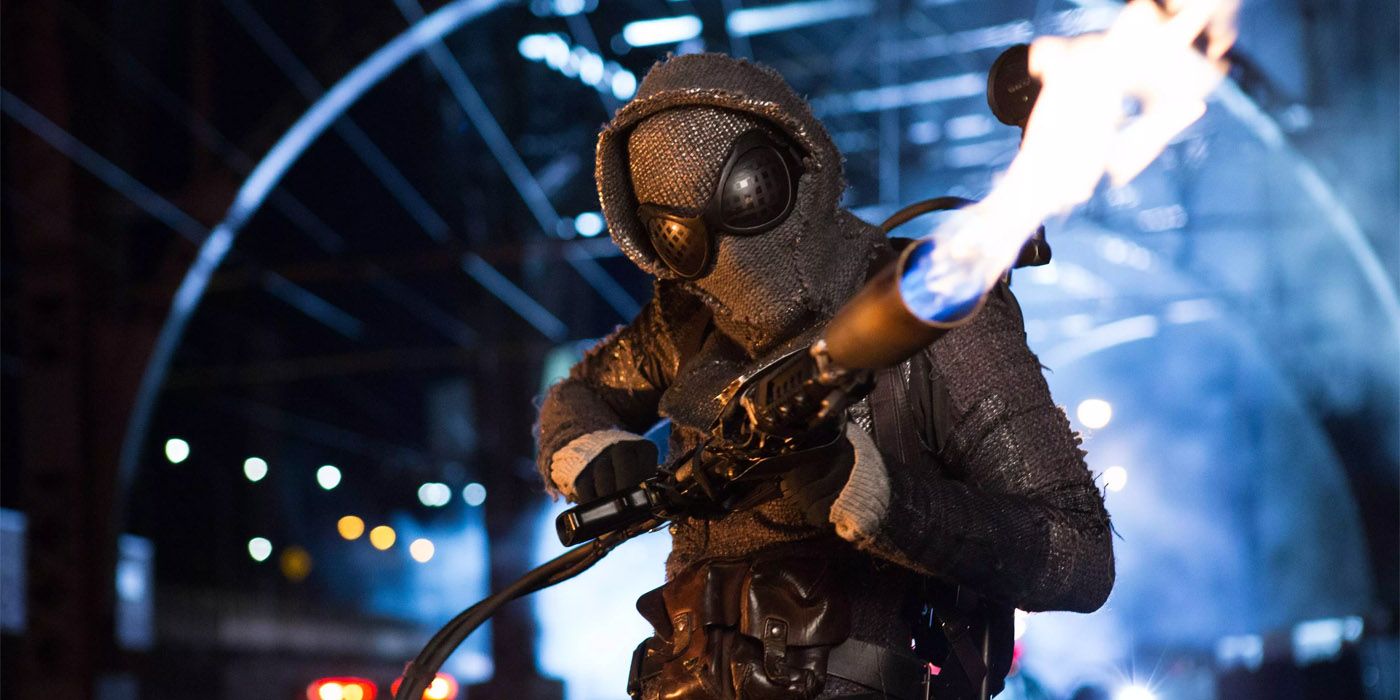 To nobody's surprise, this makes me really happy. I don't know how to feel about the Batgirl movie since we don't know what it will be about or how Leslie Grace will do in the titular role. She was good in In the Heights, but that was a spectacular movie musical, and Batgirl will obviously be a comic book action movie. Regardless, I planned to watch the movie when it came out, and this announcement solidifies that. Like many people, I loved Brendan Fraser in various 90s movies he popped up in. I even watched 2007's Inkheart, okay? Does anybody remember Inkheart? I only watched it for Brendan Fraser, for what that's worth. I missed seeing the funny, charismatic actor through the better part of a decade, and like many others, I was shocked to learn why. I've loved seeing Fraser back on the big and small screens. I even discovered some things I might not have watched without his involvement. I still wouldn't say I'm too excited for Batgirl, but I will watch it, and I am confident Fraser will be good, at least. 
What do you think about this news, or Batgirl in general? What's your favorite Brendan Fraser movie or TV show? Seriously, did anybody even see Inkheart? Did I imagine that movie existed? Let us know in the comments below.