Canada Goes Beastly: Fantastic Beasts Exhibition Opens June 2022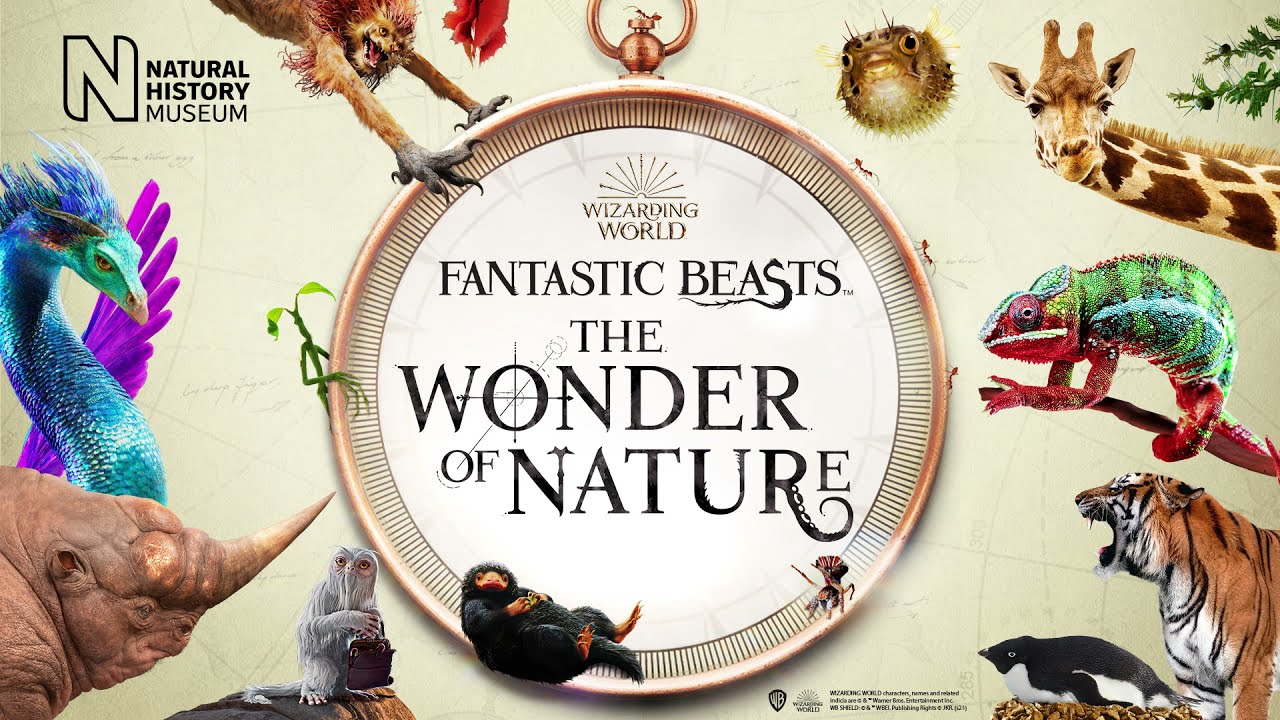 Fantastic Beasts: The Wonder of Nature is opening at the Royal Ontario Museum this summer! The museum in Toronto (Ontario, Canada) will host the exhibition from June eleventh, 2022, until January second, 2023.
The exhibition originally opened in the UK at the Natural History Museum in South Kensington from December 2020 and from May seventeenth (2021) until January third of this year.
To take a virtual stroll of the exhibition from the UK, click here. To view highlights from the UK exhibition, please click here.
More information will be released as we get closer to the opening date.
Will you be going?