Captain America 4 Has a Director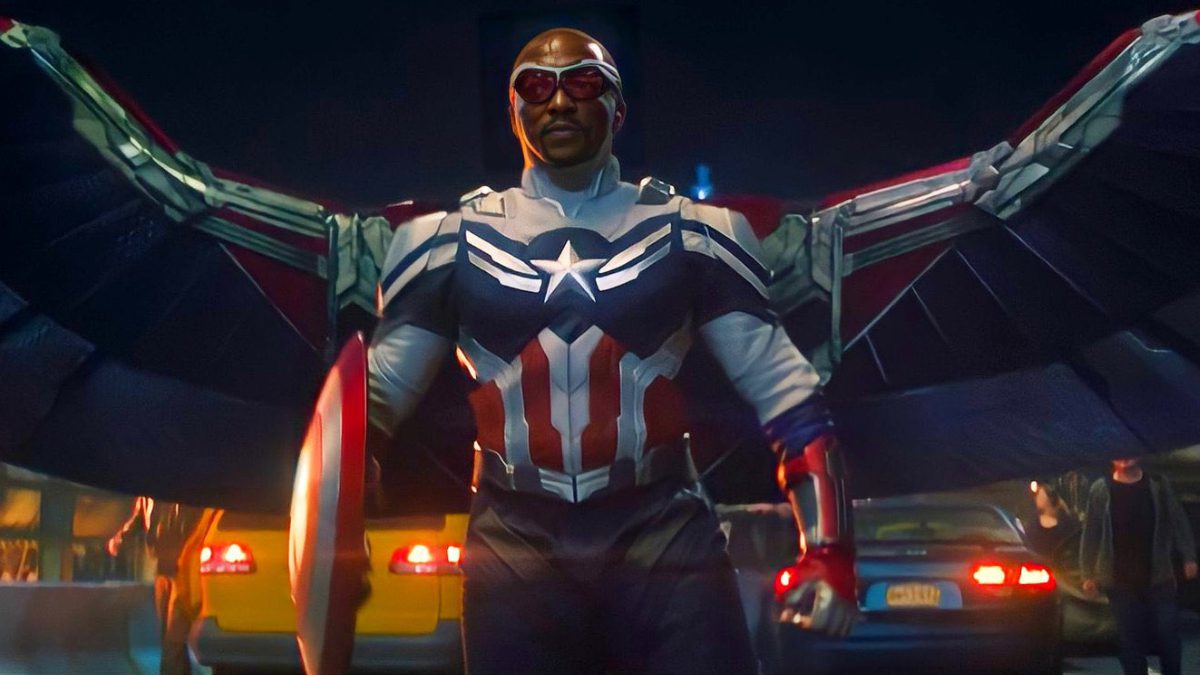 Marvel has chosen the man to help them do better. The Hollywood Reporter exclusively reveals that Julius Onah will direct Captain America 4, a film featuring Anthony Mackie's Sam Wilson in the lead role. Onah previously helmed The Cloverfield Paradox for Netflix, and a movie called Luce. No plot or release date has been revealed for Captain America 4, but it will be written by Malcolm Spellman, the head writer for The Falcon and the Winter Soldier, so I imagine it will be heavy-handed and empty-headed about its politics and social commentary.
I don't feel any particular way about this. I haven't seen The Cloverfield Paradox; it's been on my Netflix list for a few years, along with two or three other movies of theirs that looked interesting but I still haven't forced myself to watch. And I've never heard of any of his other projects, which are mostly short films. But it's hard to care anyway because I'm looking forward to this about as much as a toenail infection. I hated The Falcon and the Winter Soldier, and not just because I'm sick to death of legacy heroes and their diminishment of the characters they hijack. It was a boring, self-righteous lecture about how everyone is a racist, especially Steve Rogers, and I don't feel like watching that story continue. Sam Wilson doesn't seem like the same character anymore, and I'm not all that interested in his next diatribe about how he doesn't know how anything works or have a decent solution to any of the world's problems, but everyone needs to listen to him anyway because he feels oppressed and he's convinced the people cheering for him are looking at him funny behind his back. And, having checked out Thor: Love and Thunder last night – against my better judgment – I'm not inclined to give something like this a chance anymore.
Are you familiar with Julius Onah's work? Do you like legacy heroes like Sam Wilson (now)? How many terrorists will Sam befriend and treat like martyrs in the movie? Let us know in the comments, and stick around Geeks + Gamers for more new and improved modern versions of beloved characters!