Castlevania Spin-Off Will Star Richter Belmont, Take Place in 1792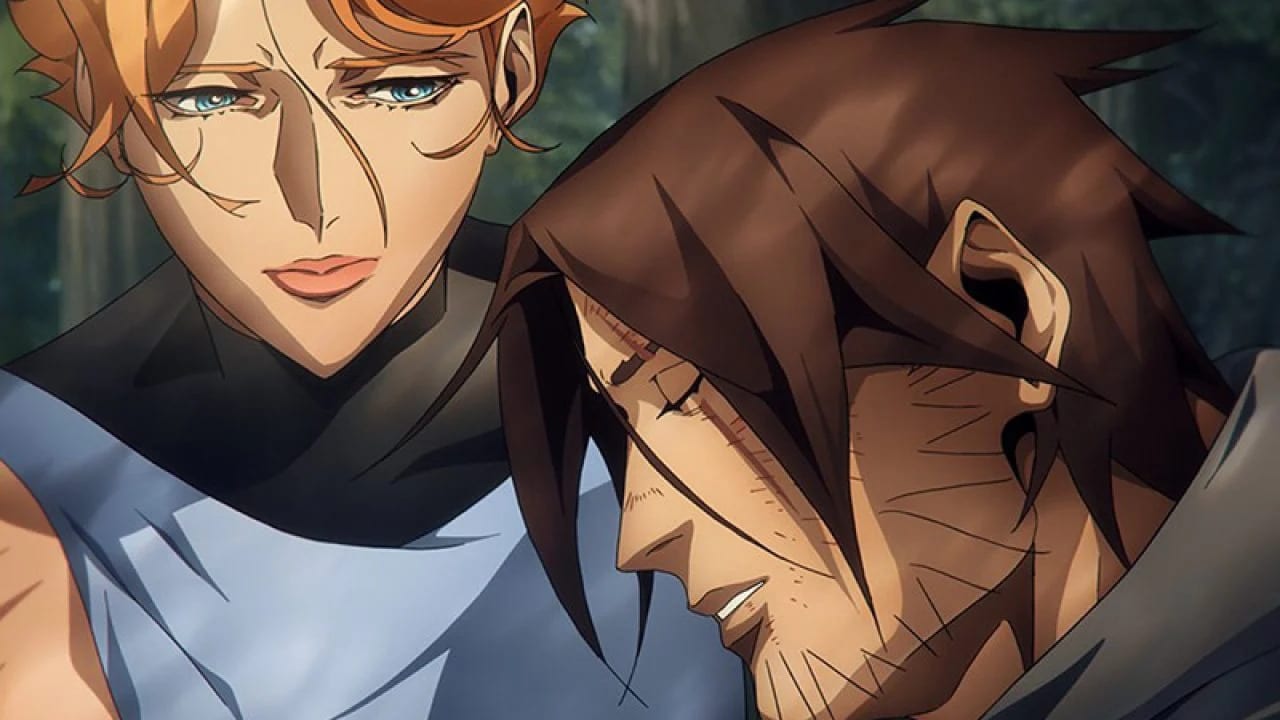 On Friday, June the 11th, Netflix confirmed that the story of their Castlevania adaptation would continue in a spin-off series. Castlevania executive producer Kevin Kolde and other creatives behind the show made the announcement at Netflix Geeked. The as-yet untitled show will star Richter Belmont and Maria Renard, and take place in 1792 during the French Revolution. Richter is one of the game series' protagonists, appearing first as the lead in Rondo of Blood. Maria also appeared in the same game as a supporting character and recurred in Symphony of the Night and others. The Netflix Twitter account initially introduced Richter as Trevor and Sypha's son, but Sam Deats interjected that they would need a lot of greats to cover the centuries between those characters. Deats served as a character designer, art director, visual effects artist and directed several episodes of Castlevania. 
I didn't look too deeply into it, but I've already seen some tweets expressing disappointment at the showrunners skipping over Simon Belmont, another major character in the games. The Castlevania Netflix series was my introduction to the franchise. I'm just now playing Rondo of Blood, so I don't feel strongly either way, but I can understand the sentiment. When I read about the announcement, the first thing I thought of was Alucard, one of my favorite characters from the show. Since he's half-vampire, he could be immortal, surviving long enough to appear in the spin-off and serve as connective tissue between the two series. This would also make sense depending on how closely they want to follow the game(s) in question. Alucard stars in Symphony of the Night, the next game after Richter's first appearance. Regardless, I'm just delighted to see that many of the same people from the first show will continue telling stories in this universe. A series rarely has such beautiful animation, an interesting story, and well-written characters. Castlevania quickly went from an afterthought to one of my favorite shows on TV, and I was sad to see it go. But I was happy with where it left most of the characters, especially Sypha, Trevor, and Alucard. And a brand new series is an exciting prospect; the possibilities are endless. All I can say for sure is, I'll be watching.