CD Projekt Group Strategy Update: New Witcher and Cyberpunk Games Coming
CD Projekt Red has had a nebulous, rocky history in recent years. Their release of The Witcher III: The Wild Hunt is touted by many as one of the greatest video games of all time and led to the production of a Netflix series. Inversely, their most recently developed game, Cyberpunk 2077, initially received massive backlash due to countless launch issues. Recently, because of the release of Netflix's Cyberpunk: Edgerunners, gamers are returning to the now fixed Cyberpunk 2077, breaking all previously set concurrent player records for the company. With all this current positivity surrounding Cyberpunk 2077, CD Projekt Red announced its first DLC for the game. A fourth addition to the Witcher series was also announced back in March. However, this seems to be just the beginning of their coming plans for both the Cyberpunk and Witcher franchises.
On the official CD Projekt Red Twitter account, they announced a sequel to Cyberpunk 2077, a new trilogy of Witcher games, two spinoff Witcher games, and an original new gaming franchise. With these announcements, CD Projekt Red also said that they would be "adding multiplayer to the majority of future projects."
Orion: "A codename for our next Cyberpunk game, which will take the Cyberpunk franchise further and continue harnessing the potential of this dark future universe."
Polaris: "A codename for the next installment in The Witcher series of games, which we recently announced was in pre-production. It is the beginning of a new saga: we aim to release two more Witcher games after Polaris, creating a new AAA RPG trilogy." This new trilogy is rumored to center around the character of Ciri from both the books and the games, and all three will reportedly be released over the next six years.
Canis Majoris: "A full-fledged Witcher game, separate to the new Witcher saga starting with Polaris. It will be developed by an external studio headed by experienced developers who have worked on past Witcher games."
Sirius: "A codename for the game developed by [The Molasses Flood], set in The Witcher universe and created with support from CDPR. It will differ from our past productions, offering multiplayer gameplay on top of a single-player experience including a campaign with quests and a story."
Hadar: "A codename for a third, entirely distinct IP, created from scratch within CDPR. The project is in the earliest stages of the creative process, which means we are not developing any game yet, but working exclusively on the foundation for this new setting."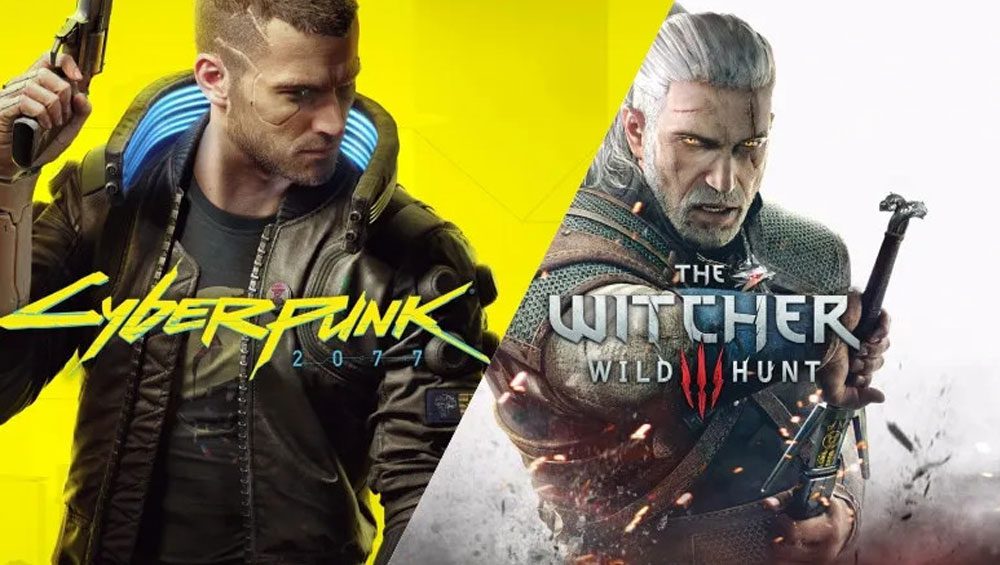 During this exciting series of announcements, CD Projekt Red also shared its intention to further expand into its TV/film and mobile games areas. Despite the horrific launch of Cyberpunk 2077, CD Projekt Red has never failed in delivering engaging and compelling stories as the heart of their games, even way back with their first release in the Witcher series. With this in mind, these announcements are likely a positive thing for all fans of the CD Projekt Red franchises. However, considering how difficult it was for their teams to finish a single game just a few years ago, a fear of overwork derived from seven simultaneous projects is a warranted concern. Perhaps intended to alleviate this justified worry, CD Projekt Red also announced the formation of a studio in Boston to begin a new branch of the company titled CD Projekt Red North America.
Unfortunately, there is one further announcement that may taint many fans' excitement. CD Projekt Red also released an entire video dedicated to their plans for incorporating ESG and diversity and inclusion policies into the company, which generally spells doom for creative freedom and quality. Individual gamers will have to decide if they are looking forward to the expansive future planned for the CD Projekt Red universes.