Chelsea Win Second UEFA Champions League Title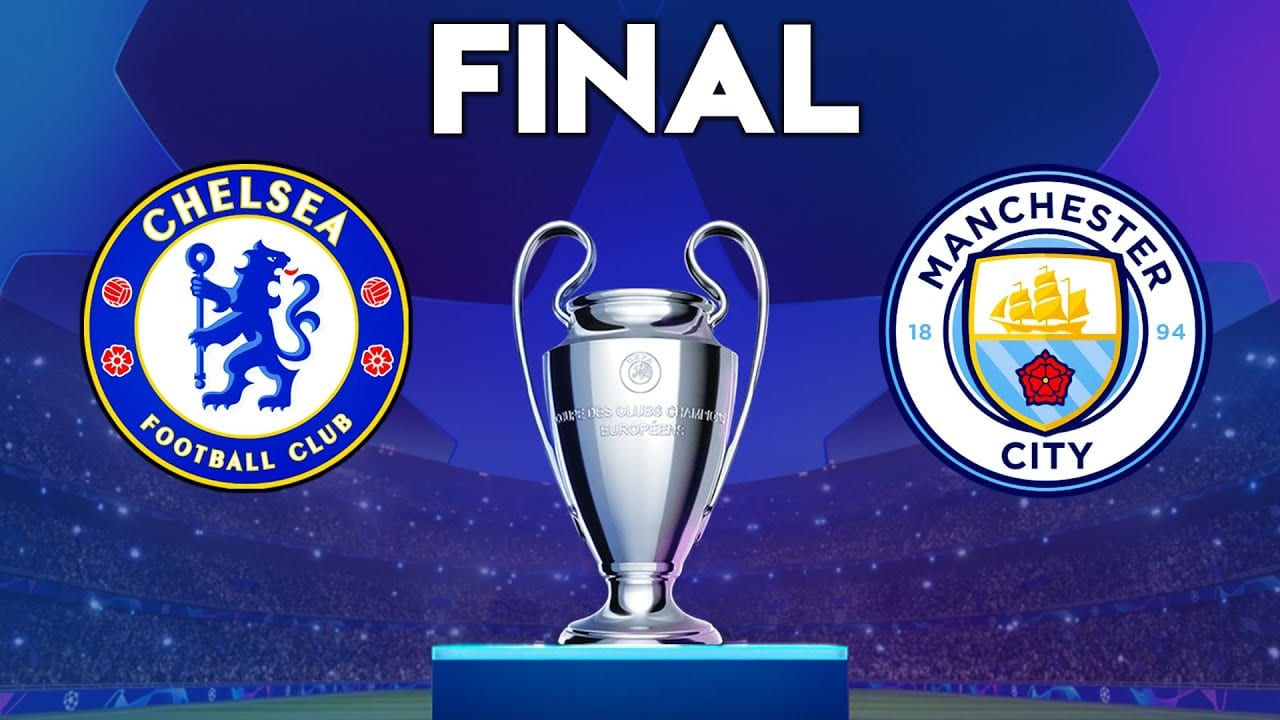 Chelsea have overcome the odds to defeat Manchester City in the Champions League Final and be crowned "Champions of Europe."
Chelsea defeated this season's English Premier League Champions, Manchester City, in Portugal to claim their second Champions League title. 
The winning goal came in the 42nd minute by way of German midfielder Kai Havertz. Havertz beautifully played the ball around an overextended City goalkeeper out of his area and finished into an open goal.  
The score remained the same in the second half as Chelsea looked to bolster their defense while Manchester City were woeful in front of the goal, unable to capitalize on the many chances they were given.
This win will surely give Chelsea a confidence boost going into next season, as they scraped into the top four on the final day of the Premier League season. A 2-1 loss to Aston Villa was enough to secure them fourth spot. 
The celebrations are sure to continue on their return to England.