Christopher Nolan's Tenant Begins Production
Christopher Nolan's next movie is coming together. The upcoming film, entitled Tenant, has added Aaron Taylor-Johnson and Nolan veteran Michael Caine to the cast. While I love the fact that Aaron Taylor-Johnson is joining John David Washington and Robert Pattinson (the latter of whom claimed he got locked in a room to read Nolan's "unreal" epic), I'm particularly excited that Michael Caine will be in the film. I really hope the actor has a more prominent role than he did in Dunkirk. Given the pomp and circumstance of the announcement, I have to imagine the iconic actor will have a bigger part this time.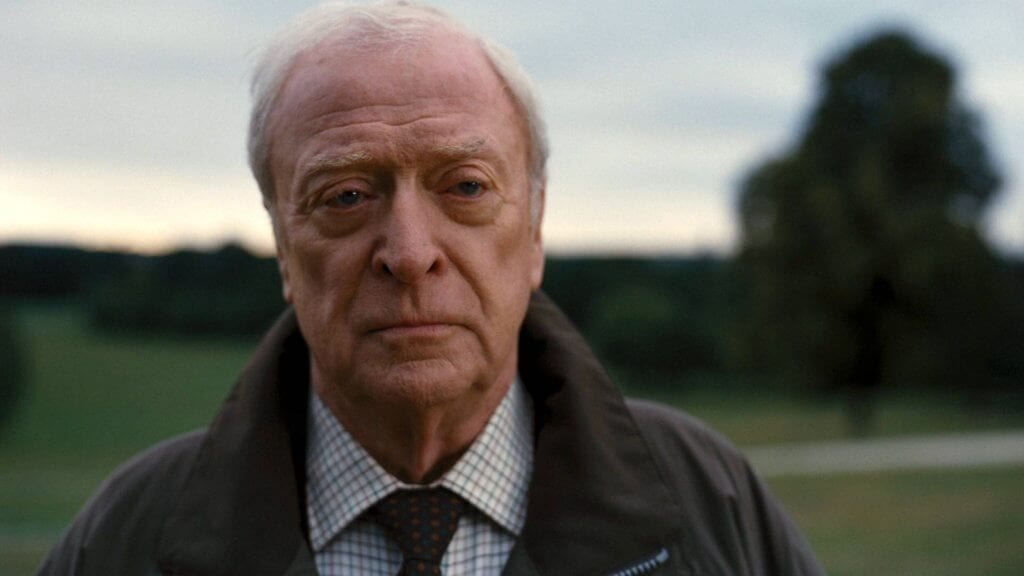 I also love the premise of Tenant. It's being described as not only a romance film but also a spy thriller, thus giving credence to the earlier comparisons to Hitchcock's North by Northwest. In addition, with all the rumors of how Christopher Nolan really wants to do a James Bond film,  I'm glad he's a getting to play in what is obviously a much-loved genre for him. With any luck, perhaps this film will serve as a proof of concept to the Broccolis, and he will one day get to be behind the camera of a future James Bond adventure. The only question now is what Nolan will bring to the spy genre, as his films never really rely on old tropes without putting an exciting twist on them. Look no further than what he did with sci-fi pictures Inception and Interstellar, to say nothing of his Batman films. I cannot wait to see what this legendary director will bring us when Tenant opens in July 2020. 
Are you excited for this new Christopher Nolan epic? Let us know in the comments!