Comic-Con 2019: HBO Debuts Westworld Season 3 Trailer
Among a slew of other trailers and announcements at Comic-Con, HBO's panel has released the first trailer for Westworld's long-awaited third season. You can see the Westworld season 3 trailer here:
There's a lot to unpack here, and I'm sure some theories are bound to pop up, which is par for the course with this mind-bending show. What immediately strikes me the most in the Westworld season 3 trailer is the new setting Maeve finds herself in. I'm also intrigued by the fact that Dolores and Charlotte Hale (or Maeve? It's difficult to discern from the shot in the trailer) seem to have become allies, if not lovers. Westworld has never failed to shock me at every turn, and here they are doing it again with a 2-minute clip. We also see Bernard apparently working some farmland, talking about the purposes Ford had for all the hosts, including himself. Dolores has always been Westworld's most interesting character to me, but for a while now my favorites have been Bernard and Maeve. I'm on pins and needles waiting to find out what's going on with them.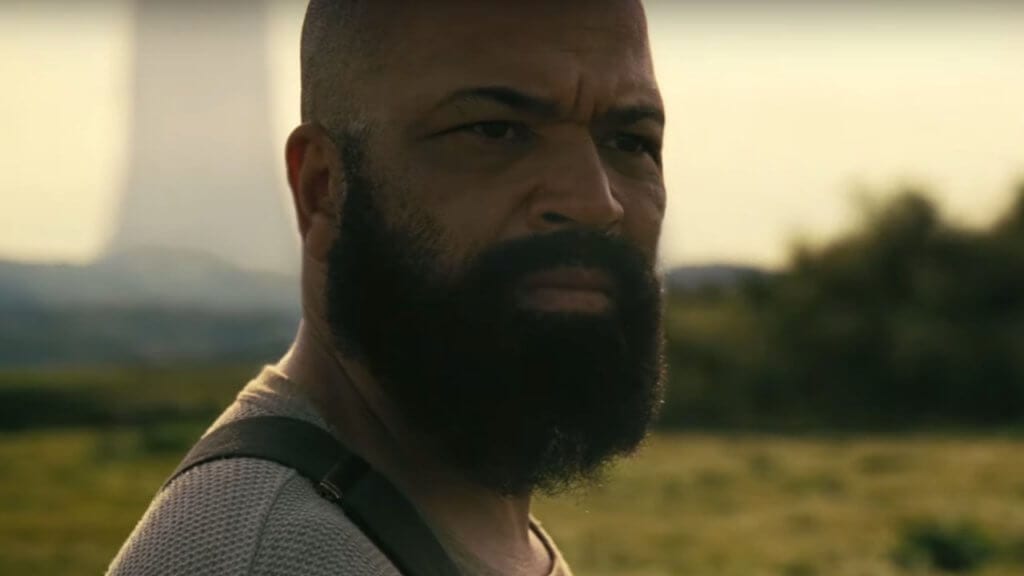 It almost goes without saying that Westworld's visual effects, sets, and costumes are always top-notch. That being said, I'm loving Dolores' new outfits, as well as Maeve's 1940's look. It'll be really interesting to see what they do with Maeve in that simulated time period. I noticed that the Westworld season 3 trailer uses "We'll Meet Again" while showing an army of deactivated hosts. This and it reminded me of a similar scene in Stranger Things that used the same song. It's a common song, and I'm sure it was purely coincidence, but it's still fascinating how two unrelated properties have utilized the song to the same unsettling effect.
What do you think of the new Westworld season 3 trailer? Do you have any predictions? Talk to us in the comments and remember to check back for more Comic-Con news from Geeks + Gamers!