Comic-Con 2022: Amandla Stenberg Will Star in The Acolyte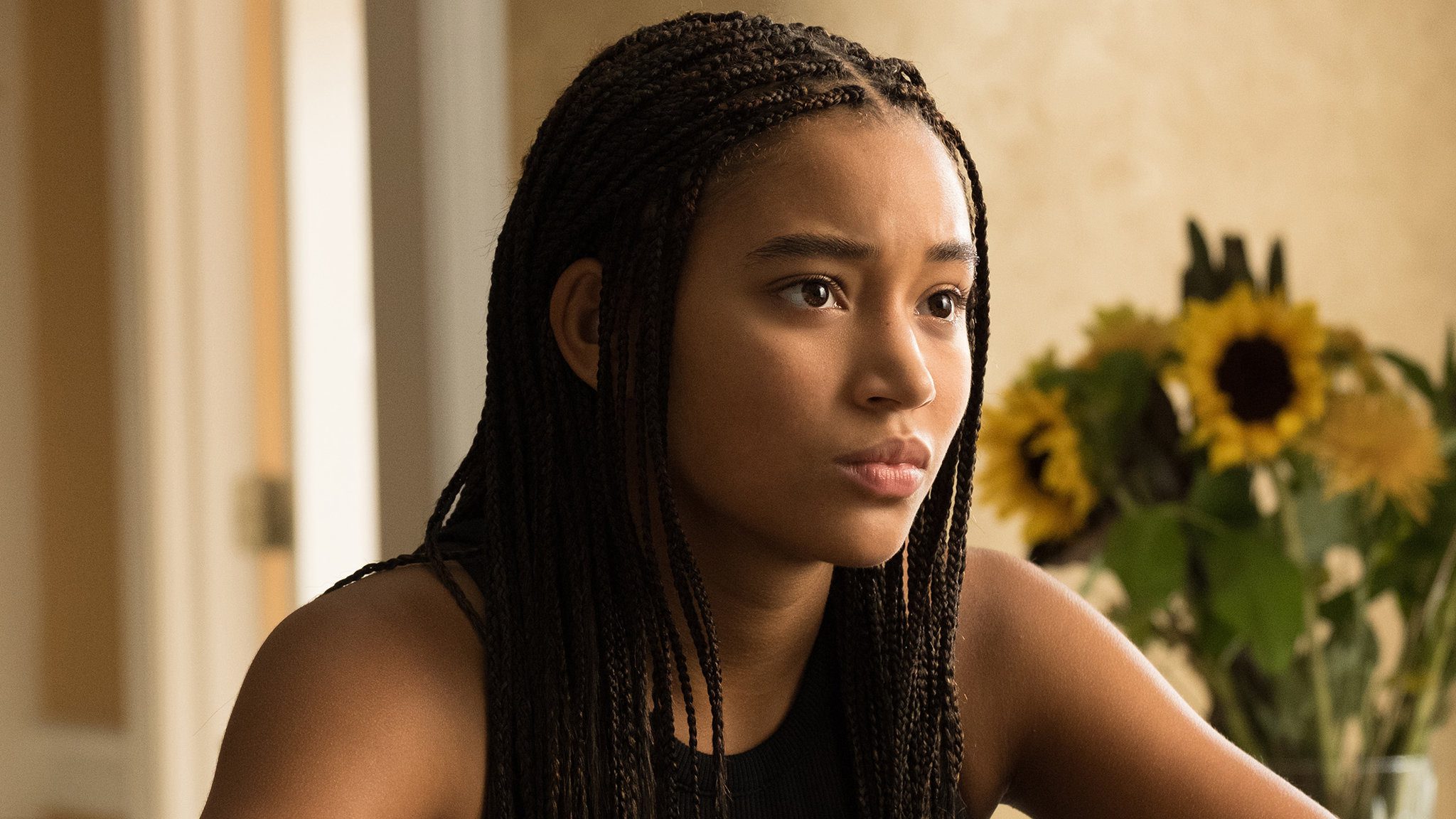 Last December, it was reported that Amandla Stenberg would lead the upcoming Disney+ series The Acolyte. Leslye Headland's series takes place at the height of the High Republic era. Headland previously ran Netflix's Russian Doll, and Stenberg is known for The Hate U Give, as well as portraying Rue in The Hunger Games. Stenberg's role has now been officially announced at Comic-Con and with this Tweet:
And here's a statement from showrunner Leslye Headland to Vanity Fair back in May:
"We're taking a look at the political and personal and spiritual things that came up in a time period that we don't know much about. My question when watching The Phantom Menace was always like, 'Well, how did things get to this point?' How did we get to a point where a Sith lord can infiltrate the Senate and none of the Jedi pick up on it? Like, what went wrong? What are the scenarios that led us to this moment?"
Well, I liked Stenberg well enough as Rue in The Hunger Games. Rue is the epitome of a supporting character, so this performance doesn't tell us much about Stenberg's ability to lead a TV series. And I only saw a little bit of The Hate U Give; I was interested in the story, but it was too stressful for me. I'm not going to pass judgment on this casting until we've seen Stenberg's character in action. I look back on Kenobi casting Moses Ingram, a talented actress, as Reva, and I feel frustration. I'm not confident in Lucasfilm's ability to choose actors and properly direct them in their roles. I have hopes for The Acolyte, and, of course, that includes Stenberg's role. But this is the endless optimism of a desperate Star Wars fan waiting for greatness, and I'm not going to bet too much on it. 
As for Headland's remarks, I'm somewhat baffled. The whole point of the prequels is that the Jedi fell victim to their own hubris; that's how it happened. It was blind superiority that opened them up to Palpatine's manipulations. I haven't been reading The High Republic, but I find myself surprised at the implication that those books haven't been exploring the events leading to Palpatine's rise. Isn't that the whole idea behind it, to set up the prequels? I'd love to hear from someone who actually read these comics and books. 
What do you think of Amandla Stenberg leading The Acolyte? Does anyone else think Leslye Headland may want to reconsider her questions for the series? Let us know in the comments!