Comic-Con 2022: Black Panther Wakanda Forever Trailer Wants to Make You Sad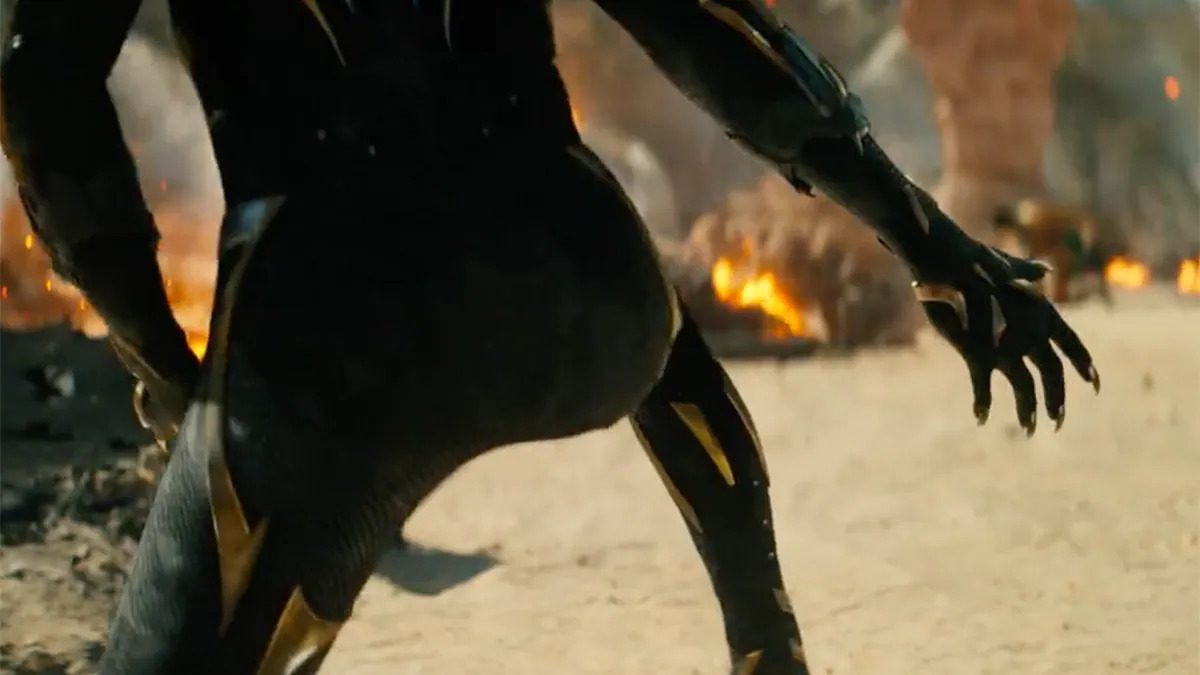 Marvel unleashed a ton of titles and release dates at Comic-Con this year, but only one trailer (so far) – Black Panther: Wakanda Forever. Check it out below:
The Black Panther: Wakanda Forever trailer confirms a few rumors, particularly that the film will be about a war between Wakanda and Atlantis, that it will feature the MCU (and live-action) debut of Namor the Sub-Mariner, and that the awful look in those leaked merchandising images is accurate. Shuri, Nakia, Okoye, and Ramonda are all back, as is Everett K. Ross, because Marvel doesn't know what else to do with him but feels like he has to be in something. And it looks like the tone will be somber after Chadwick Boseman's passing.
I'm sorry, but is anyone actually looking forward to this movie? The reason Black Panther, the film, was so good was because of Black Panther, the character (and Killmonger). The supporting players were good in smaller roles, but none of them feels like they could lead a movie. And even beyond that, this trailer does nothing to make Wakanda Forever look like a good time; they seem to be embracing the pall Boseman's death has cast over their movie, and they're making it look like a two-hour funeral. Add to that how lame Namor looks and the promise of Ironheart's introduction, and it's hard to get excited for another trip to Wakanda.
What do you think of the Black Panther: Wakanda Forever trailer? Can this movie work without T'Challa? Will that Marvel release slate get some huge shuffles if this and other films and TV shows don't pan out as well as they'd like? Let us know in the comments, and stay tuned to Geeks + Gamers for more Comic-Con offerings!