Comic-Con 2022: First Avatar Studios Movie Will Follow Aang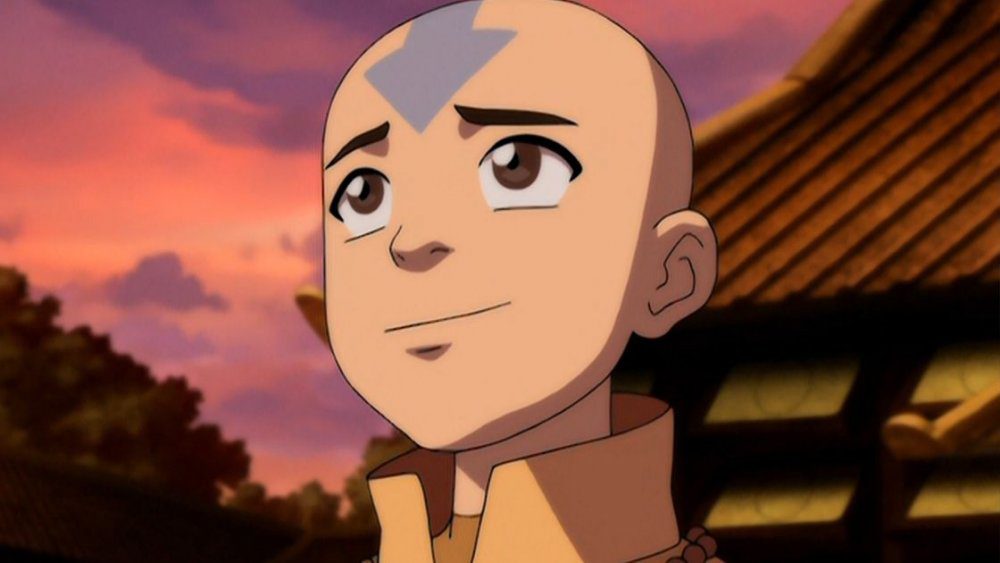 Yesterday at Comic-Con, it was revealed that Avatar Studios' first feature film will follow Aang and his friends. Janet Varney, who famously voiced Aang's successor, Korra, shared this at the panel for Braving the Elements, the Avatar podcast she co-hosts with Dante Basco, the original voice of Prince Zuko. Nothing else is known about the film at this time, but there are two more in production. Check out a Tweet with Janet's announcement here:
https://twitter.com/Nickelodeon/status/1550611031390576640?t=SDMutNc4S40UvjmOd-dnVg&s=19
Overall, I think it's a safe move to focus the studio's first big project on Aang. He's a fantastic protagonist, lovable and relatable but still flawed. He's also less controversial than his follow-up Avatar, Korra, so a movie about him is likely to be widely accepted by the fandom. All the tweet says is "and his friends," which I assume means Katara, Sokka, Zuko, and Toph, if not Suki as well. I love Avatar, and in my opinion, the comics by Dark Horse haven't done the continuing story justice. As such, I'm thrilled with the formation of Avatar Studios with creators Michael Dante DiMartino and Bryan Koneitzko in charge. I can't wait to see what they cook up. The other movies are supposed to star Zuko and Avatar Kyoshi, my favorite character and my favorite historical Avatar, respectively. Aang is my favorite Avatar ever, of course, but Kyoshi is my favorite of the past Avatars he turns to for advice. I'm super pumped. 
Are you excited to see more of Aang's adventures? What story or part of his life would you most like to see? Let us know in the comments below!