Conor McGregor Punches Italian DJ in Rome Hours After Son's Baptism
Add an Italian DJ to the list of things that Conor McGregor has fought outside the confines of the Octagon.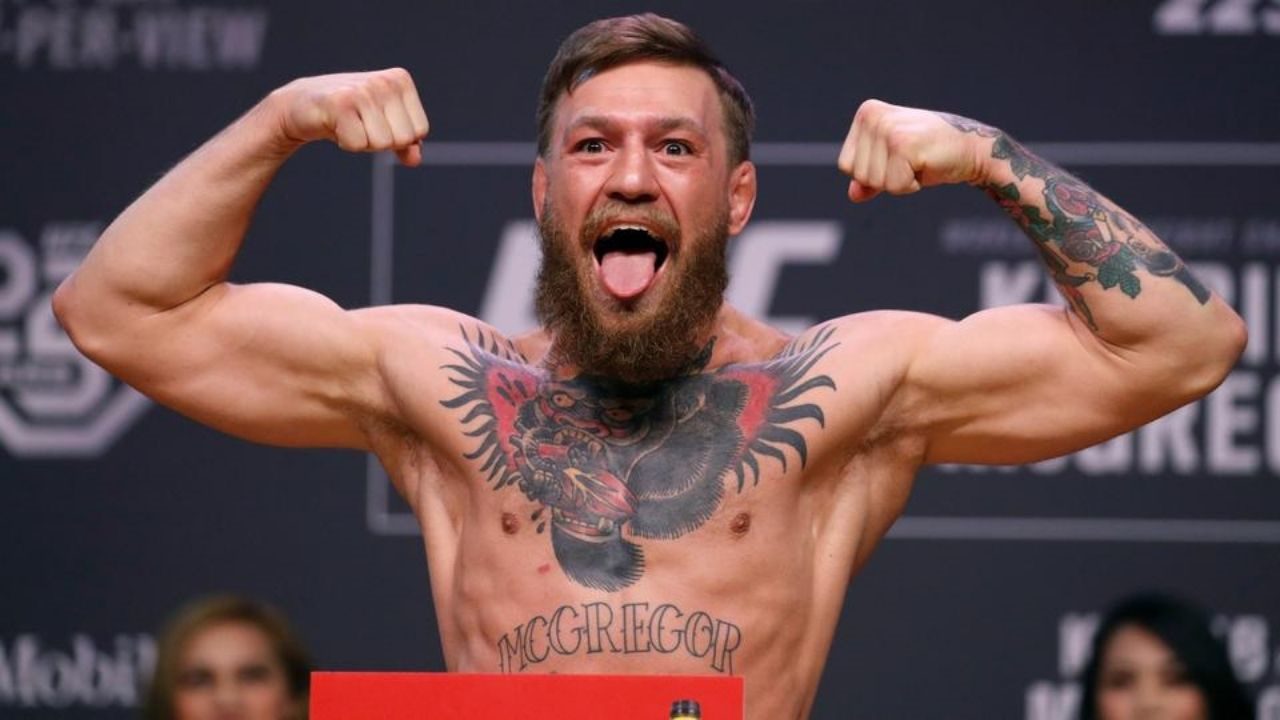 Just after having his son baptized at the Vatican, Conor McGregor went out in Rome to have a night on the town and broke a DJ's nose with a punch to the face, reports the New York Post.
Francesco Facchinetti's story is that the unprovoked attack came after hours of partying and happened at the St. Regis Hotel in the company of 10 onlookers.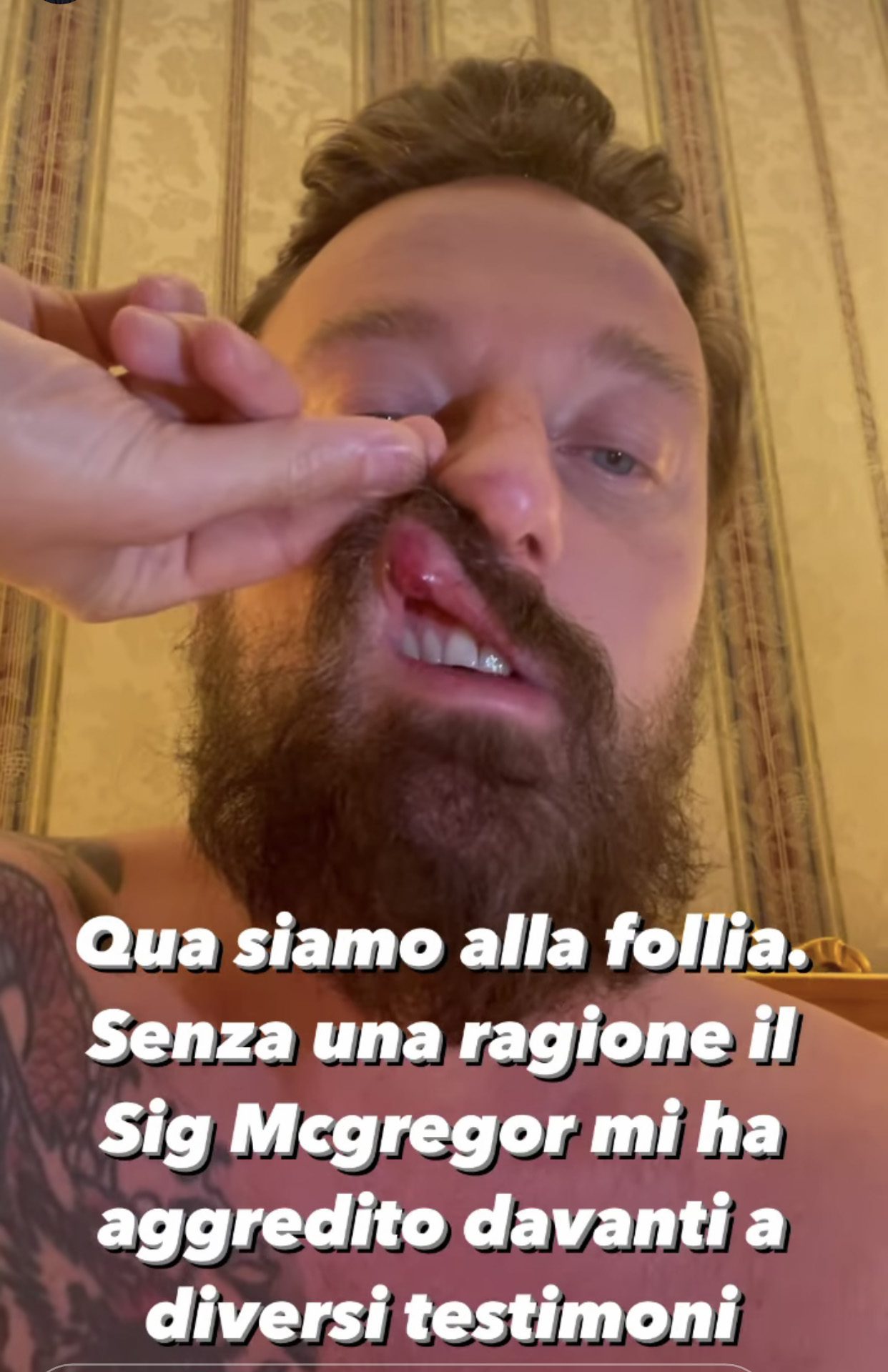 "He attacked me without motivation as we talked for more than two hours and we also had fun together. I could have shut up and not say anything to anyone, but since I'm here to tell it, I must say that that person is really violent and dangerous."
Facchinetti is planning to sue McGregor as well.
According to Wilma Facchinetti, McGregor had invited them (Wilma and Francesco) to another party when he threw the punch. 
"Luckily, he [Francesco] was very close so he [McGregor] couldn't load up on his punch. Francesco flew back, fell on the table and then on the ground. The first thing that came to mind was 'are we kidding? Is it a show?' Then I was paralyzed. I turned around and saw that his friends were holding him against the wall because he wanted to continue beating Francesco. Then they took him away. I turned on the light and the guards turned them off. Francesco was bleeding. I wanted to help him and the guards chased us away." 
What an insane story. The former two-division UFC champion recently tangled with Megan Fox's boyfriend, Machine Gun Kelly, at the MTV VMAs, getting into a pull-apart brawl on the red carpet for… reasons?
Before that, "The Notorious One" uncorked a horrific first pitch at Wrigley Field that Patrick Wisdom is still waiting to come back from the 3rd row. Back in the old country in 2019, Conor popped an old man over not wanting to try a sample of the whiskey he was hawking at the time. He took the jab from the fleeing McGregor like a stud, by the way.
But most famously, McGregor threw a hand truck at a van and got into a whole lot of trouble in the Barclays Center parking garage in 2018. That resulted in criminal charges and many other injuries, not to mention nixed fights. Artem Lobov was removed from his bout against Alex Caceres, as he was a direct participant in the mayhem. Michael Chiesa was cut by glass shards from the hand truck breaking the van's window, forcing him to miss his bout against Anthony Pettis. Ray Borg got glass in his eye from the damages and missed his fight as well. This garnered the worst press imaginable for the company that got the sport regulated in the state of New York just 18 months prior. This came after a decades-long battle with the corrupt New York State Athletic Commission.
That is but a few examples of McGregor's recklessness, so what's left to take a shot at? You've got an old man, a van, a DJ, and stadium seating; how about getting off the sauce and focus on winning a fight? That's something he hasn't done since January 2020.