Cowboy Bebop Live-Action Series Coming to Netflix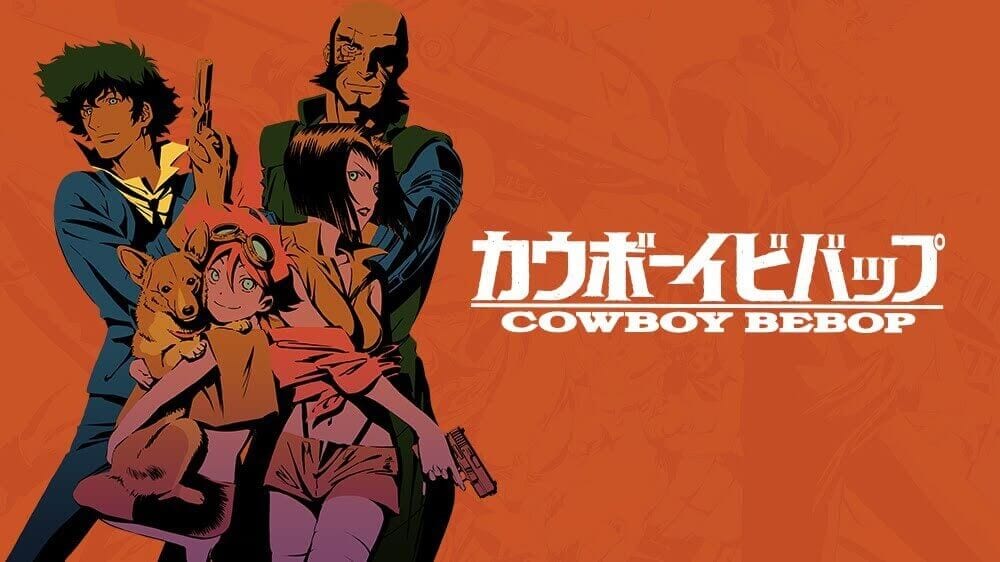 It looks like we're about to see the Space Cowboy in a whole new way. Deadline is reporting that Netflix has ordered a live-action adaptation of legendary anime Cowboy Bebop, picking up a ten episode season from Midnight Radio, Sunrise, and Tomorrow Studios, the latter of whom began developing the show last year with Thor: The Dark World's Chris Yost writing the pilot. For many fans, this news has been a long time coming. I remember years ago when the Baba Yaga himself, Keanu Reeves, was set to play Spike in a Cowboy Bebop live-action adaptation. I can't tell you how disheartening it was to learn from an interview with Reeves what exactly was holding up the production. Aside from the actor's age (a point I disagree with, but I digress), the main sticking point is that it costs too much money, a typical yet frustrating problem, especially in this case.
If ever there was an anime that deserved an adaption it was this Space Western saga. The director, Shinichi Watanabe, often spoke of how American culture, particularly jazz, influenced his work on Bebop, so, theoretically, Yost should be able to bridge the "disconnect" critics always refer to in America whenever an anime adaption (most recently Ghost in the Shell) is released. I don't see how paying homage to something that is itself paying homage to our culture can be a bad thing. By transitioning to the television format rather than a feature film, it will give the creators more time to explore the world, thus allowing the production to avoid stripping the source material for parts and really allow time to explore the rich world Watanabe has created.
Speaking of Watanabe, it was also announced in the Deadline article that he would be a consultant on the show. This is very exciting, if only so they will have someone who can help the Cowboy Bebop live-action production with minute details. Are you excited for Netflix to give us a new kind of session? Let us know in the comments!