Crunchyroll Pulls the Plug on These Shows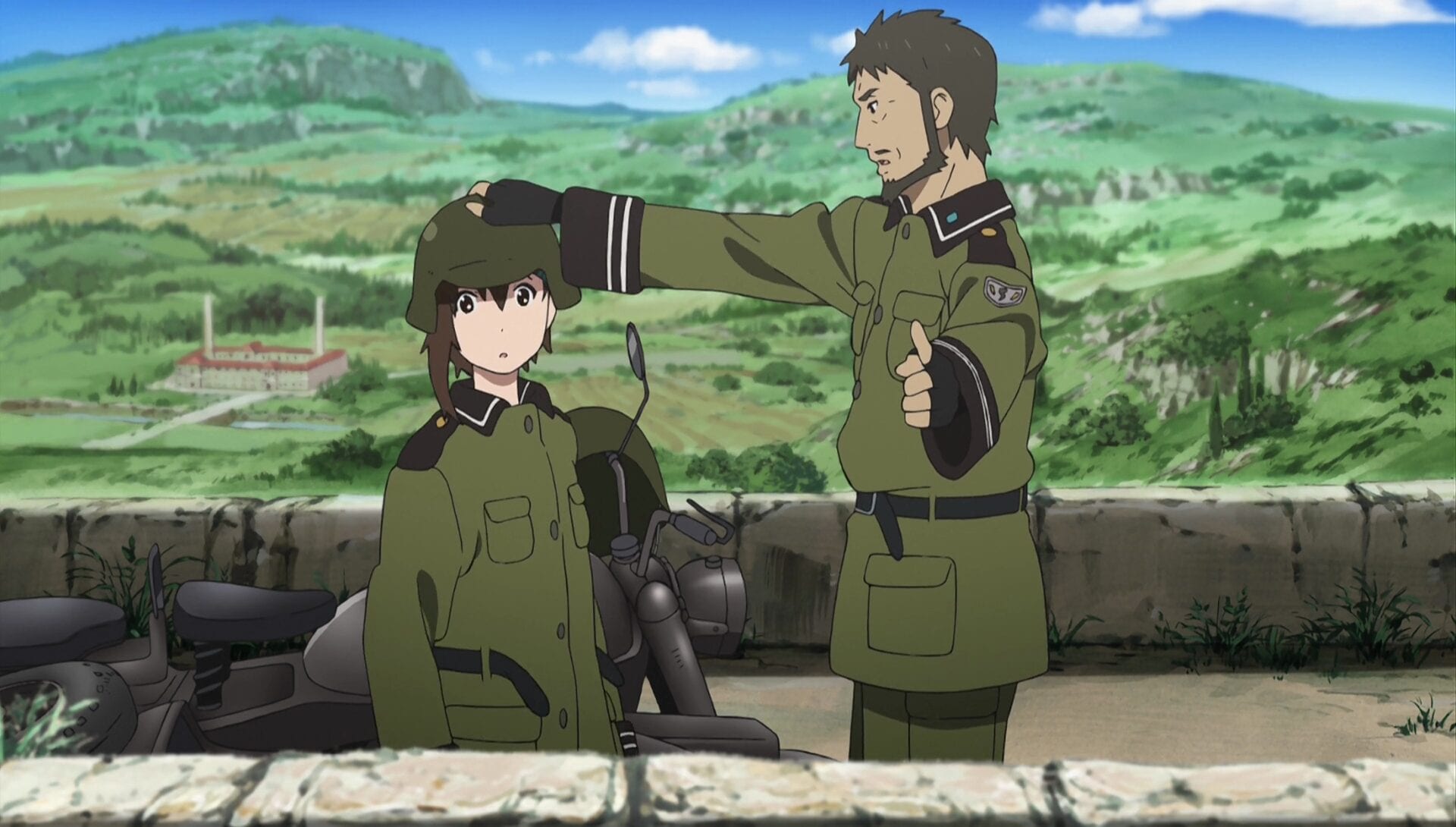 Nothing lasts forever, as Crunchyroll is proving to anime fans. The streaming service has announced several shows it will be removing on April 21, 2021. Before they leave Crunchyroll, try to give them a watch and then wave to them as they ascend into the Valhalla of anime. Here's the cut list:
Mekakucity Actors
La Corda D'Oro: Primo Passo
La Corda D'Oro: Secondo Passo
Miracle Train: Ōedo sen e Yōkoso
Sound of the Sky
Mistudomoe – Seasons 1-2
Hourou Musuko Wandering Son
The Idol Master
Dog Days – Seasons 1-2
Ghost Slayers of Ayashi
In addition to the departing anime, the RH Plus live-action series leaves Crunchyroll on the same day. If you don't have time to catch up on everything, Funimation is also streaming Mekakucity Actors and Sound of the Sky, so you can plan any watch parties around that. And if you're an anime novice, Crunchyroll streams some of its content on HBO Max, most of it geared towards bringing in newcomers, so you can get your feet wet there.
Have you seen the anime leaving Crunchyroll? Is your favorite getting kicked off the service? Let us know in the comments and stick around Geeks + Gamers for more anime news!