Cyberpunk 2077 Updated and Free DLC Delayed Into 2022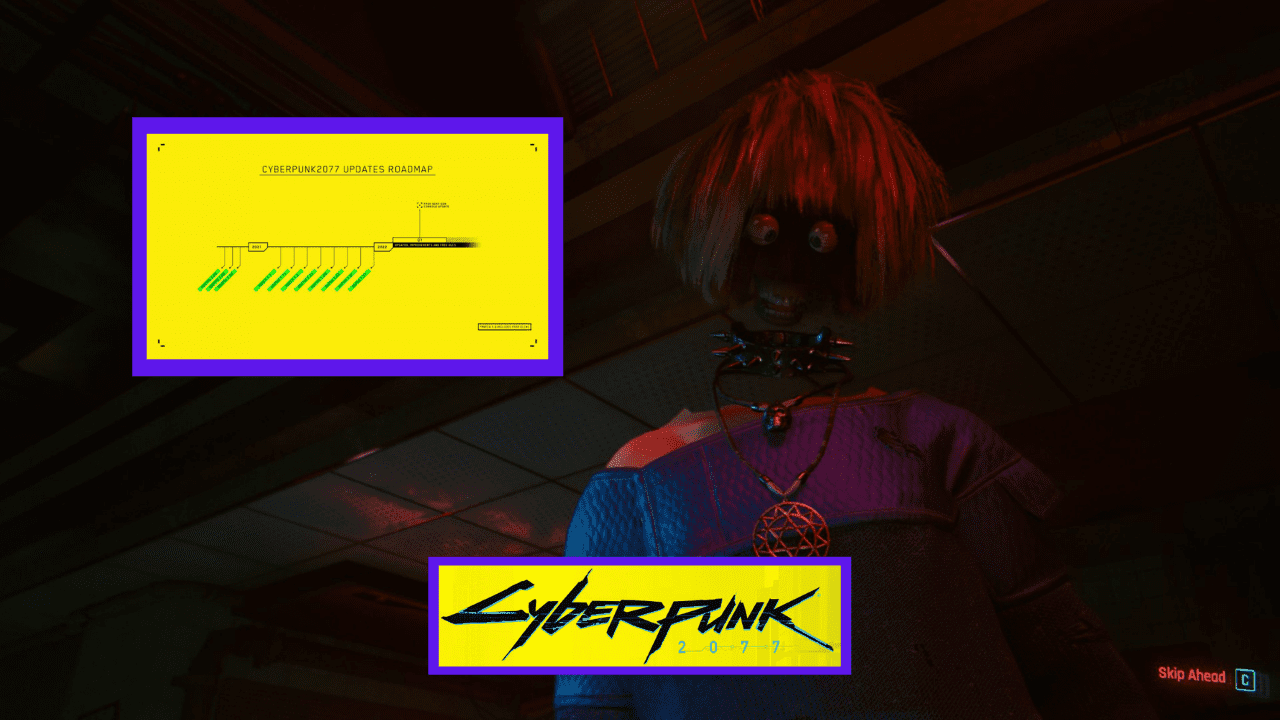 After one of the most disastrous launches in gaming history, Cyberpunk 2077 has been incrementally getting more playable since its release at the end of 2020. If you are looking for a polished and complete product, you're still going to have to wait because all the free DLC and further updates have been pushed back and stopped until 2022. Never, EVER, pre-order a game.
CD Projekt released an updated "roadmap" that details their update log to show how many patches they have delivered since the game has launched and what is on the horizon for Q1 2022 – meaning there will be no more fixes/patches after September's 1.31 patch.
Previously announced next-gen updates for Cyberpunk 2077 and The Witcher 3 are included in the delay. The cause for the delay was not mentioned, but the roadmap has undergone several iterations since first revealed. You're more likely to find a glitch/bug highlight reel than a positive review (on console) for Cyberpunk 2077; it was truly a disaster and failed to live up to even anyone's most basement-level expectations. Until everything is complete, probably by the end of 2022, there are plenty of other complete, functional experiences to waste your time on. Unless you enjoy vehicles raining from the sky, clipping through the world unexpectedly, or physics that would put Skyrim to shame (which is also getting another fucking edition, if you can believe it).