Dallas Liu On the Pressure of Netflix Avatar The Last Airbender Remake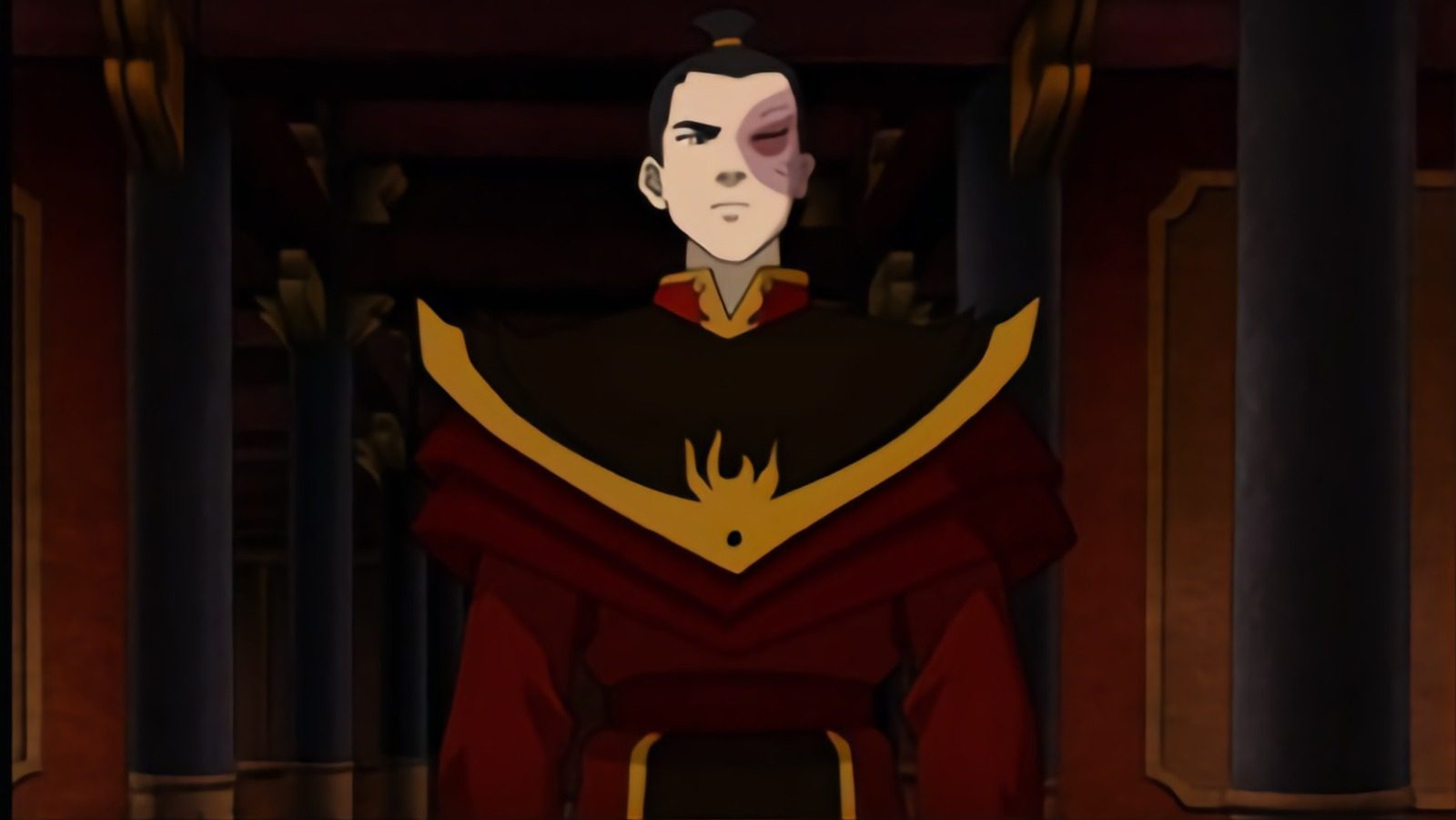 In an interview with ComicBook.com, Dallas Liu discussed the pressure he feels regarding Netflix's live-action Avatar: The Last Airbender series. Liu was recently unveiled as our new Zuko, along with Gordon Cormier as Aang, Kiawentiio as Katara, and Ian Ousley as Sokka. Netflix claims to strive for a faithful rendition of the beloved animated series. However, original Avatar creators Michael Dante DiMartino and Bryan Koneitzko left the project due to creative differences in August 2020. Take a look at Liu's statement below:
"I mean, because it is such a beloved show, I feel like there is some pressure to do a great job and not that I'm doubting anyone or the project at all, but this is the biggest project and the biggest role that I've been able to take part in now, especially leading with a character like Zuko, who's so complex and one of, if not the favorite, one of the favorites of the show with his fire bending and his history. I mean, he's such an incredible character and he has one of my favorite character developments in all of the animated series. So, I mean, I'm just as much of a fan of Zuko as everyone else is. So I mean, obviously I'm excited because this is like a dream, but at the same time, it gets a little nerve-wracking. You know? To do a good job, and I mean, at the end of the day I can only do what I'm capable of, but I hope that people enjoy my performance."
I've been skeptical of this series since it was first announced, and my concerns were exacerbated when DiMartino and Koneitzko dropped out. I have nothing against the cast; they mostly look the part, and I haven't seen any of their performances to judge their abilities. I wish Sokka and Katara could have been portrayed by people with more screen-accurate skin tones, but that's not a deal-breaker for me. My issue is more with the very concept of a live-action Avatar series. The original is my favorite TV series of all time, and while there is some room for improvement, I don't see Netflix zeroing in on those areas. I'm afraid that, like M. Night Shyamalan, they'll misunderstand what made the series so great and popular in the first place. I also don't think the show's visual language will translate well to live-action. The look of the acrobatics in the Star Wars prequel trilogy comes to mind. Things like that look much better in The Clone Wars because there's a greater suspension of disbelief. Everything in an animated series looks "fake," so there's less of a tendency to question characters doing backflips, for example.
However, Dallas Liu sounds dedicated to the role. He seems like a big Avatar fan, and I appreciate that. Zuko has one of the best character arcs I've ever seen, and it's good that the actor portraying him knows that. He recently had a role in Shang-Chi and the Legend of the Ten Rings, but I haven't seen that or any of his other work. Liu's statement doesn't give me too much hope because he is just an actor and likely has little creative say in the show's overall presentation. At the very least, it sounds like he'll be giving it his all, and I respect that.
What do you think of Dallas Liu's comments and his casting in the role of Zuko? Do you plan to watch the show when it airs? Let us know in the comments below!