Damon Lindelof Is Writing a Star Wars Movie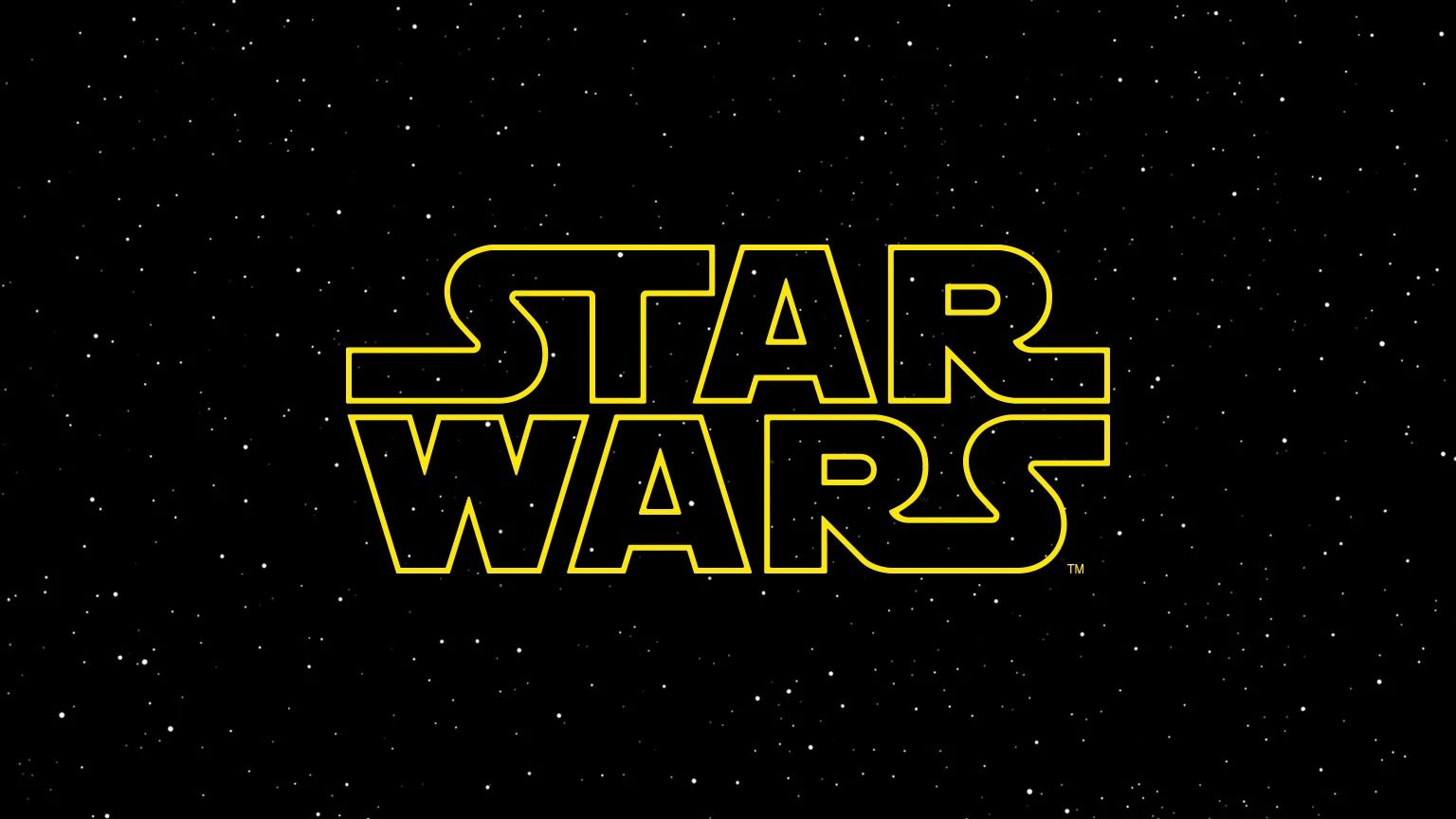 Deadline has confirmed rumors that Damon Lindelof is working on a Star Wars movie. He's co-writing the script, but his collaborator is unknown at this time. Sharmeen Obaid-Chinoy (Ms. Marvel) has been tapped to direct. The script is still being written, so production hasn't begun yet.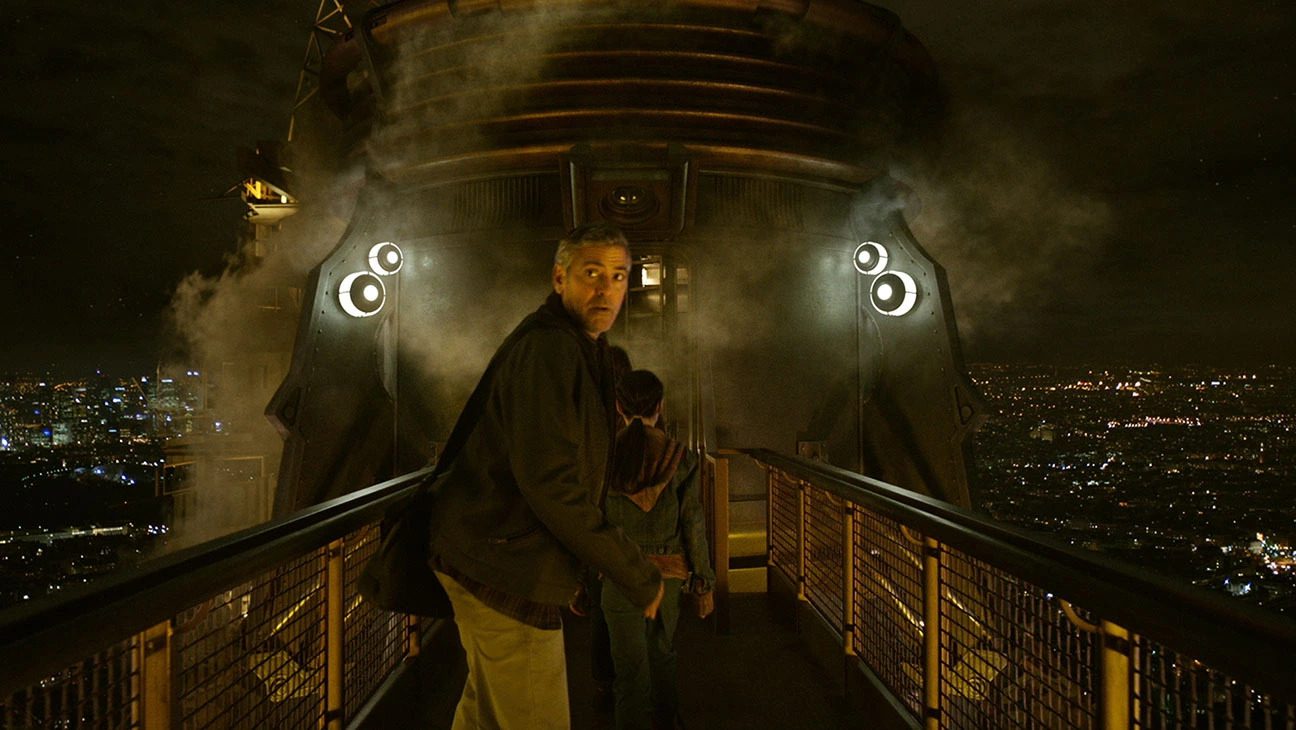 I didn't watch Ms. Marvel, and the only thing I know Lindelof for is Tomorrowland. I'm not terribly encouraged since Lindelof's work on Tomorrowland's script is (according to rumors) where a lot of the film's problems originated. I hope they can cook up a decent Star Wars movie, but I'm not holding my breath. 
What do you think about this mystery Star Wars project? Any predictions? Talk to us in the comments!