Dan Lin May Be DC's Kevin Feige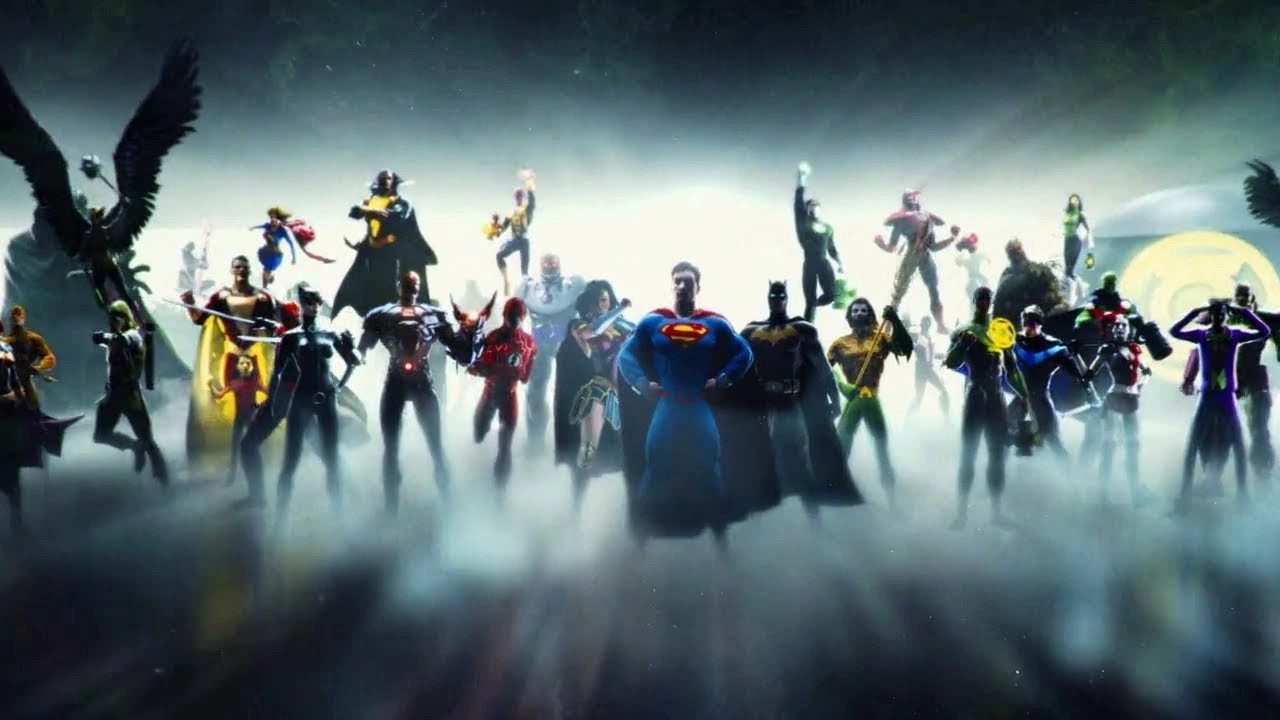 David Zaslav may have found his Kevin Feige. According to The Hollywood Reporter, which has heard this from "multiple sources," producer Dan Lin is "in talks" to run the DC wing of Warner Bros. Discovery. If it goes through, Lin would run both the DC film and TV productions and report directly to Zaslav. The current division heads – Michael DeLuca and Pam Abdy of Warner Bros. Pictures, Casey Bloys of HBO Max, and Channing Dungey of Warner Bros. TV – would be working under Lin (although THR's sources say that one of the topics under negotiation is the "reporting structure"), and the current president of DC Films, Walter Hamada, would be "[transitioned] out" of the position. Lin was one of three rumored contenders for the role, along with Hamada and Arrowverse mastermind Greg Berlanti; former Sony Pictures Entertainment chairwoman Amy Pascal, former Paramount Motion Picture president Emma Watts, Sony Marvel producer Matt Tolmach, and Walt Disney Studios Motion Picture Production president Sean Bailey were also said to be in the mix.
Dan Lin could be a great choice for this, and I base that mostly on this excerpt from an interview he did with The Ankler when asked which franchise he covets most:
"DC was the one that got away. When I first started my producing career – this is in 2008 – I was producing Justice League, and it was with George Miller directing. I moved my family to Australia; I was gonna have a very different life, and I was going to, basically, be overseeing the DC franchise. That got away. Why I wanted to make Lego Batman, it was my way of getting back into DC, but it was in a very different way. But, yes, I would say that's the one I wish… ugh, if I could only have done the things I wanted to do with DC, that would have been really exciting."
Lin seems like a guy with a vision for DC, and he sounds like he remains hungry for it fourteen years later. If you delve into the story behind Justice League: Mortal, as the film was going to be called, it sounds like it would have been an interesting movie and much better than what ended up being the League's cinematic debut. If this pans out, I'm excited to see what Lin does with the DC Universe and how his plans mesh with Zaslav's. I think this is likely to happen, in no small part because THR says Lin is Alan Horn's pick for the job, and Zaslav is supposedly putting a lot of stock in Horn's guidance. Michael DeLuca and Pam Abdy were said to be championing Walter Hamada, but I don't think that was ever a real option; Hamada is said to be angry and insulted by the restructuring of DC on film, and if Zaslav wants to go in a different direction, keeping the architect of the abandoned plan in place doesn't make sense. This could be a disaster, but it could also lead to an incredible new era of superhero movies, and I'm looking forward to seeing what happens. (I'm also hoping someone writes a book about this one day because it sounds like the Hollywood wheeling and dealing will be as interesting as the movies that come of it.)
Do you think Dan Lin is a good choice to run the DC film universe? Would you have preferred someone else? Is George Miller about to stage one of the greatest phoenix-rising-from-the-ashes Hollywood stories of all time? Let us know in the comments, and stick around Geeks + Gamers for more of what someone somewhere will probably call DC Rebirth!