Dan Lin Will Not Run DC on Film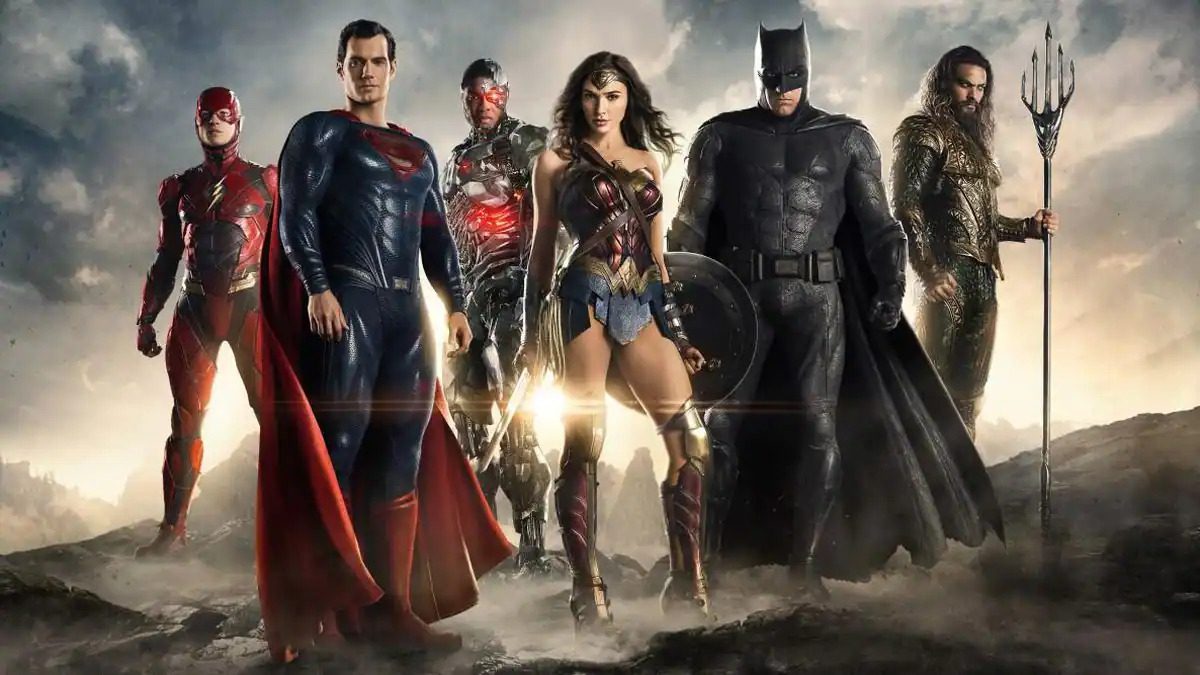 The search for DC's Kevin Feige continues. CNBC has learned from "people familiar with the matter" that producer Dan Lin has exited negotiations to become the head of Warner Bros. Discovery's DC movie and television productions. According to their sources, Lin met personally with CEO David Zaslav to discuss the terms of his accepting the job, but negotiations ended when they couldn't reach a satisfactory agreement. It appears the sticking point was Lin's production company Rideback; Lin remains committed to Rideback, and he wanted Warner Bros. Discovery to buy an equity stake in the company to ensure its survival while his attentions pivoted to DC. Lin's focus will remain on Rideback, which has produced the Lego Movie franchise, It, and Guy Ritchie's Sherlock Holmes. Zaslav will continue looking for someone to spearhead DC entertainment for him.
That's a shame; I'd gotten to like the idea of Dan Lin leading the DC Universe on film. He seemed like he really wanted it and had some grand ideas on how he'd shape it. I understand his devotion to Rideback, and I also understand Zaslav choosing not to buy into it; Warner Bros. Discovery is trying to cut costs and make up for losses, and buying equity in another production company isn't conducive to that. This has to be a big setback for Zaslav; I'm glad he's taking his time with DC and making sure he gets everything right (at least as he sees it), but I imagine he wants to get things going as well. CNBC says that Warner Bros. Discovery is talking to "several other candidates," but Lin is the only one they specify has actually met with Zaslav, which means he's who Zaslav really wanted – which makes sense because Lin was Alan Horn's pick, and Zaslav is said to value Horn's input. I guess, much like the George Miller Justice League movie that Lin shepherded, Dan Lin running DC on film will go down as a missed opportunity.
How do you feel about Dan Lin passing on running Warner Bros. Discovery's DC entertainment? Who would you like to see in the position? Is Walter Hamada pulling a Jay Leno and hanging out in closets while these meetings are conducted? Let us know in the comments, and stay tuned to Geeks + Gamers for more on the big DC shake-up!