Daredevil: Born Again Adds Cast Members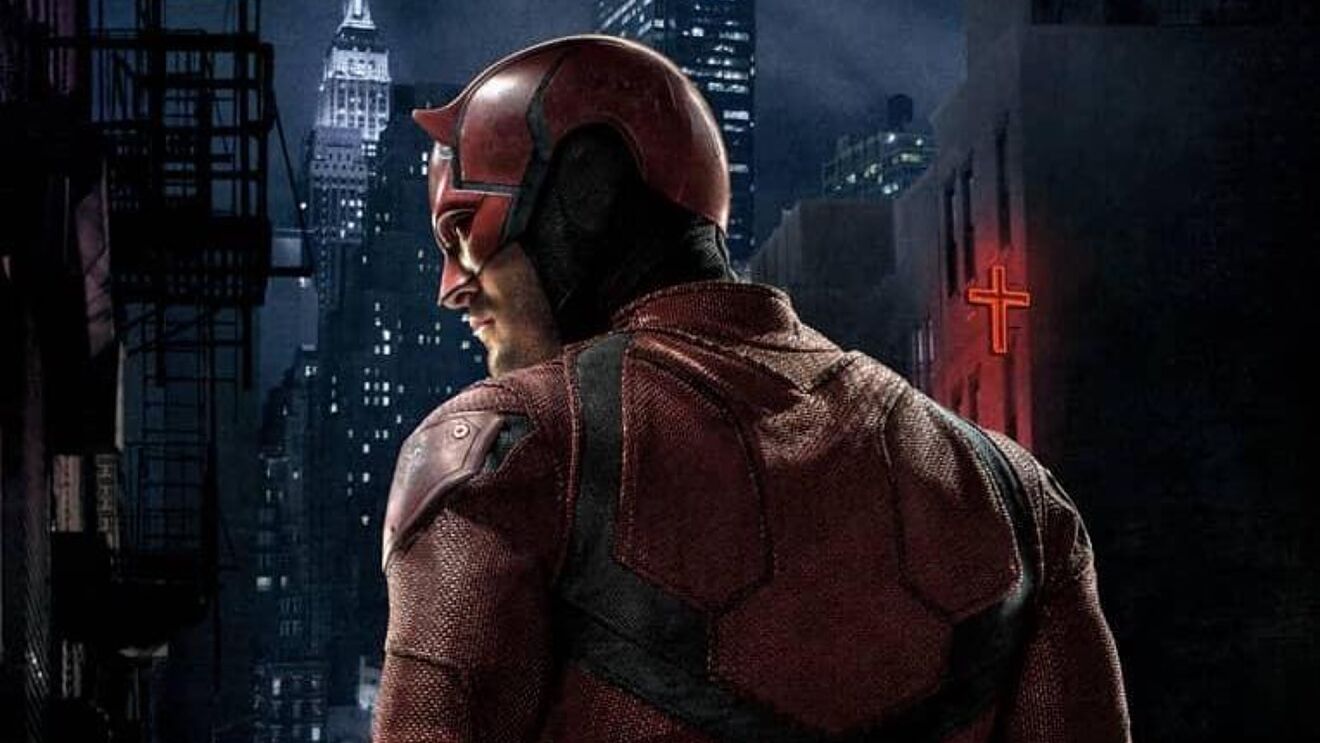 The cast of Daredevil: Born Again is taking shape, though not in the way fans want. A few days ago, Deadline reported that Michael Gandolfini, son of Sopranos star James Gandolfini, was joining the Disney+ series in an undisclosed role, though Deadline thinks he may be playing "an ambitious guy from Staten Island referred to as Liam." Today, Deadline revealed in an exclusive that Sandrine Holt and Margarita Levieva will also appear on the show; while their roles have not been announced either, they may be "love interests for the leads." Gandolfini played a younger version of his father's legendary character Tony Soprano in the prequel film The Many Saints of Newark. Levieva's most prominent role has been on the HBO series The Deuce. Sandrine Holt has appeared in numerous TV shows, including 24, House of Cards, and half the cop shows of the last twenty-five years.
This is fine. I like Sandrine Holt, who's one of those perennial TV faces; she's always good but never seems to be the lead. I've seen a few things Margarita Levieva has been in, but I don't remember her from any of them. And I've only seen Michael Gandolfini in The Many Saints of Newark, where he was very good at channeling his father. My immediate thought was that Gandolfini would be playing The Rose, Wilson Fisk's son Richard, who sought to usurp his father as the Kingpin; he doesn't look much like the comic book depiction of The Rose, but he does kind of seem like he could be Vincent D'Onofrio's son. Maybe "Liam" is an assumed name, and he's covertly trying to take out Fisk.
Elsewhere, if Holt and Levieva are to be love interests to "the main characters," that presumably means Matt Murdock and Wilson Fisk; if that's the case, based on their ages, I assume Levieva will be paired with Murdock while Holt will beguile the Kingpin. This is disappointing because it means Karen and Vanessa are likely out as characters. And that's what I meant when I said these aren't the casting choices fans have been waiting for; we want to hear about Debra Ann Woll and Elden Henson returning as Karen Page and Foggy Nelson, and since another love interest for Fisk may be in the cards, we're left to wonder why they don't simply bring back Ayelet Zurer's Vanessa. Even Charlie Cox has voiced support for his old co-stars. If Marvel isn't planning on snatching them up, they're dumber than they've looked for the past two years. But at least She-Hulk will probably show up; that's just as good, right?