Daredevil Cancelled After Three Seasons
Oleson's pitch appears to have been unsuccessful. Netflix has announced there will not be a fourth season for the Man Without Fear. As somebody with a disability, I can't tell you how upset seeing Daredevil cancelled made me. Yes, Daredevil is only a TV show, but to me, and I'm sure many others, it was so much more. I remember being 12 years old and seeing the trailer for the much-maligned Daredevil feature film starring a pre-Batman Ben Affleck (a film that also happened to feature a future MCU director as Foggy Nelson, but I digress). Watching that movie gave me a sense of hope and confidence that I really needed at the time. Having a disability wasn't the end of the world; it just meant you had to do things differently than other people sometimes. If you got into a fight on the playground with the love of your life, well, maybe you needed to rethink your idea of a good "dating spot." When the Daredevil series came to Netflix, I was elated that other people who needed that boost as I did were going to get it with what, hopefully, would be a high-quality show. That it turned out to be the best thing in the Marvel Cinematic Universe (in my opinion) was the icing on the cake.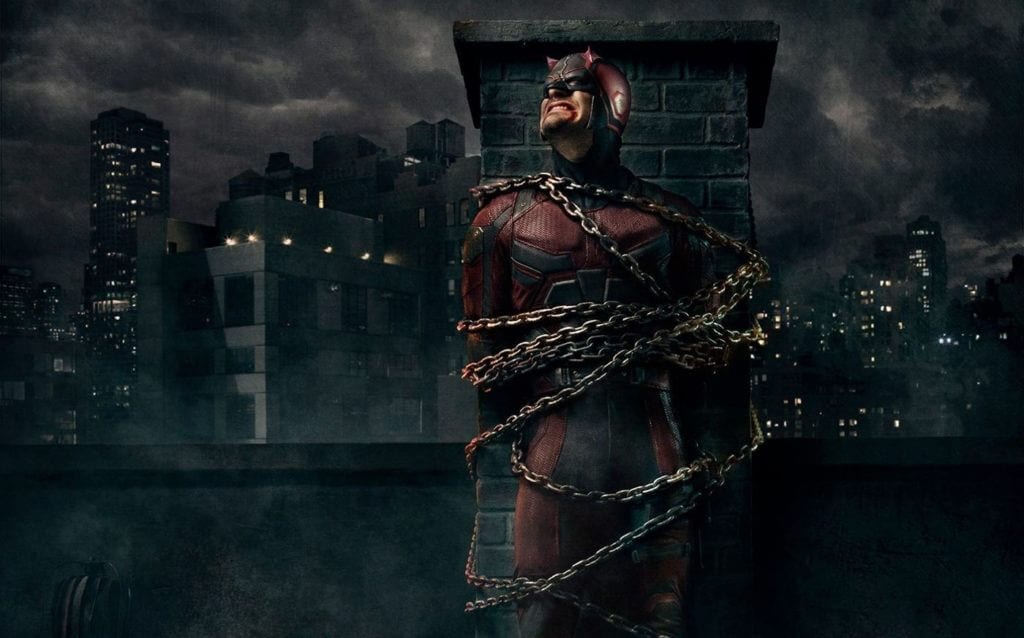 I suppose it's not all bad news though, as it appears there are plans for the Daredevil characters to continue on in the MCU. What that means at this point is unknown. With season 3 of Jessica Jones and season 2 of The Punisher wrapped, there is every possibility that Charlie Cox and co. filmed a role in one of those shows. I could be grasping at straws here, but this silver lining wasn't present with the cancellations of Luke Cage and Iron Fist. At the end of season 3, Matt Murdock had hope again; we, the fans, should follow his example.
Are you upset over our favorite lawyer's cancellation? Are you optimistic about his future in the MCU? Let us know in the comments!