Dark Crystal: Age of Resistance Canceled After One Season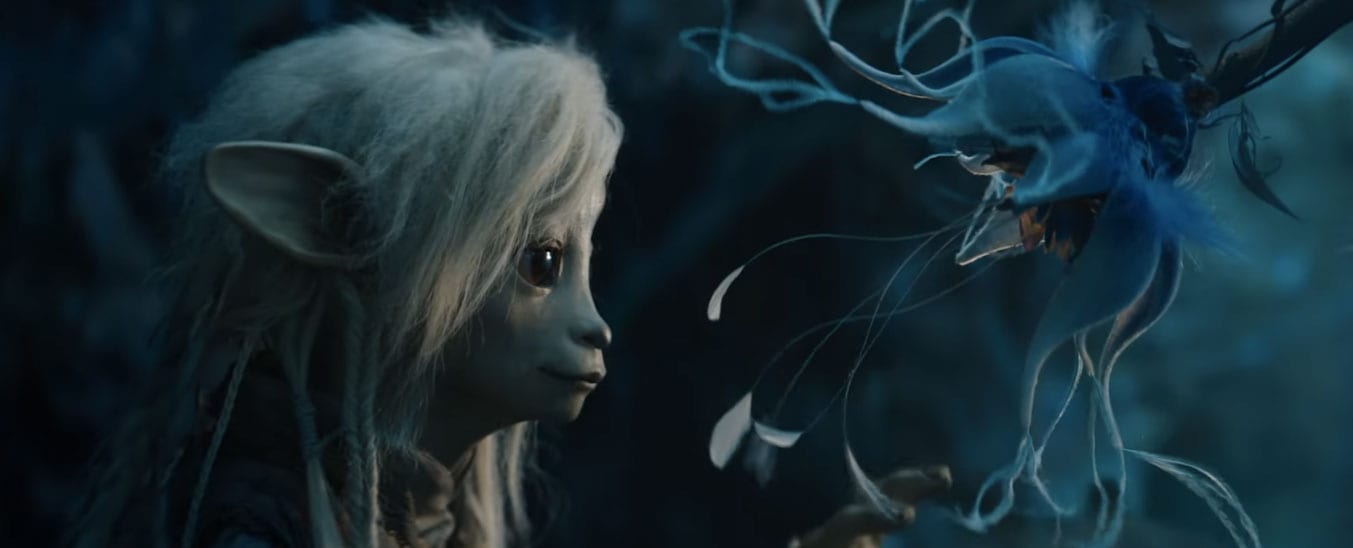 Variety has officially confirmed rumors that Netflix dropped the axe on The Dark Crystal: Age of Resistance. The vast, epic Jim Henson series spanned ten episodes and was released on September 30th of last year. Directed by Louis Leterrier and featuring a jaw-dropping cast (seriously, look it up), the series was a prequel to Jim Henson's 1982 fantasy film The Dark Crystal. This news comes on the heels of the series' Emmy win for best children's series. The Jim Henson Company released this statement on the show's untimely end:
"We can confirm that there will not be an additional season of 'The Dark Crystal: Age of Resistance.' We know fans are eager to learn how this chapter of 'The Dark Crystal' saga concludes and we'll look for ways to tell that story in the future," said executive producer Lisa Henson. "Our company has a legacy of creating rich and complex worlds that require technical innovation, artistic excellence, and masterful storytelling. Our history also includes productions that are enduring, often finding and growing their audience over time and proving again and again that fantasy and science fiction genres reflect eternal messages and truths that are always relevant. We are so grateful to Netflix for trusting us to realize this ambitious series; we are deeply proud of our work on 'Age of Resistance,' and the acclaim it has received from fans, critics and our peers, most recently receiving an Emmy for Outstanding Children's Program."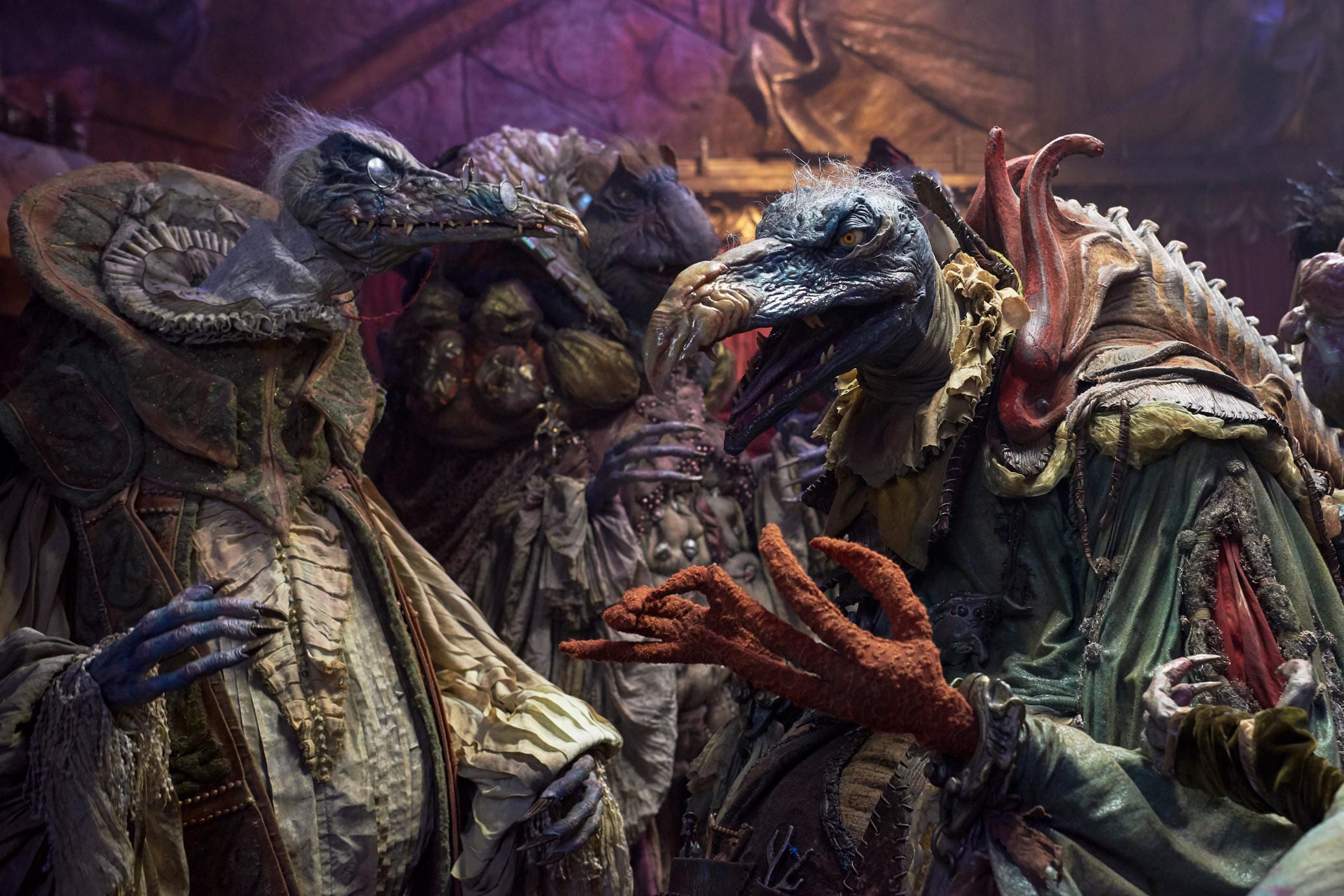 Netflix also released a short message thanking the artists, producers, and actors for their work and congratulating them on their Emmy win. It seems strange for them to do so in light of the cancellation, which they don't even mention. I think it's beyond condescending to call this a "children's program." I can only assume this was done because the series utilizes the art of puppetry, as it has plenty of violence and dark themes. This is part of why I hate award shows and think they're irrelevant. Regardless, I'm really not surprised. Age of Resistance unexpectedly became one of my favorite series of 2019, creating compelling characters and expanding on the world introduced in the original film. But Netflix isn't known for doing what's best for its properties and subscribers. Additionally, creating the world and characters of Thra is a Herculean task, and I doubt the streaming service is keen on spending so much on any one project unless it pulls in Stranger Things numbers. I really loved this series, and I'd have loved to see its conclusion, and maybe we will someday, a possibility to which Henson's own daughter alludes. But I'm just amazed that such a technically impressive and thematically rich series came out at all, and from Netflix. I'm a subscriber and don't have much of a problem with them, but I don't tend to associate them with thoughtful projects like this so much as stuff like Bright or Fuller House. Even if Age of Resistance truly does end here, leaving us with a cliffhanger, I'm still happy that it exists. I'm glad to have experienced the story, characters, and visuals as the creators intended.