Dark Phoenix Director Simon Kinberg Exits Fox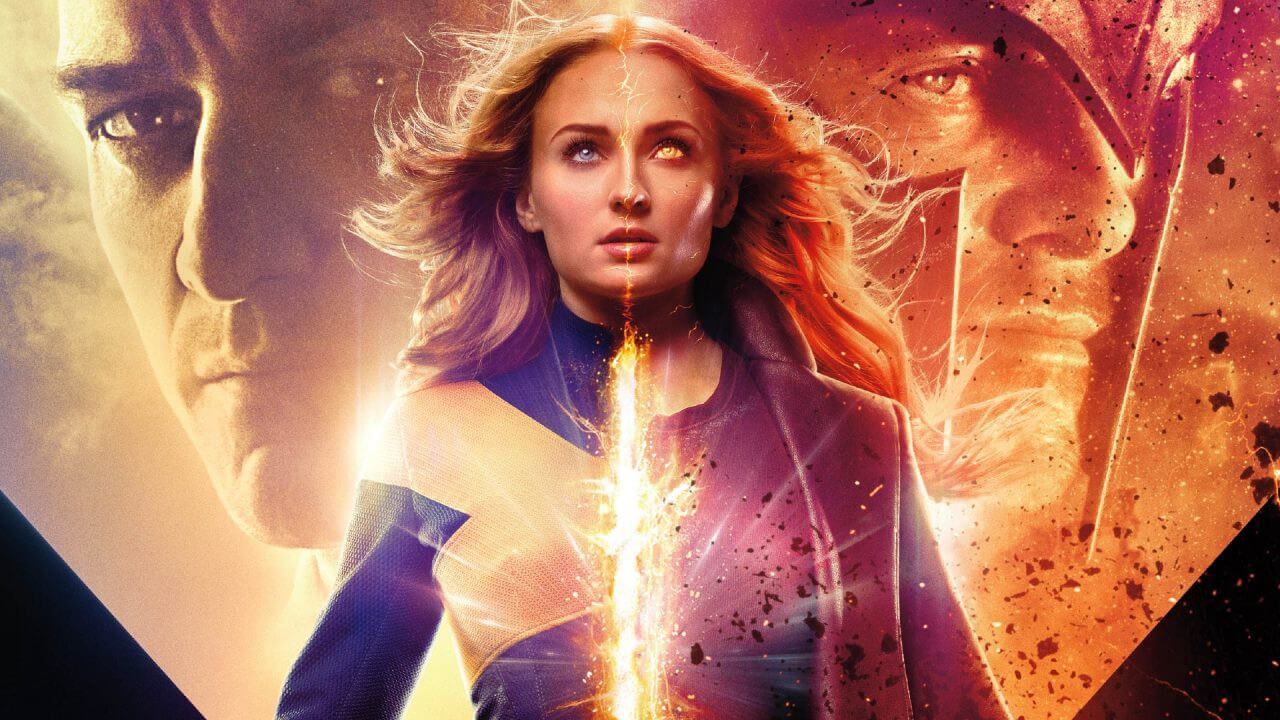 Just as the X-Men franchise's end comes at Fox – which, it must be emphasized, is still a label under Disney – so too is Dark Phoenix writer/director Simon Kinberg's time on the Fox lot. Deadline reports that the filmmaker's production company, Kinberg Genre, has left the studio after several decades. During his tenure at Fox, Kinberg was involved in a variety of well-known movies as writer/producer, including such films as Mr. and Mrs. Smith, Jumper, and Murder on the Orient Express. As he continues production on his next directorial effort, the spy thriller 355 starring Jessica Chastain, Kinberg will have private backing for his projects in lieu of a new studio deal, a mysterious avenue that will allow the filmmaker to embrace all the various options that are available to creators, from network television all the way to streaming services like Netflix and Hulu.
In addition, Kinberg has become a prolific TV producer, working on Marvel properties such and Gifted and FX's Legion – the latter of which is currently in its final season – and the current version of The Twilight Zone. He is now taking a more active role in the Apple series that was initially going to be based on HG wells' War of the Worlds before development pointed the show in a new direction. As much as I didn't like Dark Phoenix, I'm still a fan of Simon Kinberg as a filmmaker, and I'm excited to see what he'll  do when he is no longer beholden to any one studio. Here's hoping we'll get to see more original fare like 355 as Kinberg Genre enters a new era in the wake of the changing entertainment landscape.
Are you excited for the next steps of Simon Kinberg's career or has Dark Phoenix made you less than enthused about this Hollywood mainstay? Let us know in the comments and stay tuned to Geeks + Gamers for more movie news!