Dave Chappelle Attacked on Stage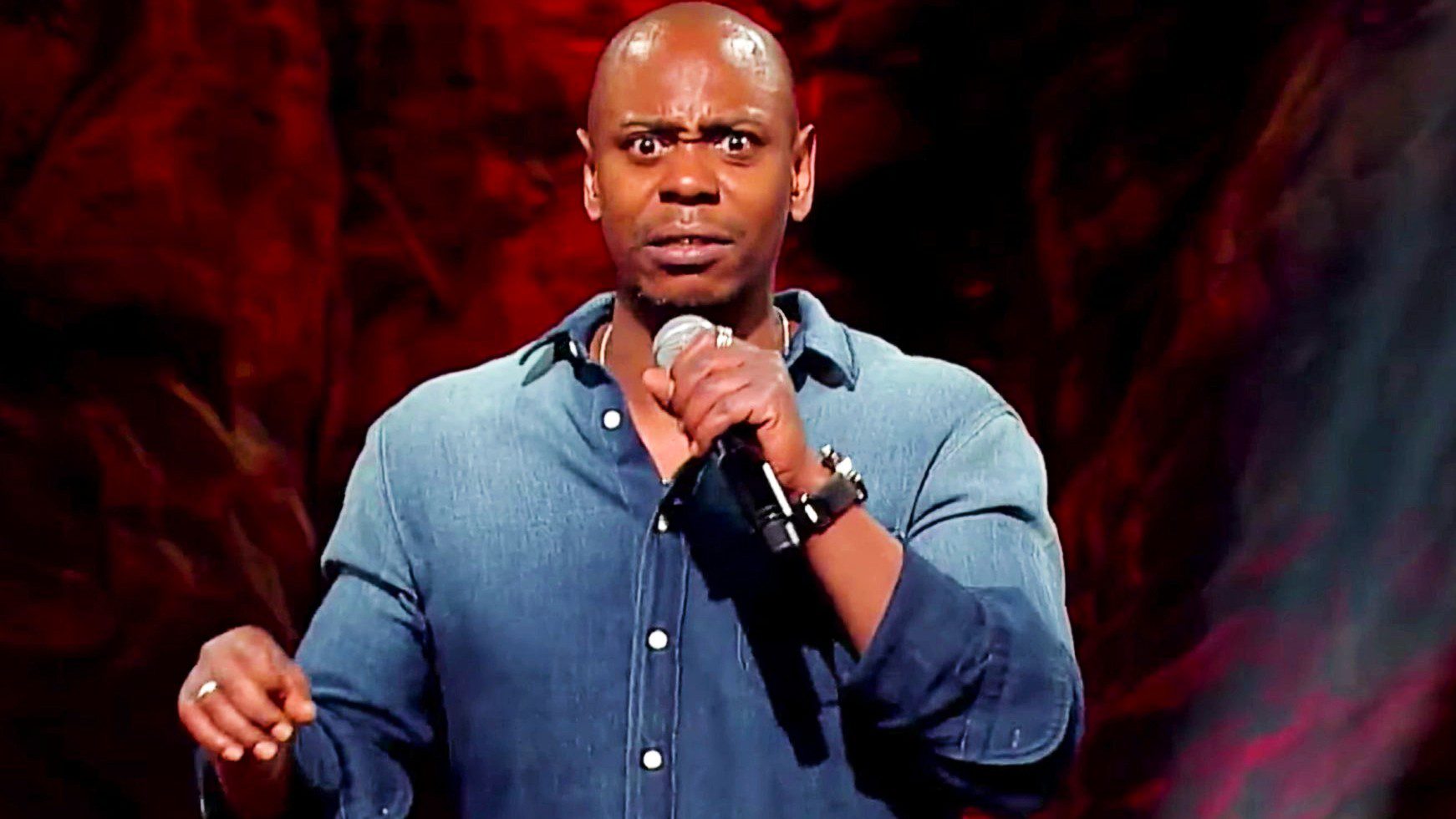 It's open season comedians. Stand-up legend and free speech champion Dave Chappelle was attacked by an audience member during a performance at the "Netflix is a Joke" festival at the Hollywood Bowl last night. As Chappelle was preparing to leave the stage, someone rushed him and tackled him; thankfully, the assailant was removed by security guards – and reportedly repaid for his violence in kind. The attack came after Chappelle talked about increasing his security in light of his jokes about the trans community, for which he's taken heat. You can see a video of the incident below:
The LAPD told The Hollywood Reporter that the suspect's name is Isaiah Lee, whom The New York Post identified as an aspiring rapper (who calls himself "NoName_Trapper" in that capacity), one of whose songs is titled "Dave Chappelle" and includes the lyric "Walkin' straight into da Bowl." Chappelle was scheduled to perform at the Hollywood Bowl in 2020 – the same year the album which features "Dave Chappelle" was released – but it was canceled amid COVID restrictions. Lee had a weapon on him, a replica of a gun that can discharge a knife blade, and aimed it at Chappelle, though the LAPD says it's unclear if he intended to use it.
Much like Chris Rock after Will Smith slapped him at this year's Oscar ceremony, Chappelle made light of the situation, saying, "It was a trans man." In fact, Chris Rock was present at the event and took to the stage to support Chappelle, joking," Was that Will Smith?" Also on hand was Jamie Foxx, who gave Chappelle some kind words.
So far, we don't know exactly why Isaiah Lee assaulted Dave Chappelle; his song indicates that he intended to see Chappelle at the Hollywood Bowl, but was he always planning to attack him? Or was he influenced by Will Smith? Did he think trying to mock the security was a joke? Regardless, it's scary to think that comedians now have to be on their guard, that an assault – or worse, if the nutjob is armed, as Lee was – could come at any time. Lee needs to be made an example of to nip this in the bud before it becomes an epidemic. That could be an unfounded fear, and these will turn out to be two isolated incidents, but this is twice in the space of just over a month; I don't want to see it happen again.
What was your reaction to Dave Chappelle's assault? Do you think his attacker was influenced by Will Smith? Are we going to have armed guards at Dangerfield's now? Let us know in the comments, and stick around Geeks + Gamers for more Hollywood horror stories!