Dave Chappelle Taking "Untitled" Documentary On the Road as Venues CANCEL Its Screenings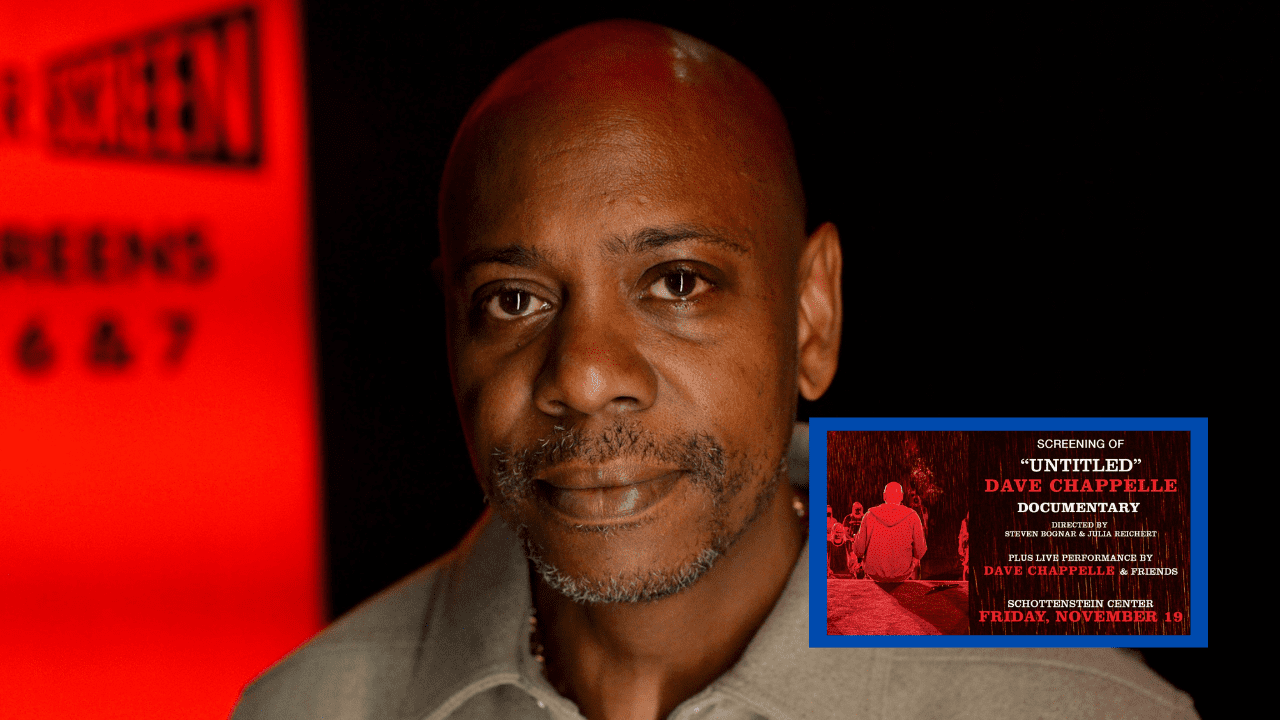 Dave Chappelle is taking the documentary that no studio wants along with him on his upcoming arena tour thanks to some egregious backlash from the dregs of society. The Untitled documentary follows Chappelle throughout the 2020 portion of the pandemic as he "provides the community he calls home with two things desperately needed in difficult times – economic and comic relief."
The documentary began as this weird, outdoors in a cornfield, onto an outdoor stage experiment in socially distanced comedy – but actually innovative, not Hollywood "innovative" – throughout the summer.
Chappelle has faced much criticism for jokes from humorless "celebrities" due to the success of his recent Netflix special The Closer, where he said in more colorful language that women are women. Oh, the humanity.
Chappelle has noted his willingness to talk to the trans lobby that called for his removal from the streaming service. But in an Instagram post on Monday, he laid out his terms, noting, "You will not summon me."
"First of all, you cannot come if you have not watched my special from beginning to end. You must come to a place of my choosing, at a time of my choosing. And thirdly, you must admit that Hannah Gadsby is not funny." The clip was from a performance after everything went down, in support of the special.
Gadsby, who confuses describing sexual assault with comedy, took to Instagram as well and said that Chappelle's special would unleash "hate and anger" for the LGBTQ+ community even as Chappelle makes millions of dollars "to process his emotionally stunted partial world view." Maybe she's jealous that her 2020 special Douglas landed like a turd in a punchbowl and failed to replicate a fraction of the hype that a pile of garbage like Nanette did. Jealousy is a truly ugly beast.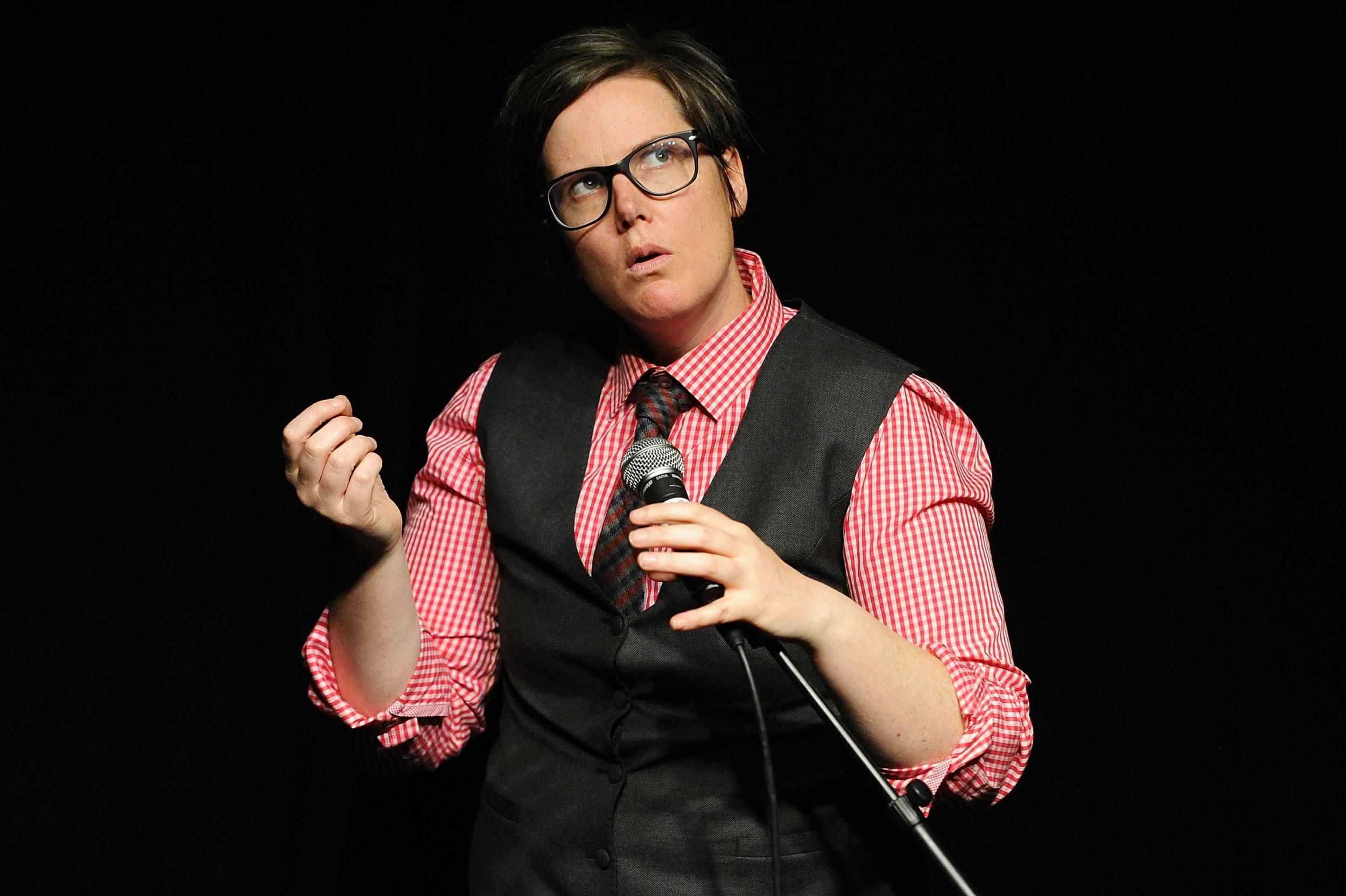 Here's more from the Chappelle clip about how he has had trouble getting his documentary released. He says that the flick about staging comedy in a neighbor's Ohio cornfield was incredibly difficult, or timing his George Floyd-inspired routine. Now he is being disinvited from originally scheduled locations.
"And now, today, not a film company, not a movie studio, not a film festival, nobody will touch this film. Thank God for Ted Sarandos and Netflix. He's the only one that didn't cancel me yet."
Dave went on to roast the corporate media for stoking the flames of controversy. "I want everyone in this audience to know that even though the media frames this that it's me versus that community, that is not what it is. Do not blame the LGBTQ community for any of this shit. This has nothing to do with them. This is about corporate interests and what I can say and what I cannot say." Yeah, well, it looks like Chappelle doesn't realize that the LGBTQ+ caucus is an extension of the corporate press' attack squad.
To wrap the video up, Chapelle asks, "You have to answer the question, 'Am I canceled or not?'" The crowd shouts, "No!" "Then let's go," Chappelle retorts. You are only canceled if you give in and bend the knee. Chappelle doesn't do that.