Dave Filoni on Ahsoka's Rebels Roots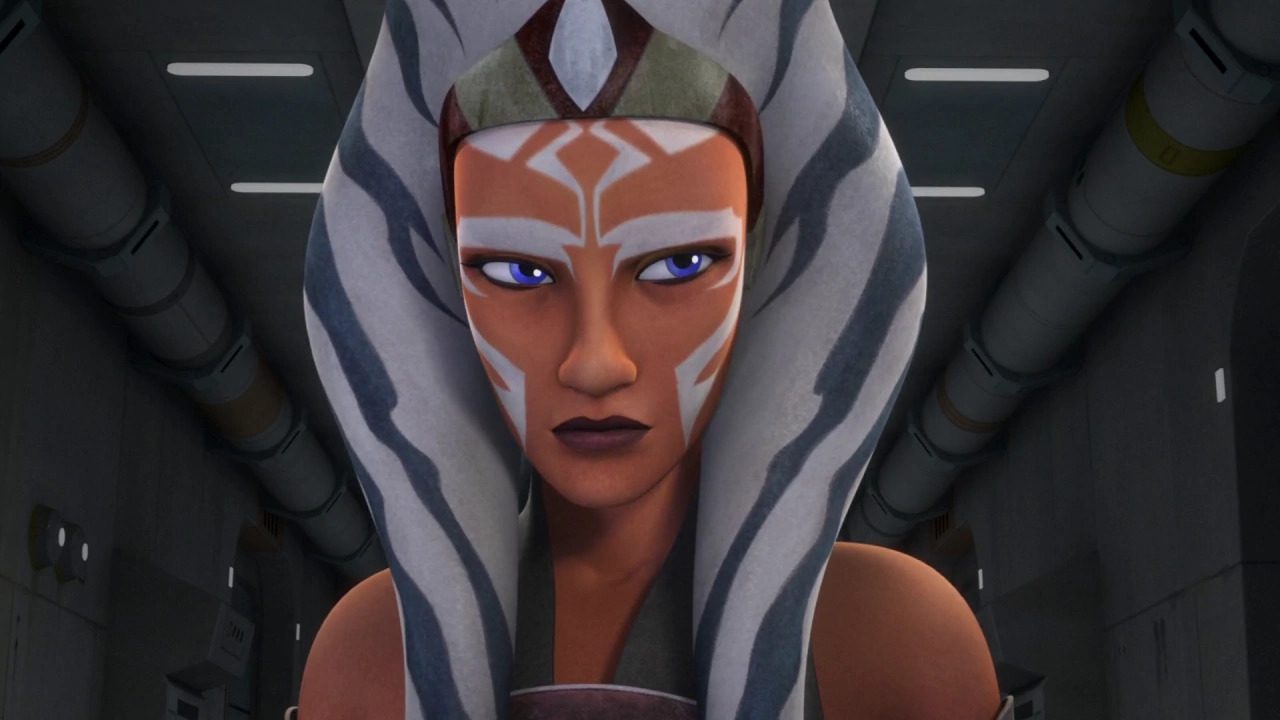 Entertainment Weekly recently interviewed Dave Filoni about the upcoming Ahsoka series and its ties to Star Wars Rebels. When asked if Ahsoka is just a live-action Rebels season 5, Filoni had this to say:
"I suppose that's one way of looking at it, because of the epilogue that I did in Rebels. Definitely all signs are indicating that there's a continuation."

"For me, when I'm telling those stories, I don't limit things like, 'Oh, well, I did it an animation, so I would do it distinctly different in live action.' There's just the story that it is, and I was telling it in one medium."

He continued, "Rebels is a different style than Clone Wars. Even visually, that changed the way I could execute certain things in Rebels. The story kind of evolved since I worked on Rebels. Working with [Jon Favreau] and setting things down in The Mandalorian created an opportunity to see: How does Ahsoka work as a character in live action?"

"With the head tails and the makeup, what does that look like?" Filoni wondered. "Can a performer bring that to life in a way that is meaningful?"
Filoni goes on to detail Rosario Dawson's makeup test, knowing she was right for the role, and Kathleen Kennedy's mentorship. 
I think most of us who watched Rebels took Ahsoka as a spin-off/sequel from the get-go. This show will finally reveal what happened to Ezra and Thrawn. Where are they? Will Ahsoka and Sabine find Ezra, and how will they do it? I'm still sad we didn't get an animated follow-up because (with exceptions) Star Wars animation is better than the live-action shows they've been producing. And I love the animated renditions of the characters and the actors who played them. I'm still not sold on Mary Elizabeth Winstead as Hera, although Natasha Liu Bordizzo looks much better/more convincing as Sabine. I think Rosario Dawson performs well as Ahsoka, but I still can't reconcile the live-action version with Ashley Eckstein's animated performance. I'm starting to feel that bringing these characters over to live-action is a double-edged sword, and in some instances, it's not worth what gets lost in translation.
My only issue with this interview is Dave calling Kathleen a mentor; he's been making Star Wars much longer than she has, and he worked directly with George Lucas. I don't know if he means that or if it's one of the niceties of giving one of these interviews, but I've mostly loved his work, and I hate what she's done to Star Wars, so it's a troubling notion.