DC Colorist Gabe Eltaeb Leaves Company Over Superman Character Changes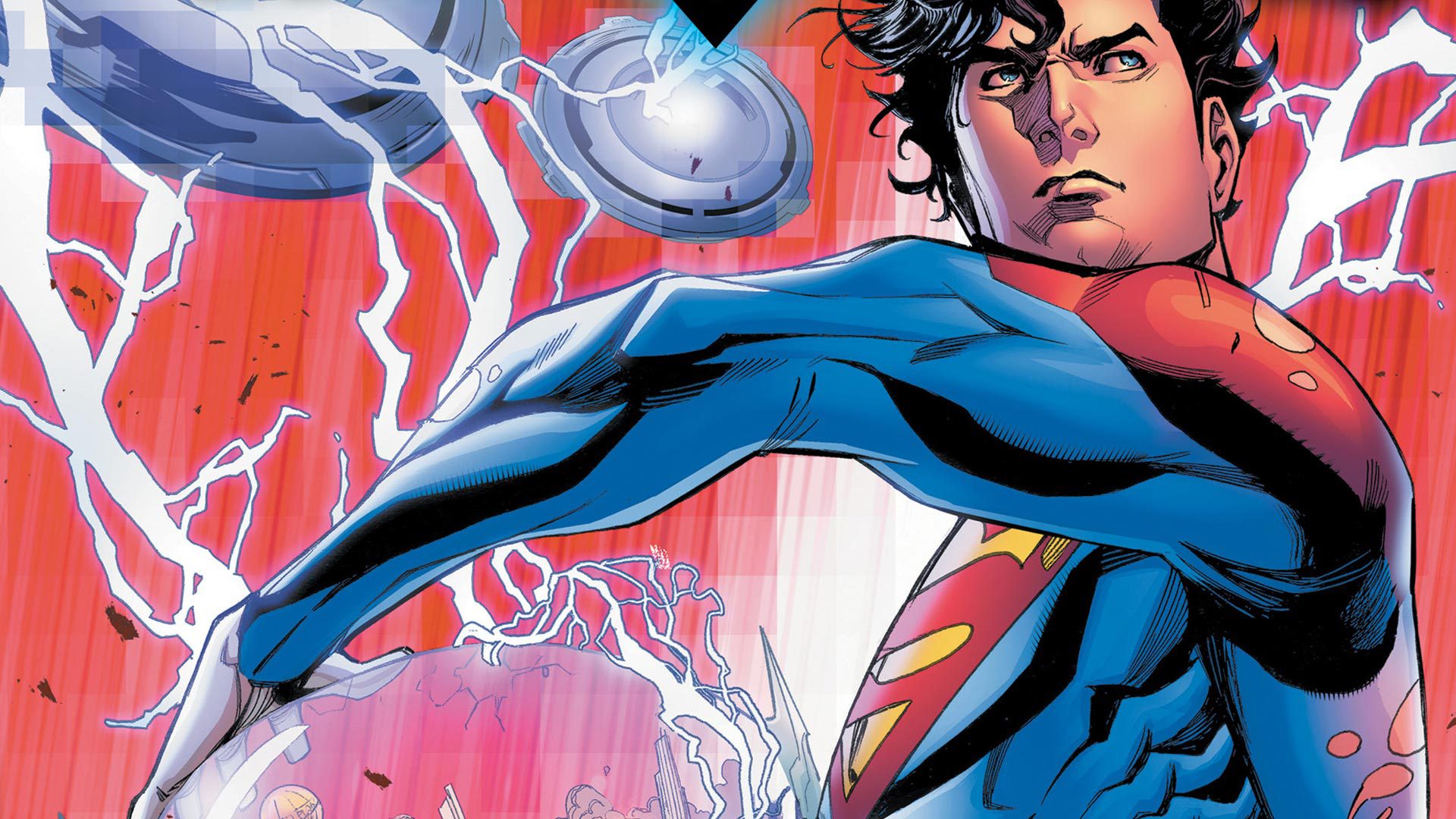 Gabe Eltaeb, a colorist for DC Comics, just announced his plans to depart the comic book company in protest over what the brand has done to Superman.
"I'm tired of this shit," said Eltaeb. "I'm tired of them ruining these characters."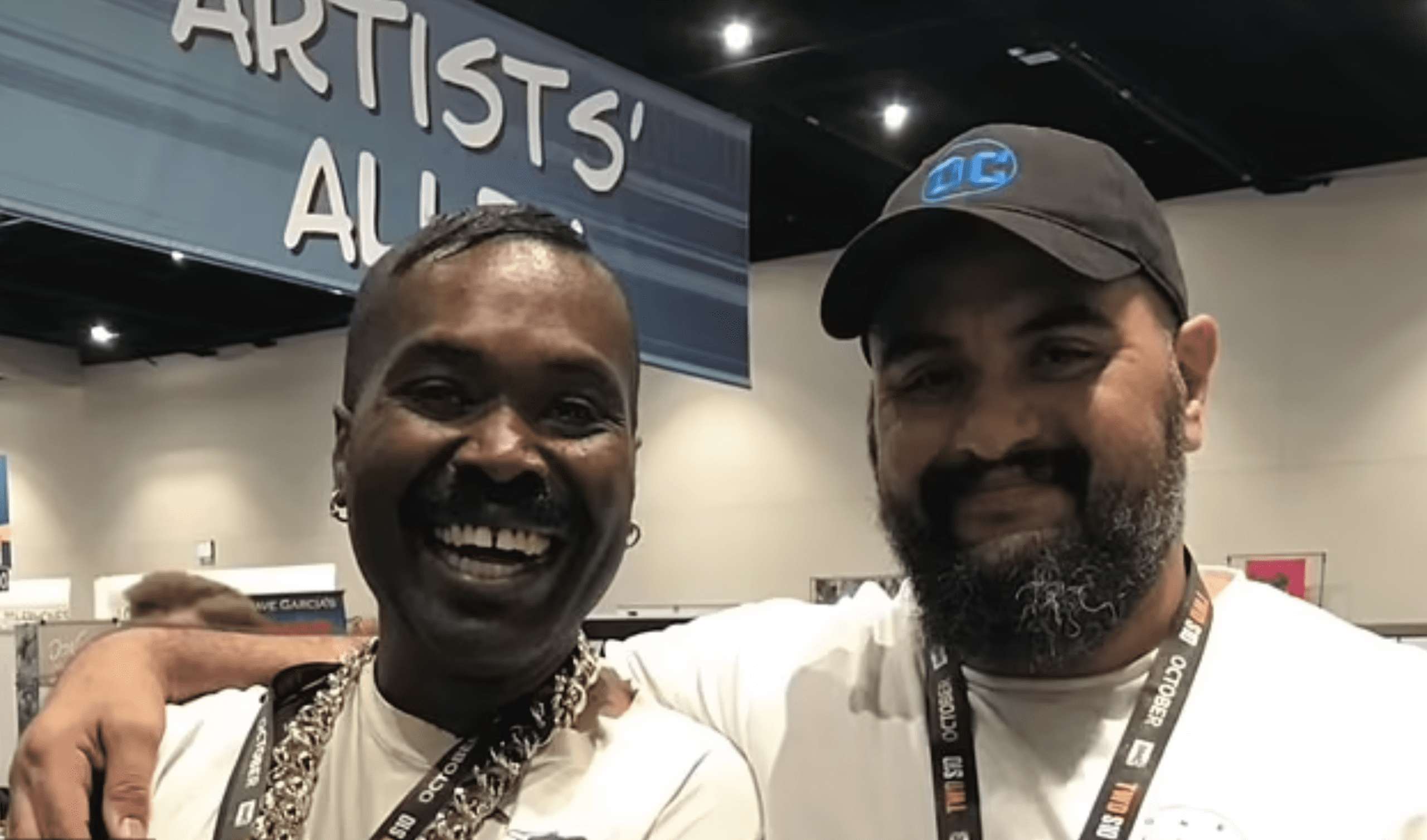 The former colorist for DC appeared on a livestream with Ethan Van Sciver to unleash his disgust for what the industry has done to Superman, who just lost his decades-old motto of "Truth, Justice, and the American way" for "Truth, Justice, and a better tomorrow." Just rolls right off the tongue. But speaking of Jon Kent's new direction…
Eltaeb went on to say, "I'm finishing out my contract with DC. I'm tired of this shit, I'm tired of them ruining these characters; they don't have a right to do this. What really pissed me off was saying truth, justice, and a better world [in reference to the previously mentioned son of Kal-El getting an updated slogan to reflect his new activist-slanted persona]. Fuck that it was Truth, Justice, and the American way. My Grandpa almost died in World War II; we don't have a right to destroy shit that people died for to give us. It's a bunch of fucking nonsense." The fire and fury of correct takes didn't end there.
Gabe went on to criticize who he believes deserves the furor in this. "They call us bigots and racist and shit, I would ask them, find me in the fucking mainstream, not on the fringes, one fucking book, on fucking t-shirt, one movie that says that leftism is bad and conservatism is good. Find it for me! They fucking won't! They're not letting people have a voice, they're the fucking bigots." But is he wrong, though? "Sorry, that's been bottled up for five years."
Eltaeb isn't the only person closely associated with Supes to voice his displeasure with the direction of the character. Dean Cain, who played Clark Kent in the late 1990's series Lois and Clark: The New Adventures of Superman, has been very vocal about his disgust, going as far as to claim the comic house is simply "bandwagoning" on a trend to generate interest.