DC Comics Announces Batman: The Adventures Continue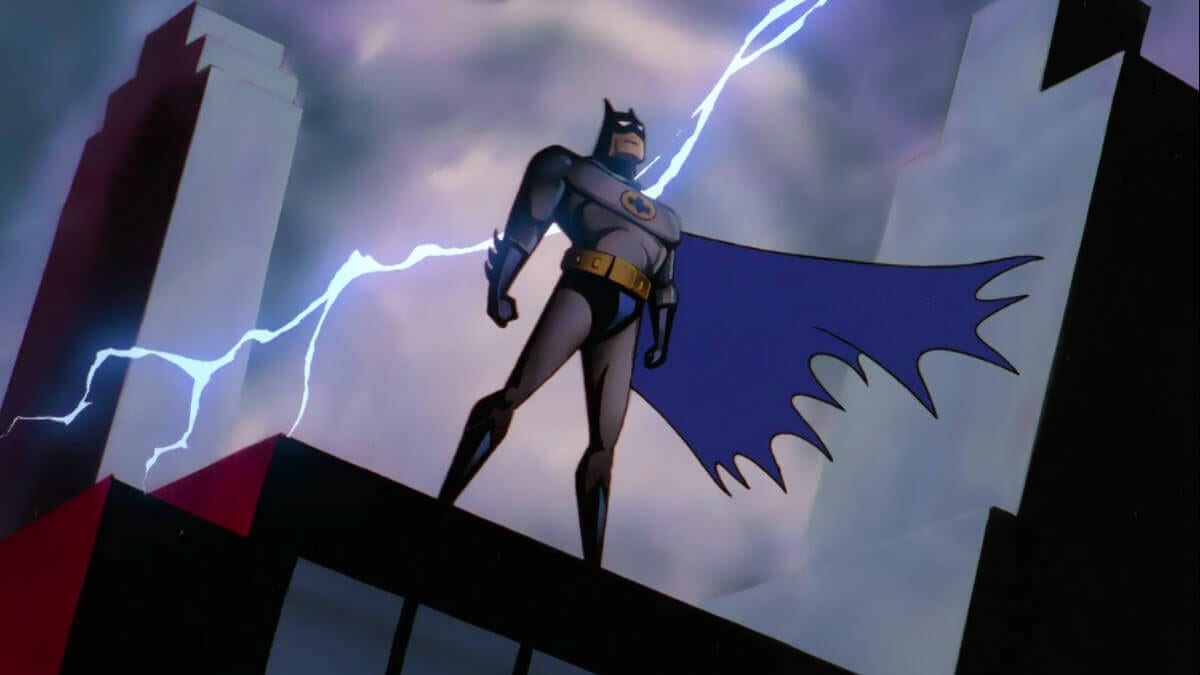 The 1990s were a true treat for comic book fans, and that's not even counting the massive boom that the comic book industry itself saw. That decade brought what is to date still some of the best animated series that any superhero has seen. A standout amongst even the other giants that shared the same rarefied air was Batman: The Animated Series. Created by the brilliant minds of Paul Dini, Bruce Timm, and Alan Burnett, it presented stories with an emotional depth to them that paired flawlessly with the relatively simple animated style. Not only did the series produce what many Dark Knight fans will tell you are the definitive versions of many of its characters – including Kevin Conroy's depiction of the titular Caped Crusader and Mark Hamil's Joker – but in a first of its kind, it also introduced a character who became so popular amongst fans that she was brought into the comic universe as a permanent cast member. Of course, I'm referring to the Joker's on-again-off-again girlfriend, Harley Quinn, who has most recently had a breakout live-action portrayal by Margot Robbie.
Batman: The Animated Series ran 85 episodes, had multiple theatrical, full-length feature films, and spawned what fans lovingly refer to as the "Timmverse" with the shows that would follow it, including its follow-up The New Adventures of Batman & Robin, Superman: The Animated Series, Justice League: The Animated Series, and Justice League Unlimited, as well as the immensely popular Batman Beyond. Fans of this animated universe, and specifically the Gotham City-centric shows, are in for a treat, as the series' original producers, the above-mentioned Dini and Burnett, along with the artist for the show's old comic book tie-in series, Ty Templeton, are working on a new 6-issue comic book miniseries that will expand that beloved universe further, which they're dubbing Batman: The Adventures Continue. In an interview with Paul Dini, Entertainment Weekly reported that this miniseries will take place in the same general time period as the original series (preceding Batman Beyond) and explore many facets of the Batman universe that were either glossed over or not touched on, such as Jason Todd as Robin and the Red Hood, Azrael and the Order of St. Dumas, and Deathstroke!
Batman: The Adventures Continue will start appearing on comic book shop shelves on May 6, 2020, with a variant cover done by Dan Mara. But fans who want to jump the starting gun and start reading it early will be able to do so digitally beginning in April. As of right now, it is unannounced as to which platforms this digital-first will be exclusive; however, the DC Universe app is probably safe to put folding money on. Are you excited for this new series? I know that I sure am, and have already called my local comic shop to have it added to my pull list! Let us know in the comments and stay tuned to Geeks + Gamers for more comic book content!